Secret Life of Pets
By Katrina McDowell on Sep 13, 2022 in News
Pet-friendly apartments are becoming the norm, especially among younger renters. Millennials are now the biggest market for pet ownership. Property managers and owners need to stand out and make their complexes more unique and attractive with pet amenities.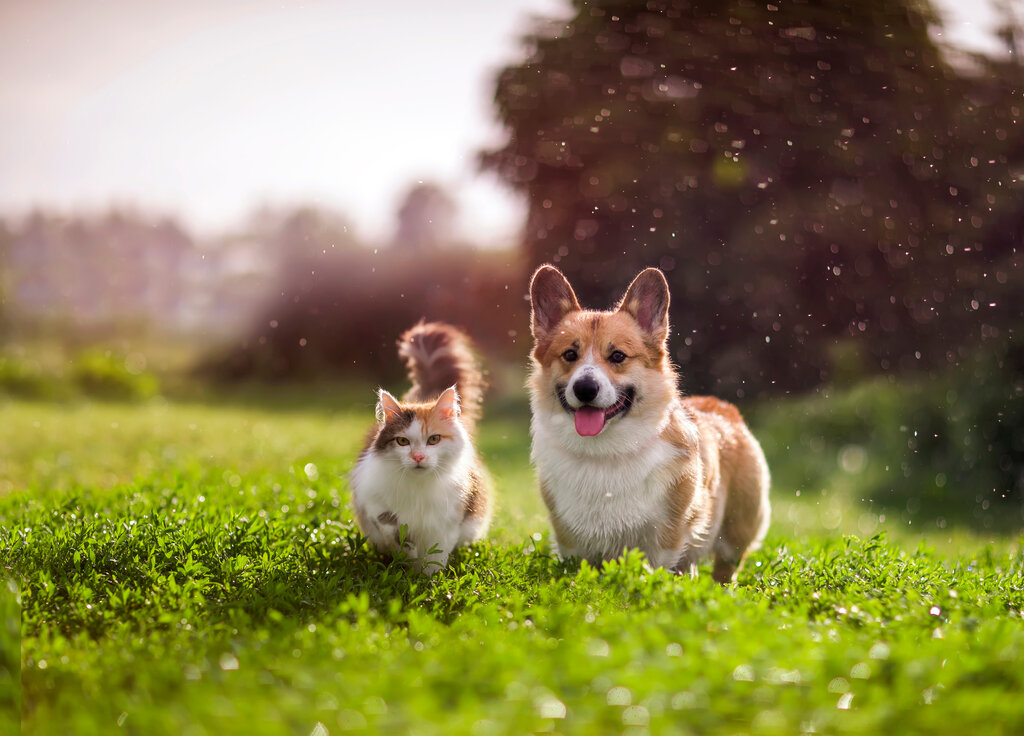 But have you ever wondered what your pet might want in their new apartment? The secret life of pets may open new ideas for property owners across the country. Let's look at this from the pet's perspective and what they want to see when they tag along on a tour of your apartment complex.
The perfect perks for pups
Dogs are excitable, sociable, friendly, and have lots of energy. Since dogs are so social and energetic, an on-site dog park is essential to earn five stars from Fido. Something that would be large enough for them to spread their paws and has lots of green grass.
Yappy Hour at the complex dog park would be an attractive resident event that you can hold monthly. During Yappy Hour you can provide some refreshments and picture ops to boost your property's social media accounts – some of your resident dogs may even be Insta influencers! However, some dogs are not too keen on shared space.
Grassy areas with walking trails around the complex are another huge plus for all pups and their parents. Whether you have walking trails or not, strategically placed poop bag stations are a must for any pet-friendly property.
Post-pandemic, return to the office is starting to make a comeback. A dog door leading out to the balcony or patio is another awesome option for pets and owners alike. That way Barkley can lounge on the balcony and not have to be stuck inside all day while their human is working eight hours or more. Just be sure to have an enclosure on it so you do not have any unwanted guests come in at night.
Creative concepts for cats
Cats are confident, playful, easy-going, and capricious. Large windows and windowsills for them to be able to lay on to see outside would make them feel happy. They want to see the action outside too, but they are not as likely to be trusted with a door leading to the patio or balcony. Add some space for a bird feeder as well so cats can have more entertainment from their window-watching spot.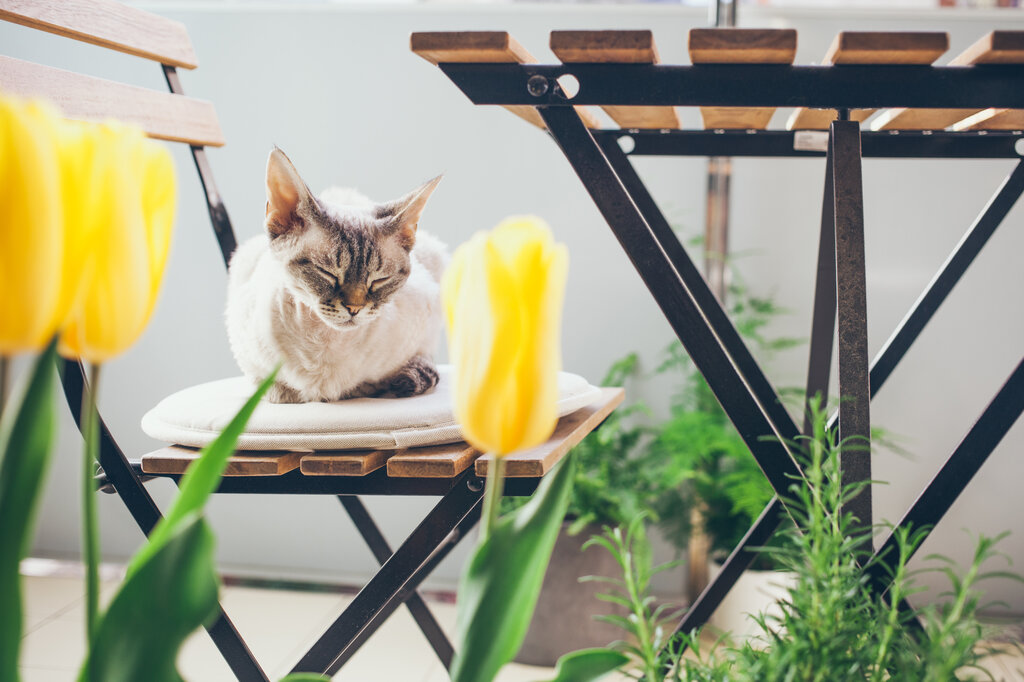 Catios, enclosed patios that keep cats in and outside critters safe, are another popular option for some indoor cats. Consider adding a few to select units, or offering them as an add-on option for an additional charge.
Since most cats have claws that can do damage to furniture, a large scratching pole would be nice to include or built into a shelving unit. Cats are frisky so having high shelves for them to jump onto would be appreciated. The scratching pole would help them to not scratch up furniture or anything else in the apartment.
Obviously, property owners need to engage with designers and experts before they consider building pet amenities since they will not be relevant to all renters. But small adjustments like these can satisfy both the pet owner and pets and would not be too intrusive for non-pet owners. Opening new possibilities for renters with pets will make your complex stand out and be the new trendy place to live.