Due to the COVID-19 pandemic, Spring YASC 2021 will be presented as YASC Global.
This FREE, on-demand event will be patterned after YASC Global, a highly successful event in October 2020 that gave more than 20,000 attendees three days of in-depth learning, live online interaction with experts and opportunities to support local food banks through our social media channels.
Join us May 18-20 for a memorable experience that combines the dynamic learning and networking you expect from YASC with convenient remote access. As an added advantage, you can select classes about products and services that are most relevant to your organization's geographic location.
How do I register for YASC Global

?
All Yardi clients are automatically invited to the conference. If you did not receive an email notifying you of enrollment, please complete the fields below to confirm your registration.
Who should attend?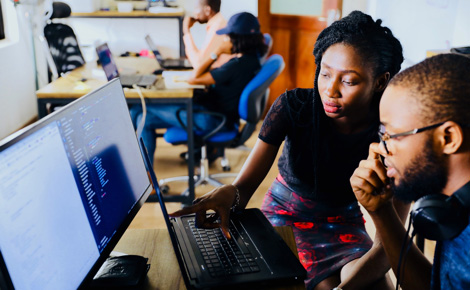 Trainers
Expand your expertise with Yardi products and services through classes and chat with product developers
Trainers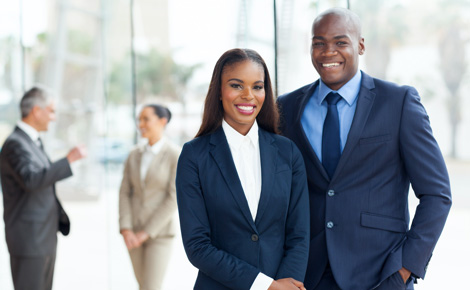 Executives
Learn how Yardi helps you streamline your business, from the front office to the field
Executives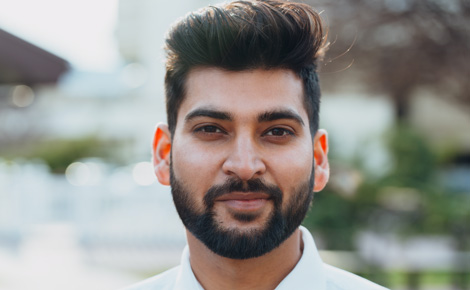 Finance Professionals
Explore how to expedite your accounting tasks with advanced features and insider tips
Finance Professionals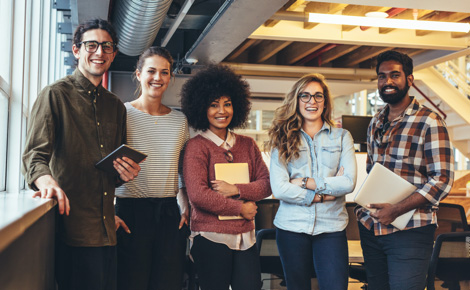 IT Professionals
Gain a thorough understanding of system requirements and functionality directly from the professionals behind the products
IT Professionals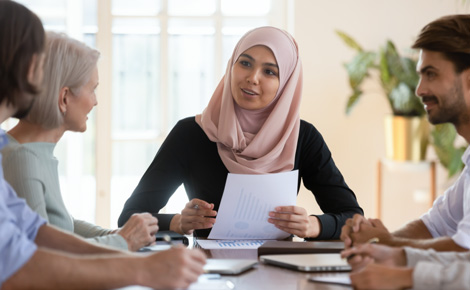 Marketing Professionals
Improve visibility with social plug-ins and mobile solutions that merge seamlessly with your property management ecosystem
Marketing Professionals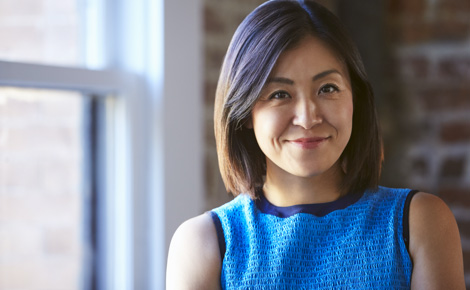 Property Managers
Discover how to automate and optimize operations so you can focus on higher-value tasks
Property Managers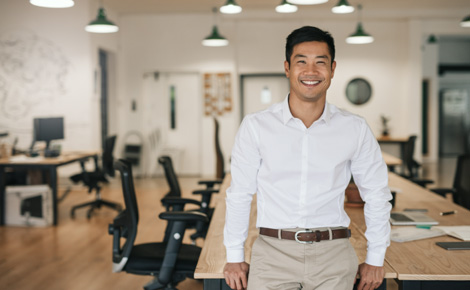 Investment Managers
Discover how in-depth operational data and predictive insights provide a foundation for elevating asset performance, lowering costs, balancing risk and increasing revenue
Investment Managers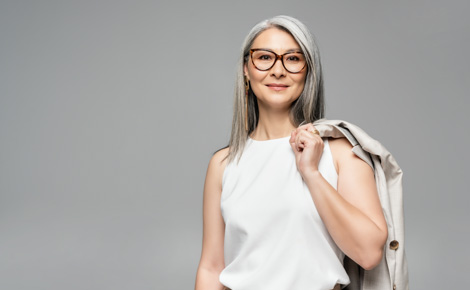 Asset Managers
Gain insight that will help you automate the asset, accounting and investment lifecycle, deliver faster reporting, drive strategy and enhance investor satisfaction
Asset Managers
FAQ
What is YASC Global?
YASC Global presents Spring YASC 2021 as a free, on-demand digital experience with 280+ on-demand classes and live chat support.
When is YASC Global?
May 18-20, 2021
What will YASC Global cost me?
Nothing — it's free to all Yardi clients.
What happened during the most recent YASC Global?
In October 2020, 2,500 companies across 58 countries received three days of in-depth learning, live online interaction with experts and opportunities to support local food banks through our social media channels. The event also included yoga and meditation classes and a virtual concert with a widely known indie band that raised over $75,000 for charity, with each view from an attendee generating a donation.
How do I create my class list from the YASC Global platform May 18-20?
You may navigate to the YASC Global platform those three days and click "Catalog" in the dashboard bar at the top of the homepage. After choosing the class you're interested in, click the "Sign Up" button in the top right corner to add it to your class list. See all your classes by clicking the "My Classes" link on the YASC Global dashboard bar. You can go directly to a specific track or region of classes through the links on the dashboard pages.
I just finished watching a class video. Can I ask a question?
We love questions and are here to help. Use the chat wall on the class page and a member of the Yardi team will be available.
When will the conference content become available?
Starting May 18, you can log in to YASC Global , add classes to "My Classes" and view them anytime during the three-day event.
How long will the class materials and videos be available?
The class materials and videos along with live chat support will be available May 18-20.
When will the next in-person YASC take place?
We are still on track to host a live event October 5-7 in San Diego. Stay tuned for updates on travel restrictions and social distancing mandates.