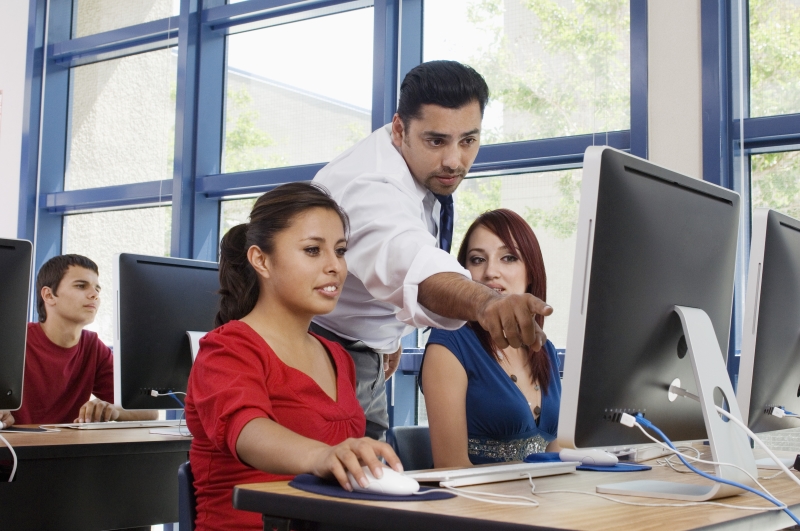 Cost-effective staff training with options to suit your preferred learning style, schedule & budget
Self-paced, elearning courses, available through Yardi Aspire On Demand, provides learners with quality instruction, tailored to their needs and schedule. Instructor-led, webinar training sessions are great opportunities for learners to gain critical knowledge of our software, make strategic connections with other Yardi users and have valuable peer discussions on a variety of topics. As a bonus, you can take full advantage of our extensive video training library on Client Central.
---
Learn More and Register Today!
Current Yardi clients are invited to browse class offerings and course descriptions (including prerequisites) on Client Central.
NOTE: All Training is Limited to Yardi Clients
Due to the proprietary nature of our course content, course registration is closed to the public. All attendees must be active Yardi clients. If you require training on Yardi products and are not a current client, you may wish to consider local colleges, private consultant resources and other industry organizations.
---
Register for Courses in Yardi Aspire On Demand
Register yourself and colleagues for a course series in Yardi's Aspire On Demand university where you'll find hundreds of our most popular elearning courses from the Yardi Aspire product. The Aspire On Demand catalog includes our most popular Yardi software training courses covering high demand Yardi products, like RENTCafé online leasing, online payments, call automation, affordable housing and PHA, maintenance, deal manager and more. >>Register now
---
Attend a Training Webinar
If your organization is short on time, a 30—60 minute webinar might be a better fit. This convenient option enables class attendance without airfare, hotels, or time out of office! Once logged into the webinar, attendees can view the instructor's screen and speak with other participants over the phone. Our training webinar calendar is filled with a variety of topics, ranging from Advanced Account Trees to Yardi SQL Scripting Basics. Take a look in Client Central for the current class schedule and join us on an upcoming training session. >>Register now
---
Watch Training Videos on Client Central
Yardi's extensive training library offers a variety of short training videos that can be viewed on Client Central under Product Resources > Training & Videos. If necessary, your support representative can show you how to add specific videos to your Voyager menu set for quick and easy use while in the software. >>View here