Supporting clients, employees and communities
We are closely monitoring recommendations from national and international organizations including the CDC and WHO. We are also taking the following measures to protect and support our clients, employees and communities during the COVID-19 outbreak:

Client Support
Property managers' obligations to tenants, residents, employees and communities continue even in this period of extreme disruption. The Yardi team is working on tools and training to help our clients ensure business continuity, safety and productivity in this near-term reality of increased remote work and social distancing.
We will offer free online training courses to help our clients continue to work as productively, efficiently and securely as possible. We are also following our own business continuity protocols to ensure uninterrupted client service. View our latest notice to clients.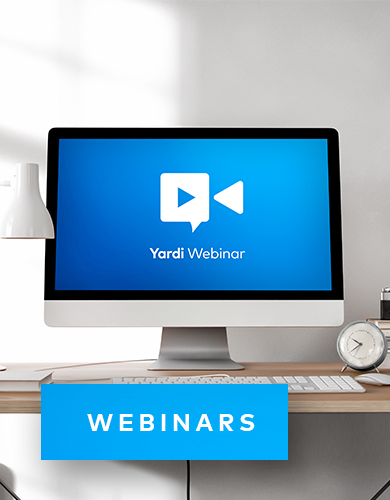 Product & Market Updates
Learn more about Yardi solutions that can help you manage your business. You may also join an update to understand the impact of COVID-19 and other factors on the multifamily and commercial markets.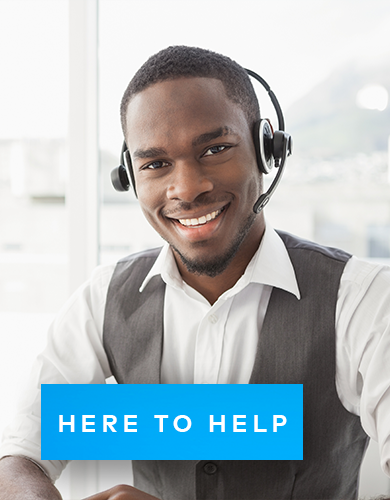 We're Here For You
We encourage clients to contact their client services representatives if there is anything we can do to help during this difficult time.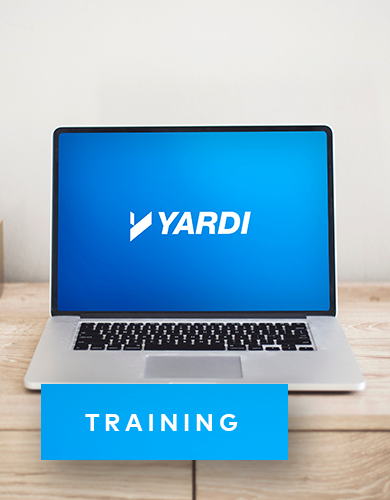 Client Central Learning
As a Yardi client, you have 24/7 access to interactive case management, knowledge bases, online implementation tools and training, product documentation and release notes, general news items and technical tips.
---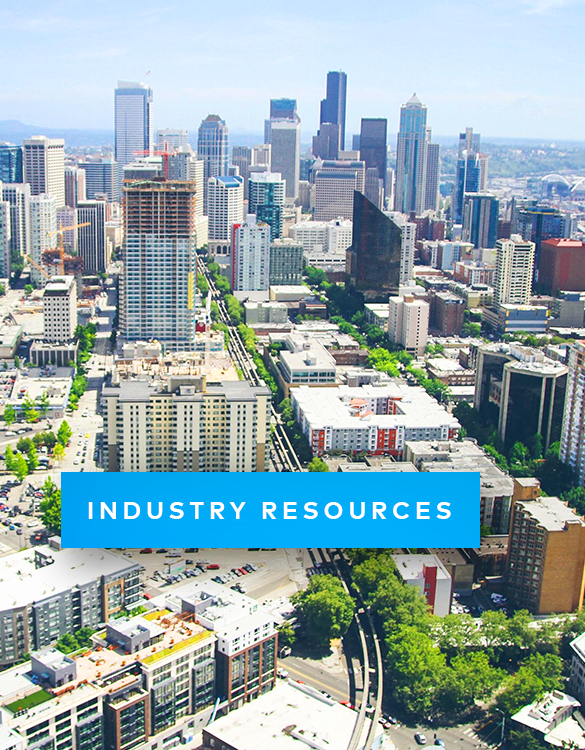 News You Can Use
Keep up with the latest resources providing news, articles, webinars and more. These articles are updated as we learn new or pertinent information on the coronavirus and COVID-19.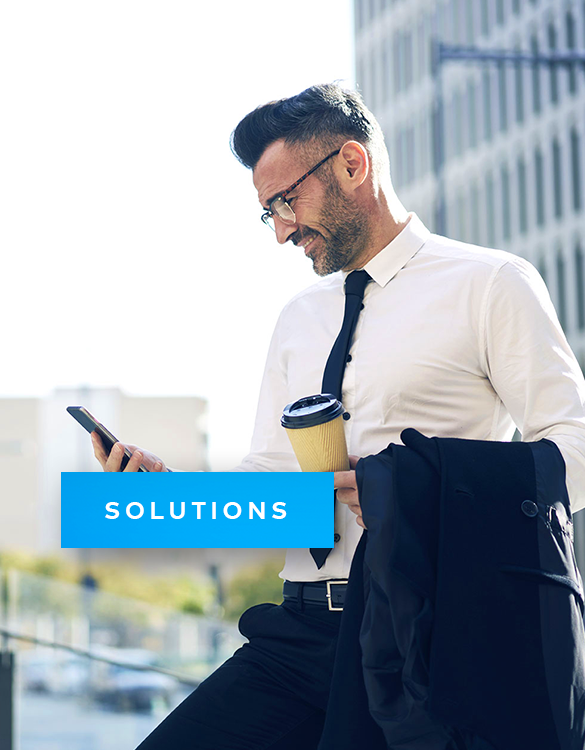 Solutions for Social Distancing
Learn more about solutions that can help you facilitate social distancing for your tenants, vendors and staff. Or contact us if you need help. We also have resources for Yardi Breeze clients.
---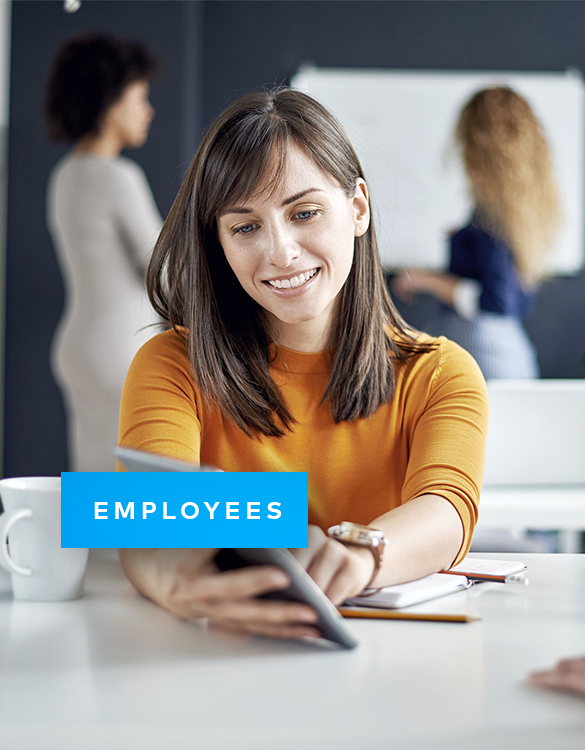 Employee Support
Most of our team has transitioned to a remote work environment. Healthcare and nursing resources are available to all employees, as are counseling and therapy resources. We have heightened office hygiene and cleaning protocols for those who remain onsite to deliver essential services.
In addition, we are closely evaluating participation at in-person events. In 2022, we plan to host the Yardi Advanced Solutions Conference (YASC) in person in San Diego and other locations globally.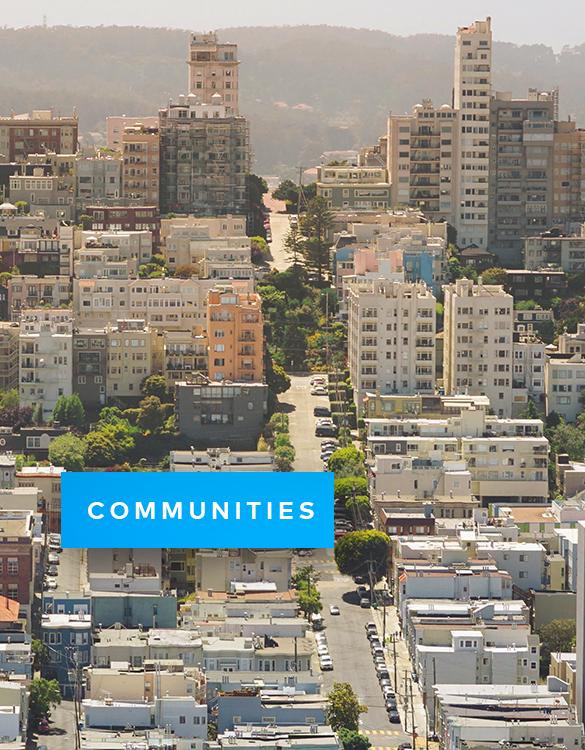 Community Support
We have committed $6 million to food banks and other nonprofits on the front lines of their communities' fight against COVID-19 — in addition to the support we traditionally donate to philanthropic organizations.
Yardi is navigating the COVID-19 crisis with the same philosophy that has guided us for more than three decades: take care of our clients, our employees and our communities. Our team is confident that we will all unite to subdue COVID-19, and we'll emerge from this challenge stronger than ever.
---

Dear Client,
During the 37-year history of Yardi Systems, we have been privileged to have had the opportunity to provide software solutions and services to the real estate industry. During that period, we had the pleasure of meeting and greeting so many talented and dedicated people. Two weeks ago, things changed. The old norm of meeting and greeting people has been replaced by the new norm of keeping our distance while getting the job done.
In keeping with government and public health advisories and instructions, Yardi has now transitioned to a work from home policy until the risk subsides. The health and safety of our staff and our clients is our primary focus. The vast majority of our staff are now working from home. There has been no deterioration in service levels or quality of service and our goal is to maintain these levels of service.
Across different asset classes, our clients are facing unique challenges. Our job now focuses on ensuring that owners and managers can communicate with their prospects, residents and vendors via portals, chat, text and email to provide essential services. We are offering a schedule of free webinars that will help your staff optimize usage of Yardi software and help you provide essential services to your clients.
We are mindful of the fact that recent health and economic setbacks have had a worldwide impact. To give our communities a helping hand we have committed two million dollars to nonprofit organizations that will support those most affected by this crisis.
This COVID-19 outbreak is unprecedented. I am optimistic that with the mobilization of government agencies, the focus on social distancing and the dedication of the medical community to finding a treatment and a cure, we will have this behind us. Meanwhile, we will continue our tradition of taking care of our clients, taking care of our employees and taking care of our communities.
Here's hoping that we can soon return to the meet and greet norm.
Be safe, be well,
Anant