More Control
More Access
More Results
Yardi Elevate provides in-depth operational data and predictive insights with recommended actions to elevate asset performance by lowering costs, balancing risk and increasing revenue.
Stop wasting time worrying about the health or value of your properties. Gain unprecedented visibility into your portfolios, maintain data integrity and reduce risk to make sure you close deals faster, complete projects on time and hit your forecasted returns.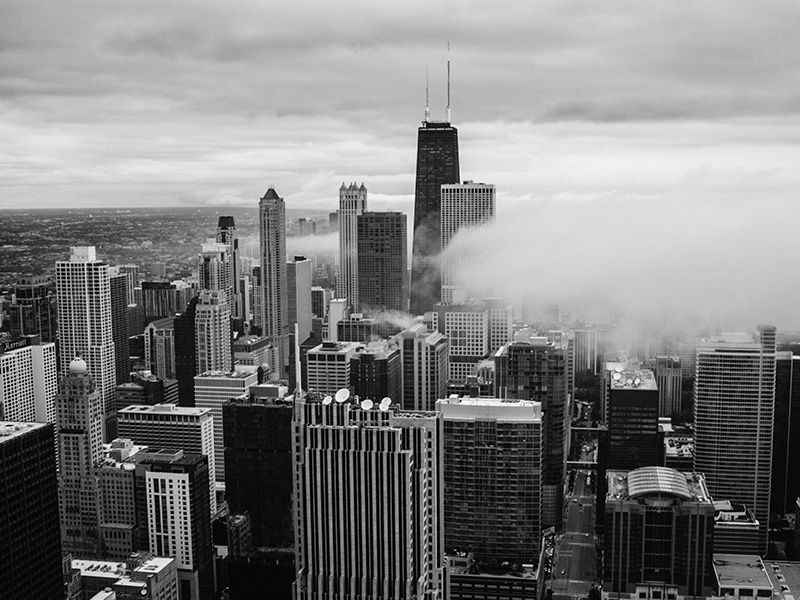 commercial
Forecast Manager
---
Connect leasing, asset management and finance teams to the budgeting process.
Forecast Manager
Allow leasing teams to quickly enter revenue forecasts via an intuitive user interface, tied directly to your Yardi Advanced Budgeting & Forecasting solution
Bring active deals automatically from Deal Manager into the revenue forecast
Filter units quickly by risk, deals, assumptions and reconfigurations
Visualize revenue forecast unit by unit on an interactive timeline
Create speculative leases quickly using pre-defined fields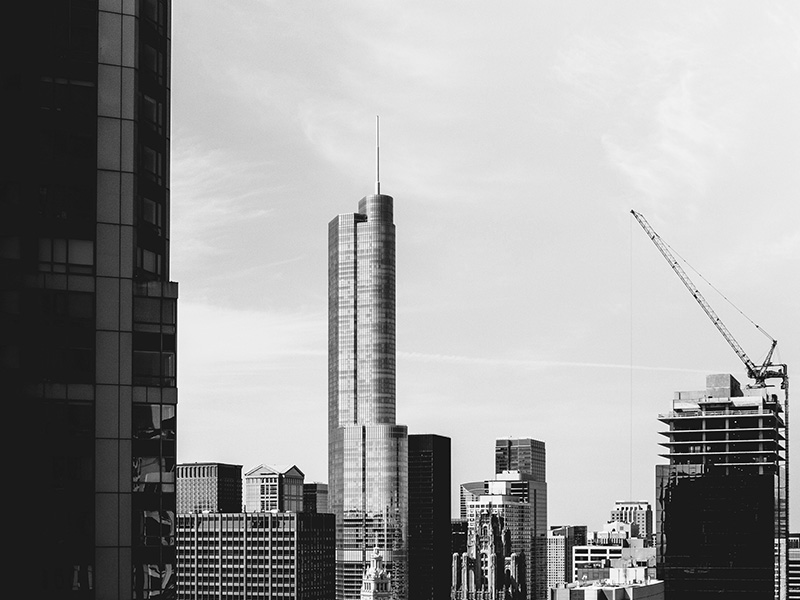 commercial
Construction Manager
---
Real-time insight into budget performance and revenue impacts of capital projects and tenant improvements.
Construction Manager
Search and compare projects according to job type, status, manager and risk level
Gain visibility into pipeline from active deals in Deal Manager
Get real-time drilldown into financials
Use easy approval workflows for budgets, revisions, contracts, change orders and IRs
Create user-defined milestones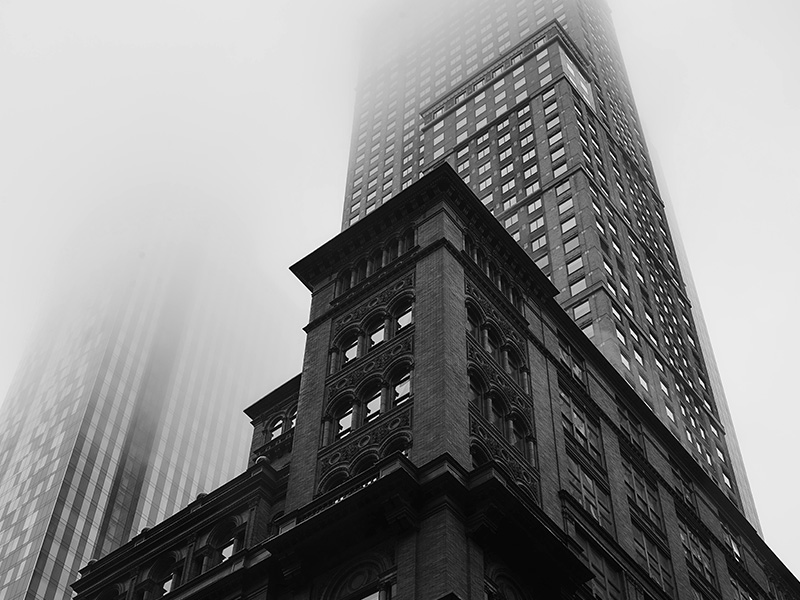 commercial
Facility Manager
---
Designed for chief engineers and facility managers to streamline equipment maintenance, property inspections and service requests.
Facility Manager
Track work orders, equipment, and inspections
Reduce repairs and overall equipment costs with preventative maintenance
Gain back-office integration and robust reporting
Simplify scheduling with automated functionality
View equipment, maintenance and cost data via specialized dashboards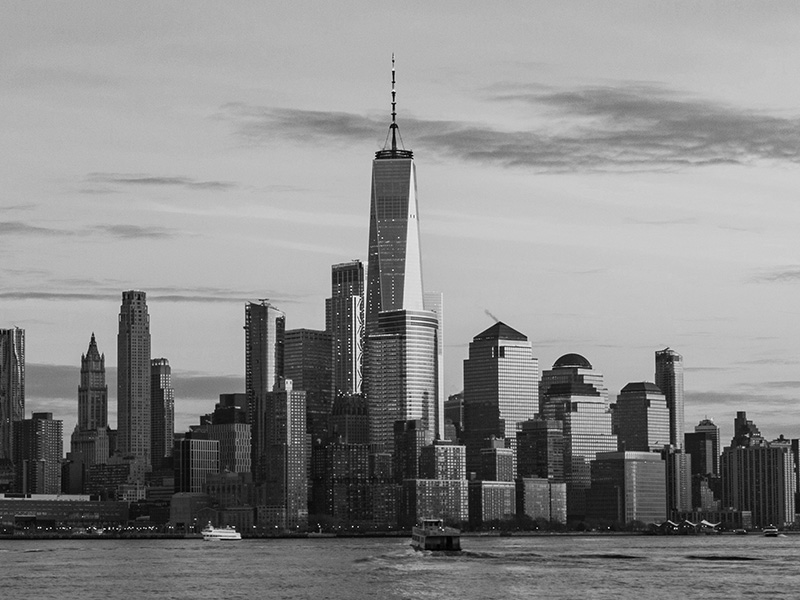 commercial
Valuation Manager
---
Simplify asset valuations and reduce risk with a connected solution that uses your lease and budget data.
Valuation Manager
Generate accurate valuations using a single source of truth for data across your portfolio
Create valuations from Forecast Manager using the most current budget assumptions
Get visibility into the leasing pipeline when you connect to Lease Manager
Leverage updated capex, development and TI project info when you connect to Construction Manager
Enable deal transfer to the rent roll when you connect with Deal Manager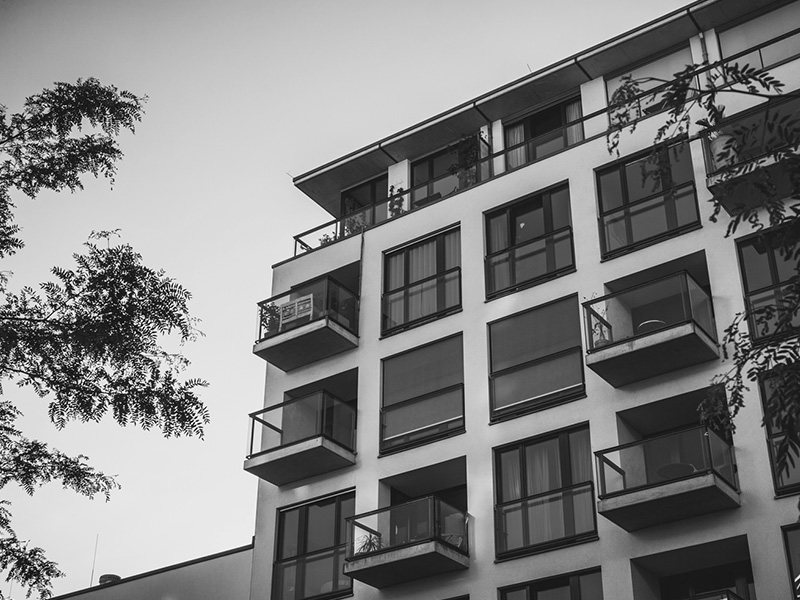 multifamily
Asset IQ
---
Get in-depth analytical insights into your operations and competitive environment with machine learning recommended actions to meet your financial and operational goals.
Asset IQ
Benchmark your operating income and expenses against the competition
Reduce costs with prescriptive recommendations
Synthesize data from solutions across Yardi Multifamily and Elevate suites
Gain insight into your entire portfolio with integrated multifamily asset management software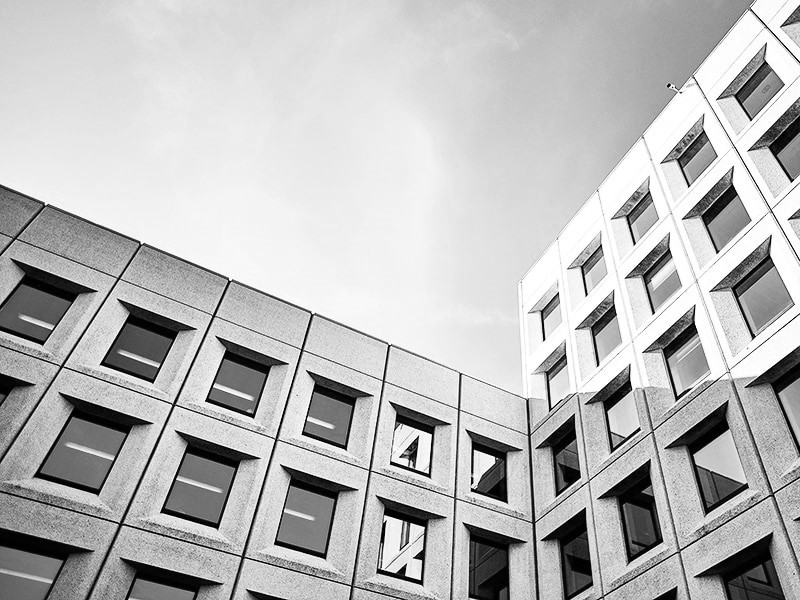 multifamily
Revenue IQ
---
Increase net rental income and optimize occupancy. Revenue IQ prices new and renewal leases using the balance between real-time inventory, traffic and market conditions.
Revenue IQ
Get predictable daily pricing and visibility into rent movement and operational performance
Adjust pricing metrics to achieve your revenue goals and get the support of a dedicated revenue specialist
Increase insight with analytics for all components that drive revenue and daily management reports to understand pricing changes
Succeed with pricing based on holistic revenue intelligence that leverages industry benchmarking, your local markets and economic trends into one connected apartment revenue management solution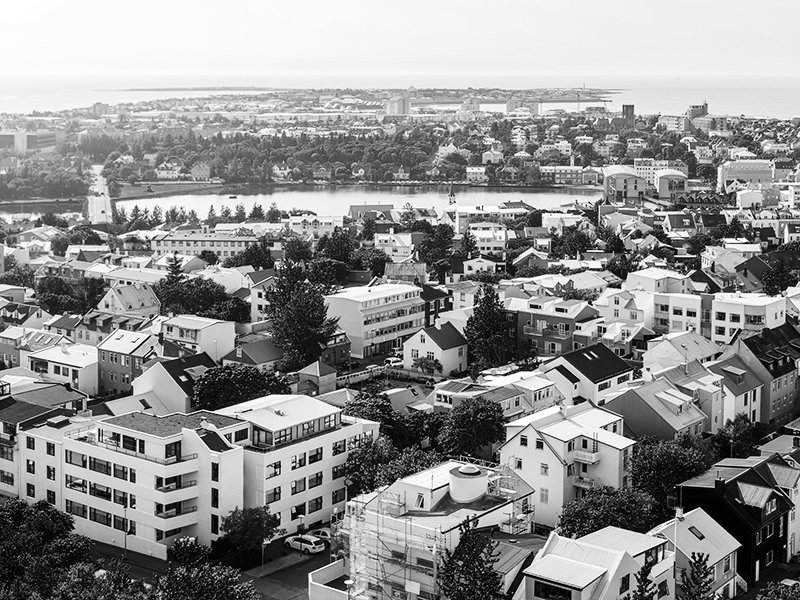 multifamily
Forecast IQ
---
Create detailed revenue and expense forecasting using your performance data to quickly build more accurate budgets. Eliminate spreadsheets and align teams with a simple tool that reduces budget cycle times and improves accuracy.
Forecast IQ
See a complete picture of each asset's budget status with KPIs and drilldown
Harness historical data to predict an asset's future revenue performance
Use formula-driven calculations built into powerful multifamily property budgeting software for detailed revenue and expense forecasting
Combine complete revenue budgets with expense budgets for a total property-level budget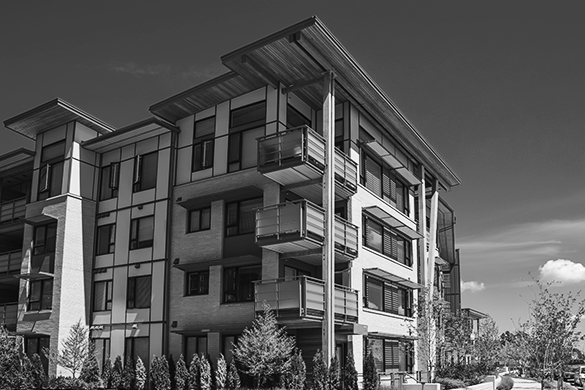 multifamily
Fannie Mae Reporting
---
Save time and comply with Fannie Mae loan requirements with the new reporting submission tool built directly into Elevate for Multifamily. With the push of a button, submit rent roll and operating statement data to Fannie Mae and associated lenders.
Fannie Mae Reporting
Satisfy compliance requirements on your Fannie Mae loans
Save time submitting your existing rent roll and operating statement data
Provide Fannie Mae and associated lenders the data they need
The Yardi Elevate Suite has been designed specifically with CEOs, COOs, asset managers and other operational managers in mind. Greater insight, more accurate forecasting and improved project tracking will give your team the confidence they need to make excellent business decisions with reduced cost and risk.
Access predictive performance insights & recommendations
Reduce unnecessary expenses
Price your properties right
Increase revenue without sacrificing occupancy
Fill out this form or call (800) 866-1144 for a personalized demo and learn how Yardi Elevate can help you increase occupancy, reduce risk, and close deals faster.