ASSET IQ
PREDICT. PRESCRIBE. ELEVATE.

Optimize the value of your assets with big data that drives predictive analytics and prescriptive actions to lower costs, raise revenue and mitigate operational risk.
Part of Yardi Elevate for multifamily.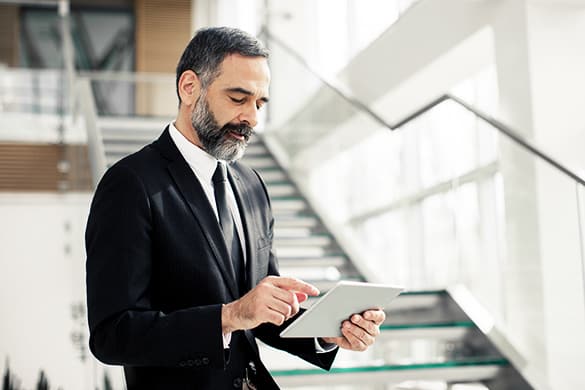 Take Action
Designed specifically for CEOs, COOs, asset managers and other operational executives, Asset IQ delivers machine learning recommended actions drawn from in-depth analytical insights into your operations and competitive environment.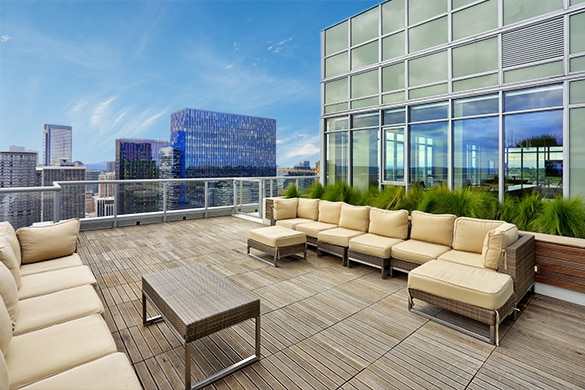 Reduce Risk
For Seattle-based Pillar Properties, viewing important metrics for the company's entire portfolio in one place along with recommended actions has been key to making profitable decisions quickly and minimizing risk.

Read Pillar's success story

Billy Pettit
President

Pillar Properties
"Asset IQ empowers Pillar Properties to take a forward-thinking approach. There's more competition now than ever and using a tool that enables us to be more proactive is something we will really benefit from moving forward."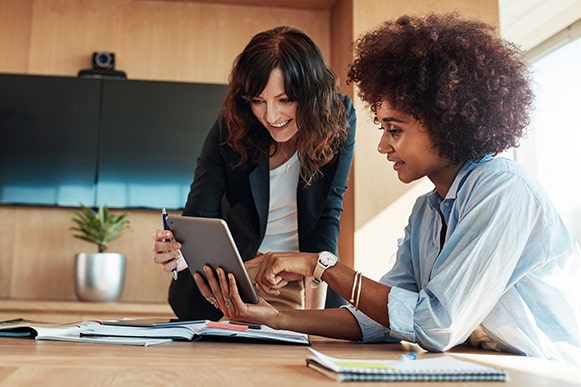 Market Smarter

Reduce costs when you start spending the right amount on the right channels at the right time. Combine Asset IQ with RENTCafé Reach to unlock the full power of just-in-time marketing.


Starting with current availability, just-in-time marketing predicts future notices and move outs to give you insight into your projected leasing needs. The system predicts expected leads and leases from your current pipeline to determine how many leases will materialize. Finally, it recommends prescriptive marketing actions to generate leads to cover the expected vacancy exposure.
learn more +
show less –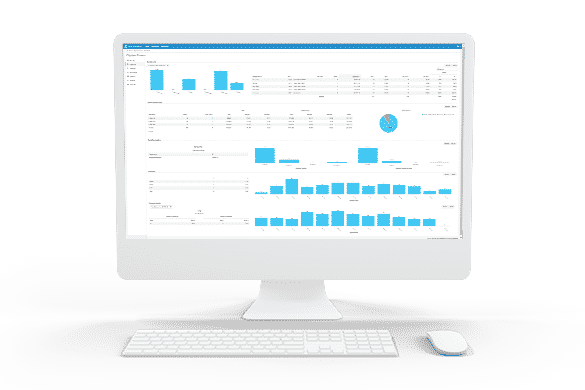 Drive Revenue
Connect revenue management, marketing, expense and revenue budgeting across your business — and benefit from recommendations that get even smarter over time to drive higher revenue.
With broader, cleaner data sets, Asset IQ coordinates information portfolio-wide and leverages RENTmaximizer to deliver smart recommendations for unit pricing and more to help companies make excellent business decisions that elevate revenue performance.
learn more +
show less –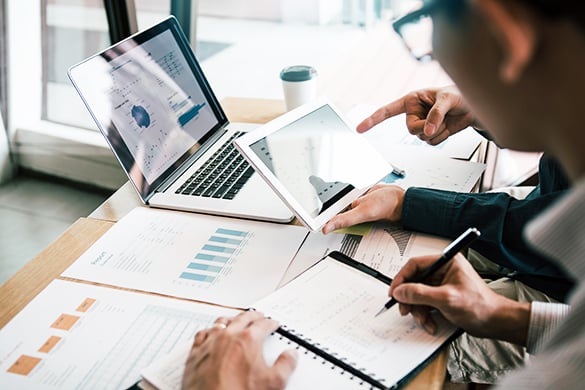 Leverage Market Data
Get a holistic comparison of your asset performance versus the market with big data from Yardi Matrix. Expense and revenue metrics will help you pinpoint opportunities to grow revenue and reduce costs.
How do your rents compare to the market? Gain insight into your detailed, ledger-level expenses compared to similar properties in the same market, and identify opportunities where you can reduce costs or drive higher revenue. Asset IQ leverages big data from Yardi Matrix to ensure your decisions are informed by your market and competition, not just your own portfolio data.
learn more +
show less –

Asset IQ is part of Yardi Elevate for Multifamily
Yardi Elevate provides in-depth operational data and predictive insights with recommended actions to elevate asset performance by lowering costs, balancing risk and increasing revenue. Learn more.
Related Products