Apartment Investment
By Leah Etling on May 7, 2021 in Matrix, News
Jeff Adler, vice president of Yardi Matrix, was recently featured as a guest panelist on an NMHC virtual forum. The April 20 focused on apartment investment, trends and economic factors affecting the industry.
Adler appeared alongside Jim Costello, senior vice president at Real Capital Analytics, and Suzanne Mulvee, senior vice president of research and strategy at GID. The conversation was moderated by Dave Borsos, vice president of capital markets at NMHC.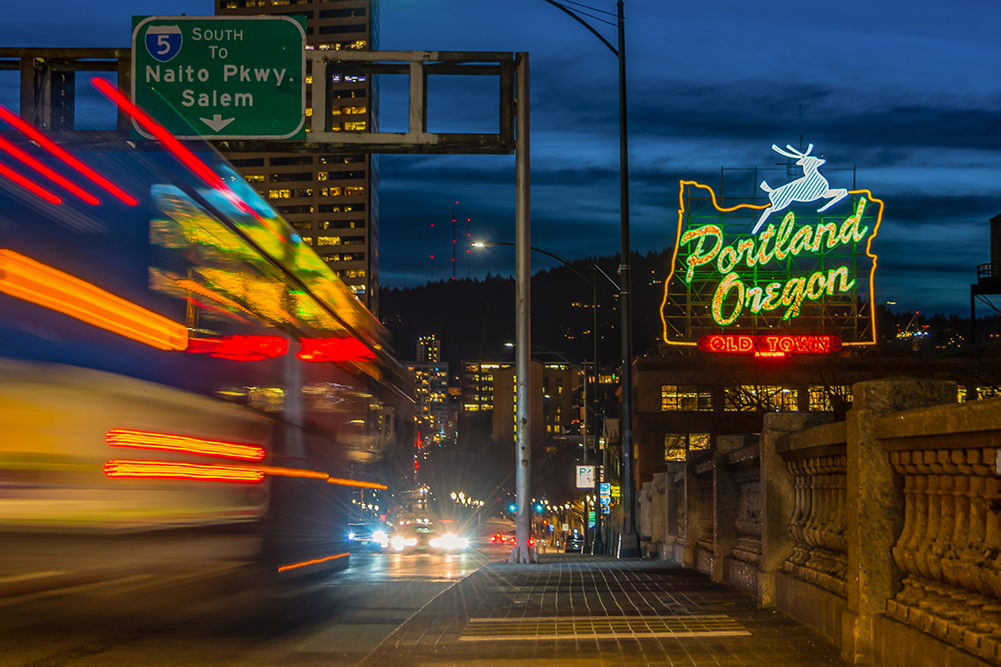 All three industry experts were bullish on the state of the multifamily industry, which is already well on its way to recovery from the impact of the COVID-19 pandemic.
"As it relates to multifamily, it is game on," said Adler. "(Investors) are out there buying and rents are up. There are pockets of weakness in the urban gateway but if you look south and west, there are a lot of people bidding with a lot of cheap (capital). There are a lot of people moving out of office investments and into industrial and multifamily."
The economy and inflation risk
With many Americans flush with cash, both from saving during the pandemic and stimulus funds from the federal government, spending is rampant and economic growth is expected to be around 6.5 percent for 2021, Mulvee noted. But with those conditions comes a concern about potential inflation.
"We know we are going to see a period of six months or so of inflationary pressures," Adler said. "But we hope that in six to nine months, there will be enough deflationary counter pressures that it won't get out of hand. That in my mind is the bigger issue."
Costello, who writes extensively on market conditions, tempered the inflation concerns.
"I think the inflationary pressures we are going to face will be fleeting. This a pent-up demand issue. It's going to be a crazy summer for a lot of folks and there will be a lot of spending. There will be cost pressures to start up services like hotels and restaurants again. You may have to pay higher wages. But it's transitory. It will stabilize and level off," he said.
Adler put the odds of inflation being caused by need for materials, rather than an expectation of higher wages and subsequent economic spiral, at 75 percent. "There is a 25 percent chance that something else happens and there's knock-on effects that none of us have figured out," he cautioned.
Multifamily as an investment
Despite a slowdown in transaction activity during the last year, multifamily still far outpaces other real estate sectors when it comes to investor demand.
"The apartment sector will continue to be the largest investment class in the U.S.," said Costello. "Industrial is trying, and there is a lot of investor interest that continues to grow, but it would take an awful lot of growth in transaction activity to catch up to the apartment sector."
Mulvee said that from an owner/operator perspective, it already feels like there's a scarcity of multifamily product on the market. "What performed well throughout the worst months of COVID is where you have seen the most heated sales volume," she observed. "Our acquisitions team has marveled at the number of legitimate bidders that are going after the same deals in the marketplace. It has really made it a challenge."
Diving into Yardi Matrix market research, Adler shared that assets in the Southeast, suburban markets have seen the highest demand. "Value is also up six to eight percent for mid to upper range workforce housing in the south and west," he noted. Meanwhile, major cities have a harder road ahead.
"We are seeing a recovery in the gateway centers, the urban cores, but they have a long way to come back. But it is already happening. The recovery has found a bottom and is underway. Now it's just a matter of speed," Adler said.
Population pivots: are they permanent?
One of the topics on which the three experts had the most divergent opinions was about demographic shifts and whether the perceived move out of urban environments is a permanent one.
"There are so many data points and so many moving people, that you can find any data point that supports your point of view," Adler noted. "But ultimately, there were about six years' worth of moves compressed into six months."
Mulvee acknowledged that urban cores were hit harder than any other markets, but believes it was due to pent-up homebuying demand that became actualized during the pandemic. "When mortgage rates collapsed, a lot of renters saw that as their opportunity to buy," she said. "If we fast forward, I think we're going to see a lot less of that, just given the lack of inventory available in the single-family home market."
Countering that perspective, Adler believes the demand for space will be beneficial for the single family built-to-rent space. As a result, Yardi Matrix is expanding its research into this sector. "Rents aren't so different from suburban multifamily apartments, vs. a single family purpose built-to-rent home that's outside of town. It's about the same price, but you get more space," he noted. "With rising home values and not much supply, coming up with a down payment is harder and will make this sector grow."
Costello, on the other hand, believes the population shifts are simply reflections of generational trendlines.
"My sense is that Gen Z has temporarily left city living, if for no other reason that you can't get a date living in your parents' basement," he joked. "They will come back to these areas where the other young folks are, just to be around them and live their lives."