Toronto Community Housing
By Katrina McDowell on Aug 26, 2022 in Giving
Yardi is committed to supporting the community in every city where our offices are housed. Each year, the company distributes philanthropic aid to organizations selected by its employees.
In 2021, Yardi offices supported more than 350 nonprofits worldwide. For the remainder of the year, we will be bringing you the stories of those organizations and insight into how they aid their communities.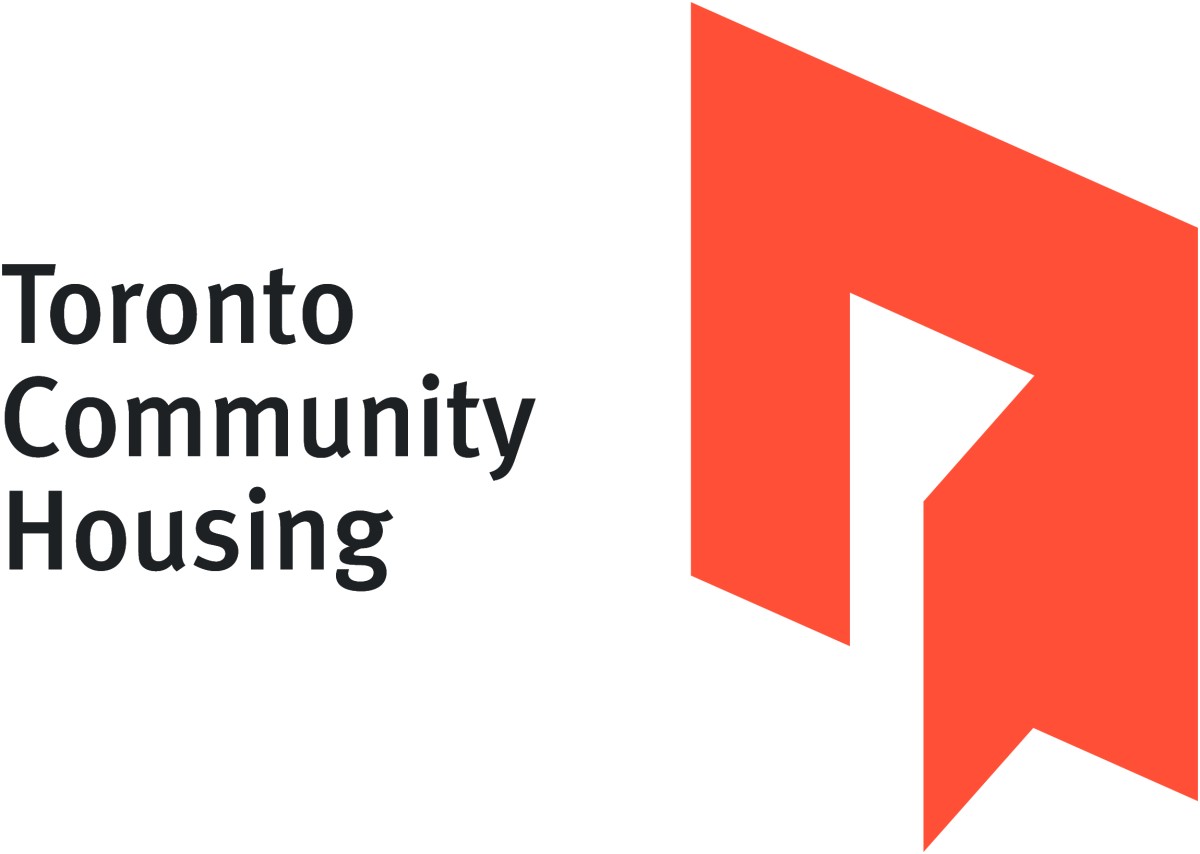 Today we introduce you to the Toronto Community Housing Corporation (TCHC), Canada's largest social housing provider. They aim to provide clean, safe, well-maintained, affordable homes for residents. Through collaboration and with residents' needs at the forefront, TCHC connects residents to services and opportunities and help foster great neighborhoods where people can thrive.
The Toronto Community Housing leads with respect, accountability, community collaboration, integrity, and accessibility for persons with disabilities. TCHC also has several programs for children and young people such as after-school programs to scholarships.
"Yardi is a generous supporter of the Investing in Our Diversity Scholarships program with eight young people receiving Yardi Canada Diversity Scholarships in 2022," says Toshania Williams, Supervisor of Program Supports and Implementation at TCHC.
Funds from Yardi will help the organization meet its goals this year and allow tenants to pursue their educational and career dreams.
"Our priorities for the year to come are to provide better engagement opportunities to young people to build education, employment, and social and leadership skill development," said Williams. "Investing in strategies that engage youth in positive activities that lead to personal growth and community development in areas of safety, leadership engagement, recreation, and economic development."
Fiza's Toronto Community Housing story
Fiza Qazi is a tenant of TCHC who recently received the Yardi Canada Diversity Scholarship and hasambitions to work towards a career in technology management.
"Fiza is passionate about technology and coding and is currently attending Toronto Metropolitan University to obtain a business degree," shares Williams.
"Over the years Yardi has gifted our tenants with technology, scholarships, and more," says Williams. "We publicized our relationship with Yardi in media releases, social media posts, and our 2021 Annual Report."
Volunteer opportunities in Toronto
Toronto Community Housing welcomes volunteers for general support for programming and events. Yardi employees that wish to volunteer can send Debra Shaw an email at [email protected].
A screening may be needed so be sure to visit the Toronto Police Services for more information and requirements. Learn more about Toronto Community Housing at torontohousing.ca, and find future non-profit profiles at https://www.yardi.com/blog/category/giving