Commitment to Community
By Leah Etling on Jan 27, 2022 in Giving
It has long been a cornerstone of Yardi's mission to support the communities in which its corporate offices are located.
In this blog post, we share more about the organizations and causes supported by Yardi and how employees are directly involved in selecting these organizations.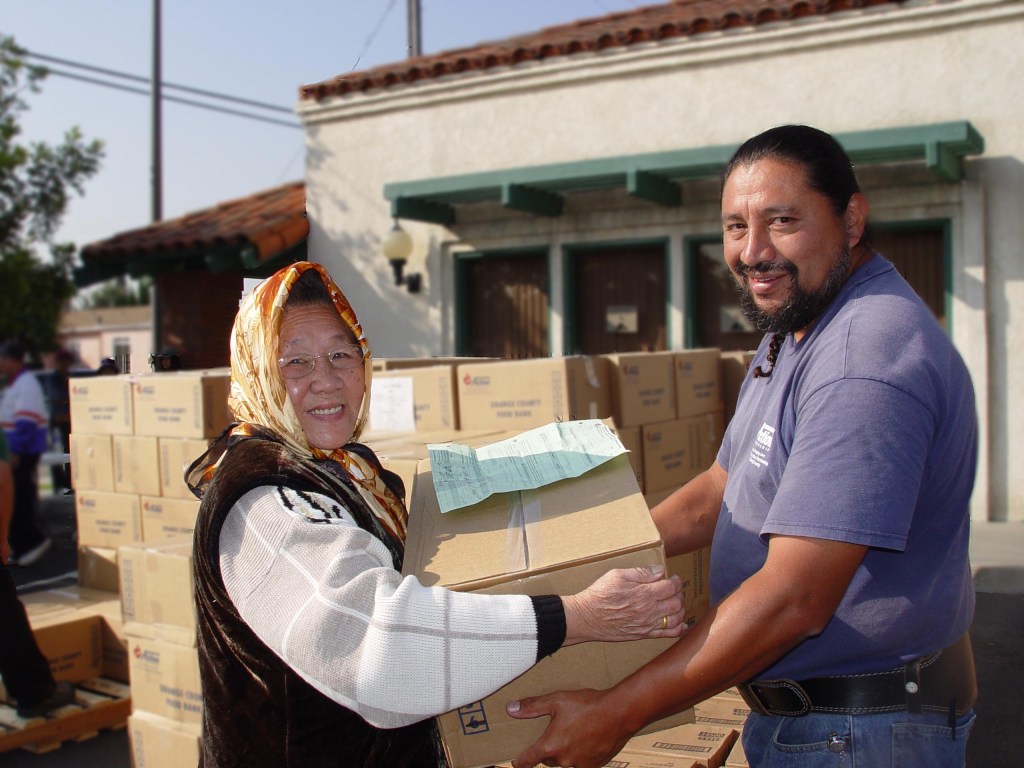 A lasting legacy
Yardi has always believed in contributing to vital charities that work to make the world a better place. Since the company's beginnings in Santa Barbara in 1984, Yardi has supported local philanthropic causes. As the company has grown, the reach of its charitable work has also expanded.
From the Yardi corporate mission statement:
Yardi considers itself an integral part of the communities in which it operates and, by extension, the larger global community.

As such, we believe it is vitally important to contribute to the health and well-being of those communities, whether by volunteering time and energy to worthwhile causes or providing financial support to advance humanitarian goals.
In 2021, Yardi offices supported more than 350 nonprofits worldwide. Employees in each Yardi office identify and select impactful nonprofits in their local communities.
Supporting communities
Every year, each of the approximately 30 Yardi offices with over 10 employees is provided a budget for community support. A committee of employee volunteers leads the annual process of selecting nonprofits. All employees are welcome to nominate nonprofit organizations, and each local committee evaluates the nominated non-profits, which includes reviewing the organization's outcomes and financial statements.
"We give a lot of autonomy to the local office committees. We have found that each office focuses on slightly different causes, based on the needs of the local community and the passions of our employees. For example, we have one office who has historically focused on mental health and another office who is dedicated to child welfare," said Stacy Sinatra, philanthropic coordinator for Yardi.
Yardi's far-reaching impact is evident. In 2021, offices supported dozens of non-profits across physical and mental health issues, hunger relief, human services, and child welfare and education.
Examples include organizations like Ontario's Daily Bread Foundation, which witnessed a 61 percent increase in new clients last year due to food insecurity during the pandemic. In Santa Barbara, the Food Bank of Santa Barbara County has been a frequent beneficiary of Yardi's donations. It received additional donations at the beginning of the pandemic, when the need for its services increased.
Above and beyond
Worldwide, Yardi has consistently stepped up to offer funds, resources, and support during emergencies, including $6 million to North American food banks and other organizations during the pandemic. These efforts are in addition to the annual community-based giving process and based on immediate need.
In 2021, the company provided additional support to hospitals in India during the deadly Delta surge of the pandemic. Ten hospitals in India participated in a $1.3 million donation from Yardi. The funds were used for medical equipment such as ventilators, ICU equipment, compressors, oxygen concentrators, BiPAP machines, and hospital oxygen plants.
When Western Germany dealt with record late-summer rainfall caused devasting floods, leaving thousands without access to drinking water, electricity or gas, Yardi supported the German Red Cross with recovery efforts.
In recent years, international contributions have included recovery efforts from the catastrophic Australia fires in 2020, the 2018 Thomas Fire in Southern California, the 2016 Fort McMurray wildfire in Canada, and 2017's Hurricane Irma in Florida and Hurricane Harvey in Texas.
Read more
Want to continue following the efforts of the non-profits supported by Yardi offices?
Read features on past supported causes here.
You can also subscribe to the Yardi corporate blog to receive regular updates on corporate giving.