Girls Inc.
By Katrina McDowell on Oct 14, 2022 in Giving
Yardi is committed to supporting the community in every city where our offices are housed. Each year, the company distributes philanthropic aid to organizations selected by its employees.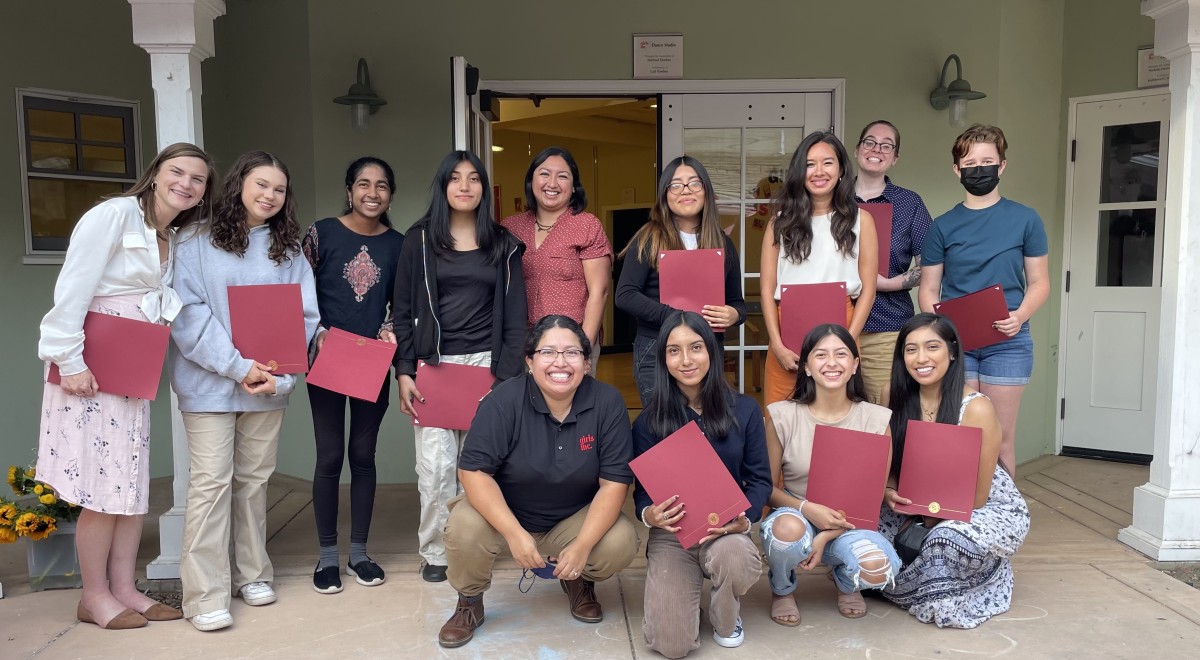 In 2021, Yardi offices supported more than 350 nonprofits worldwide. For the remainder of the year, we will be bringing you the stories of those organizations and insight into how they aid their communities.
Today we bring you the Goleta chapter of Girls Inc., founded in 1864. At Girls Inc., its mission is to inspire all girls to be strong, smart, and bold. With partnerships with schools and 79 local affiliate organizations, Girls Inc. focuses on the development of the whole girl which has the same core values today as it did when it was founded.
"A combination of long-lasting mentoring relationships, a pro-girl environment, and evidence-based programming equips girls to lead fulfilling and productive lives, break the cycle of poverty and become role models in their community," shares Jen Faust, CEO of Girls Inc.
The executive board approved a new two-year strategic direction to strengthen the organization to serve powerful girls in an equitable society. The strategy encompasses six key elements:
Increase access to programming
Develop workforce and retain staff
Increase partnerships and community engagement
Advocate on important platforms
Enhance brand identity
Shore up infrastructure
"We will be sharing updates with the community as we begin implementing and making investments to ensure Girls Inc.'s organizational and program foundation is stable, strong, and poised to serve our mission to meet the urgency of the moment," said Faust.
Funding from Yardi has provided comprehensive programming to address all aspects of a girl's life and help her develop personal strengths and leadership skills. It is because of support from Yardi and others that the youth receive programming to grow up healthy, educated, and independent.
"When you support Girls Inc., you are telling a girl that she has someone in her corner who believes in her unlimited possibilities. Together, we can increase the number of girls who can develop their inherent strengths, break past barriers to achieve their full potential, and learn to advocate for themselves and for others," shared Faust.
Ways you can get involved
In past years, Yardi staff in Santa Barbara have volunteered as servers at Girls Inc.'s Thanksgiving dinner.
"We believe that when girls and women succeed, everyone benefits – the family, the community, the economy, and our society. Let's keep changing the world together," exclaimed Faust.
To learn more about Girls Inc. and how you can be involved check out their website here. Find future non-profit profiles at https://www.yardi.com/blog/category/giving.