Scam Alerts
By Katrina McDowell on Mar 18, 2023 in Technology
There are thousands of new scams every year, which can be challenging to keep up with them all. However, remember these few tips, and you can avoid most scams while protecting yourself and your family.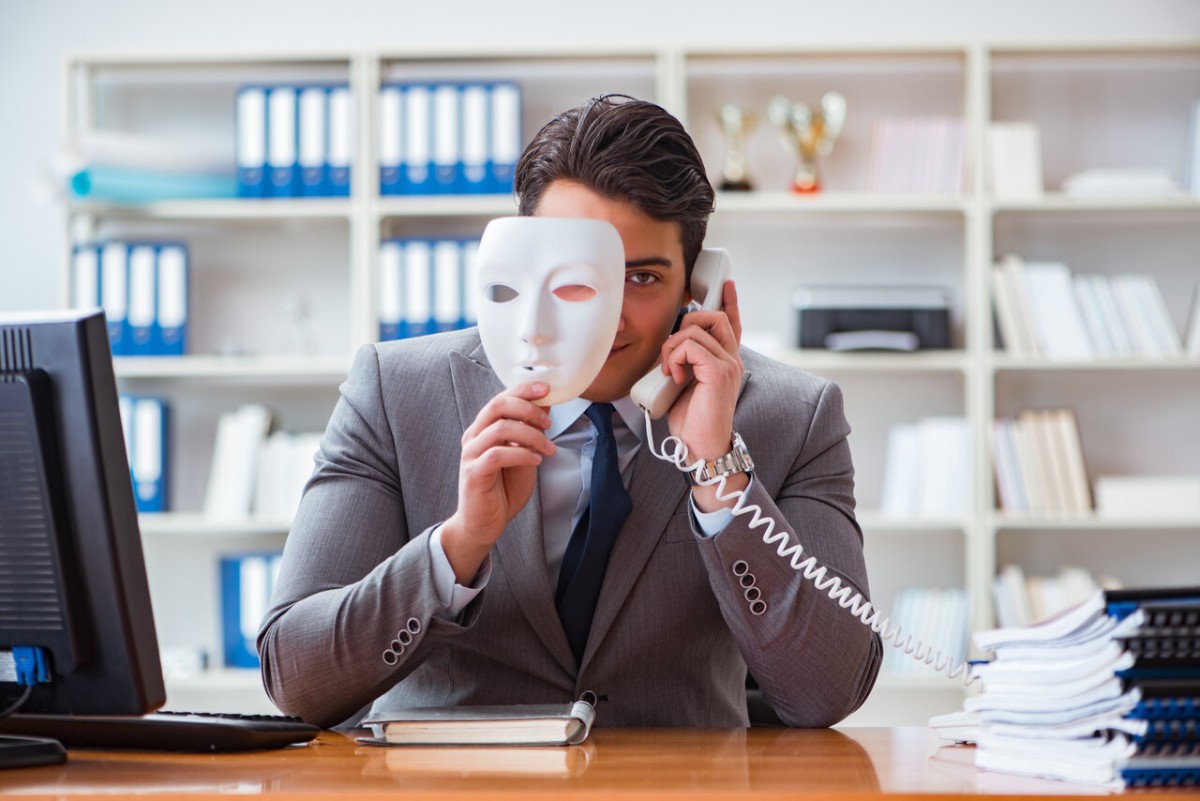 Never send a wire transfer or gift card to someone you've never met. Wire transfers or gift cards act the same as cash does, which makes it impossible to trace. If someone is trying to convince you to pay this way, hang up and file a complaint with the Federal Trade Commission (FTC).
Avoid clickbait. Always think twice about an ad that pops up or clicking on links from an email. Clicking on a link will download malware onto your computer or smart device, allowing cyber thieves to steal your identity. Scammers are great a mimicking official seals, fonts, and other details. If you recognize the email but the message is off, delete, block, and report the email as a phish.
If it is too good to be true, it probably is. This goes without explanation. Many scammers will offer a discount rate, offer all the added services then ask for money upfront. Never pay for a service upfront. Always check reviews and profiles at the Better Business Bureau to see what other people have experienced.
Use extreme caution when dealing with someone online. Scammers will use social media, dating websites, Craigslist, and many other sites to reach potential targets. They can quickly feel like friends, which is part of the con for you to trusting them.
Never share personal info. Again, this goes without explanation, but never give out your personal information, such as your banking information, birthdate, and social security numbers. Always read over invoices, and do not be intimidated when a scammer uses those scary tactics to make you question whether or not an invoice was paid, even if they claim the payment is overdue and threaten legal action. Take the time to verify claims.
Resist pressure to act immediately. Shady players typically try to make you think something is a limited-time offer. They want to push victims to decide immediately before they can even think it through and ask family members or financial advisors. Sometimes, they will even advise against contacting anyone and put complete trust in them. While some legitimate businesses also use high-pressure sales tactics, it typically is not a good idea to make an important decision quickly. Instead, always ask for a second opinion and sleep on it when making big life decisions.
Be cautious of social media shares. On your personal accounts, try only connecting with those you know. Check privacy settings on all social media and online accounts. Imposters often get information about their targets from online interactions and can make themselves sound like friends or family members because they know so much about you. Be sure to change passwords frequently. Several fake social media accounts will try anything to get a credit card number, so always be wary of them. Look closely at the content, analyze the transparency of the accounts, examine the follower-to-engagement ratio, and watch out for phony reviews.
Share safety tips with children. Finally, children must be taught how to manage their online reputation and safety. One false click or seemingly harmless photo may have the potential to have a very large impact on your child's future. Remember also to use caution when posting or tagging photos of your kids since it is an easy way to connect them to shady adults from your contact list you may not know too well.