Online Payments
By Yardi Blog Staff on Jan 27, 2022 in Technology
Online payments offer benefits for renters and site staff such as convenience and lower costs. But before you can reap the benefits, you've got to get residents to enroll. We've got a few quick tips to make the process easier.
Online payments add value for residents
Per the National Apartment Association, about 78% of residents prefer to pay their bills online. Renters value the convenience of 24/7/365 access to their accounts. And they can submit payments at any time, rather than working within the confines of leasing office hours.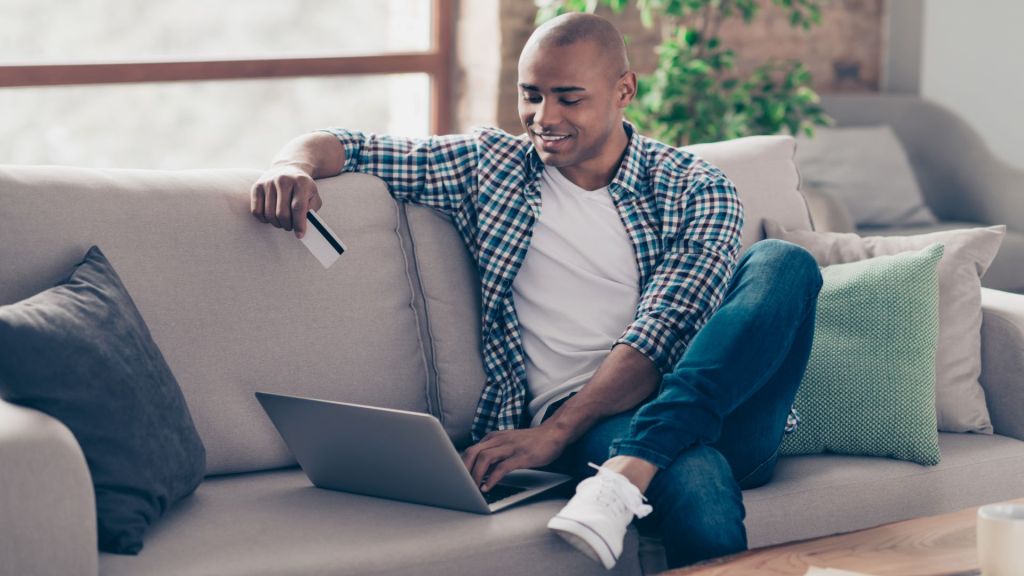 Additionally, each online method reduces the risks and data entry associated with cash as well as the hassle of ordering, writing and waiting on paper checks to process.
Online payments offer a variety of payment methods to fit your residents' preferences. Bank account, credit or debit card ACH transactions may occur on single and reoccurring basis. TextPay and voice payments via Resident Services: Alexa Skill are added conveniences.
All payment options are easily accessible through your RENTCafe resident portal, which adds value for your renters. More than 92% of respondents consider online rent payment an important resident portal feature.
Optimize staff hours with online payments
What can your staff accomplish in a workweek without opening mail, scanning checks, trips to the bank, or data entry? Much more. They can nurture new leads and promote retention by building rapport with residents. Both skills bolster your bottom line far more than tedious and redundant tasks like data entry.
When you increase adaptation to online payment processing, everyone wins! But first, you've got to get renters to enroll.
Check out these five tips to boost online payment enrollment.
Create an awareness campaign including emails, social media posts, and print posters at the leasing office (especially near the rent payment drop box). Consider a catchy slogan and imagery for the campaign that will stick in residents' minds.
Resident education is key. Some residents may be unfamiliar with terms like ACH and EFT. When sharing their payment options, include a brief explanation of each.
Provide easy access to the payment portal. Consider adding a button directly on your property website or prominently displayed on the resident portal.
Make enrollment easy for your residents. Consider creating a step-by-step how-to guide on enrollment that includes screenshots. The text and visual aids will help your residents, resulting in fewer calls to your office for help.
Make it easy to enroll in-person as well. In the leasing office, designate a tablet or computer to online payment enrollment. When residents visit the leasing office, offer to help them setup online payments on the spot.
Learn more about the benefits of online Payment Processing with Yardi.