Making Sense of HOTMA
By Mike Sederholm on Apr 17, 2023 in Technology
The Housing Opportunity Through Modernization Act (HOTMA) of 2016 brings significant changes to HUD's public housing program. After years of preparation and implementation processes, public housing agencies across the country are ready to change the way they complete many of their core processes.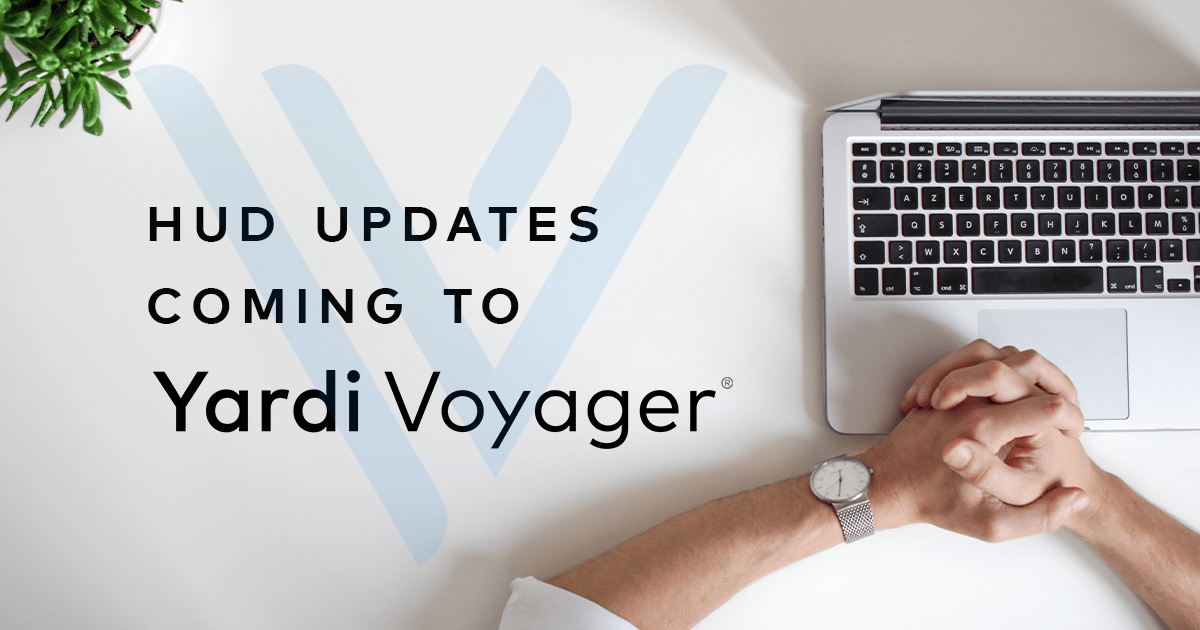 Yardi is also ready for HOTMA with updates to our PHA Suite in development, as well as a plan to provide hands-on assistance to our clients as we work through HUD's new program mandates.
Gabrielle Van Horn, director of client services for Yardi, recently led an online webinar for Yardi clients walking them through Yardi's HOTMA strategy.
The webinar's agenda included an overview of HUD changes, notably:
Finalization of the Public Housing Over-Income Rule: Section 103 (PIH 2023-3)
Final Rule for Sections 102 and 104 HOTMA Implementation
Revisions to all 50058 forms
Housing Information Portal (HIP), which replaces IMS/PIC
National Standard for the Physical Inspection of Real Estate (NSPIRE)
Van Horn walked attendees through Yardi's plan to accommodate these upcoming changes. She also provided a timeline for all Yardi PHA clients who will need to upgrade their software this year, in order to remain compliant with the new HUD rules.
Important notes on preparation and training from Gabrielle's presentation included:
Prepare your Board of Commissioners: ACOPs and Admin Plans must be adjusted. These are not optional changes
We recommend utilizing training from HUD, industry experts, and industry groups such as NAHRO and PHADA for regulatory guidance
An in-person training will be offered at the Yardi Advanced Solutions Conference in San Diego, September 6th – 8th
Additional training will be available via online learning and documentation for those unable to attend the conference
"This is an all-hands-on-deck process for the PHA client support team over the next few months. We've got a plan to help all of our clients to get their software ready for new HUD requirements, and we are allocating resources from within to help make the process as smooth and timely as possible. We're committed to helping our clients through this process," said Gabrielle.
As a leading provider of PHA software and services, Yardi has access to contacts at HUD to seek clarification and provide feedback on how new rules can be accommodated. Yardi, as well as other vendors, will soon have a private meeting with HUD to discuss particular challenges and to provide advice on implementation strategies.
Public housing agencies who are current Yardi clients can log on to Client Central to see Gabrielle's recorded webinar.
Questions submitted during the session, along with answers from Yardi, are also available on Client Central.