Future of Procurement in Canada
By Erica Rascón on May 5, 2021 in Technology
In the last year, we've witnessed accelerated implementation of web-based property management software, automated services and paperless transactions. We now know technology is here to stay and more businesses will continue to leverage technology to help improve efficiency and continuity throughout the organization. In the Canadian real estate industry, this uptake in tech is particularly true in procurement and payment processing. If you are looking for a solution to take your organization to the next level of efficiency, an end-to-end procurement to payment software should be on your vendor list.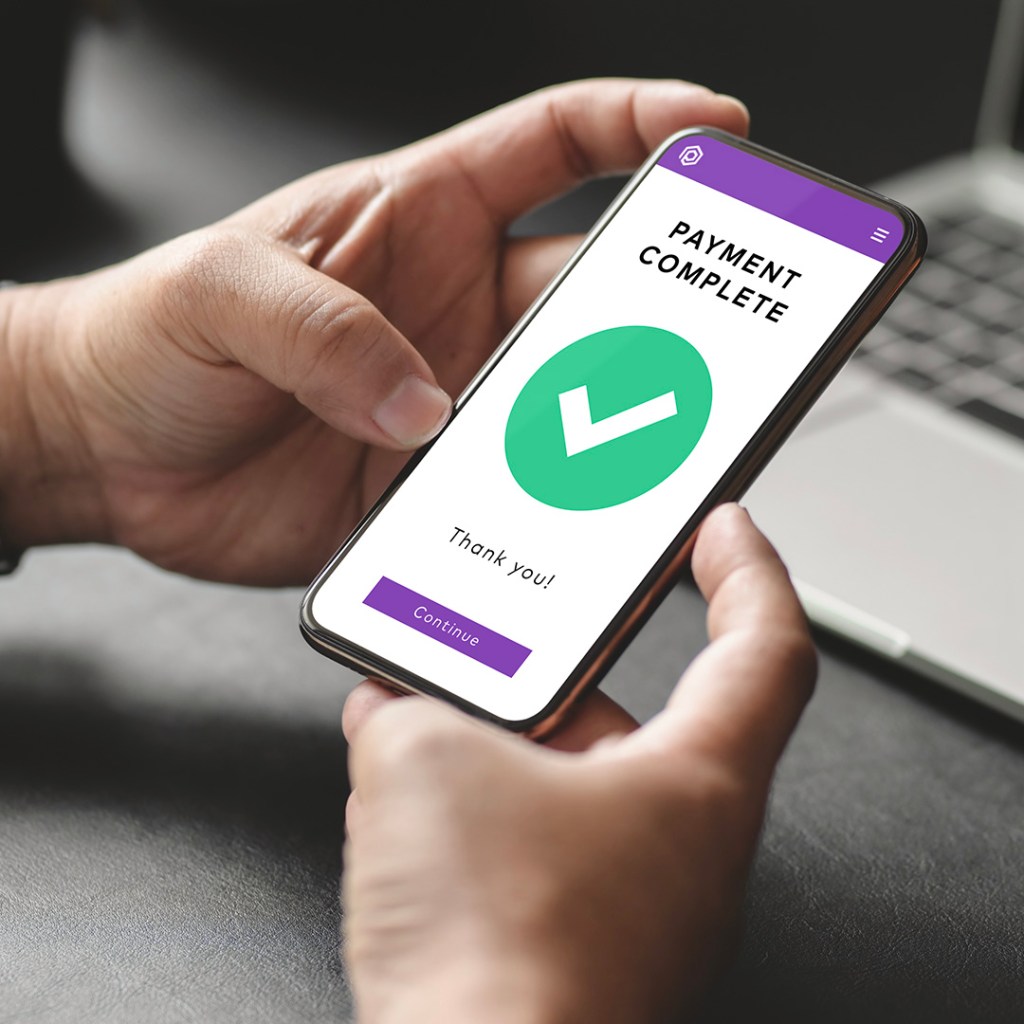 Unlock potential value
Christine Williams, vice president of national operations and administration for QuadReal Property Group, is one of many Yardi clients that are leveraging paperless solutions. "Our internal initiative is to always stay current with technology and processes. We want to empower our staff to get the job done in the fastest, most efficient and the most accurate way."
Getting invoices on the desk and scanning them is a new safety concern, as well as an inconvenient task that takes many hours from staff schedules. Rather than handling high-quality tasks, your staff is stuck sifting through stacks of paper. This is when you need a solution like a third party digital invoice services to take the burden from your team to off-site specialists who can scan and key your invoices. By outsourcing this work you free up time for your team while leadership maintains control of all invoice approvals.
Cheque writing is another drain on your staff's time and in-office hours. Paper cheques require printing, signing, postage fees and can cause potential delays. Implementing an electronic payment platform permits efficient vendor payments and data. Offering a truly paperless invoice process is key for ensuring successful business continuity.
Williams says, "Historically, manual management processes have proven to be inefficient. We are big on automating workflows at QuadReal. Wherever we can put a user access control in place from a system perspective, we would rather have someone push an approve button than a piece of paper."
Simplify vendor management
Maintaining open lines of communication with your vendors is important but staff can find themselves fielding dozens of calls and emails each day. A self-service online portal for vendors enables vendors to submit invoices, check payment statuses, manage POs and work orders when they are off or onsite. When vendors can manage their own accounts, there is less downstream burden for your staff.
Williams continues, "If there is a vendor that is going to integrate ordering to purchase orders to invoice submissions and payments, they understand the market's needs. Having that functionality takes multiple steps out of our process, making it easier for all stakeholders."
Gain control of MRO spend
With the recent increase in tech adoption, some businesses are seeing a disparate supplier base across their organization leading to errors, inconsistencies and cost variables. Without a streamlined approach to your procurement spend, your team is constantly adjusting to moving targets. To take the guess work out of procurement management consider what online catalogues can offer and how your organization can benefit from tracking and centralizing all procurement decisions in a single database. Two other major wins of streamlining your processes is that your operations team feels empowered to make better decisions and it helps create consistent policies throughout your communities.
Williams explains, "Minimizing manual steps makes our processes easier for our properties, staff and vendors, and we embrace tech innovation. From a site user perspective, all our team needs to do is log onto Marketplace, place their order, the system will generate a purchase order, that follows our predefined workflow to get all of the necessary approvals. From a management standpoint, we have access to the analytics, from which we gain greater visibility into our working capital and budget."
Go beyond business continuity
As organizations prepare for our post-pandemic reality, integrated technology remains a key determinate in the ability to adapt and thrive. Web-based procurement and payment processes that blend seamlessly with property management and accounting software offer efficiency, consistency, and a competitive edge. With integrated technology as a tool, Canadian real estate professionals will be ready for whatever the future may bring.
Learn more about QuadReal Property Group, a Vancouver based company who manages a $44.2 billion real estate and investment portfolio across 17 countries.
For more inspiration on how you can further enhance your procurement process read the Yardi insights.