Vendor payments process faster on Yardi
Bill Pay
Streamline your business by letting Yardi execute your vendor payment process
Reduce operational costs with an outsourced vendor payment process that completes the automated procure to pay cycle. Yardi Bill Pay is part of the Yardi Procure to Pay Suite.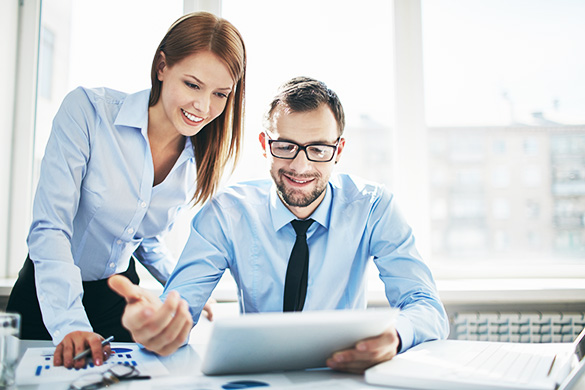 Complete the Cycle

Execute the automated Procure to Pay process with Yardi Bill Pay. No changes to your Yardi PayScan or Yardi Voyager workflows necessary!
Yardi Bill Pay pulls electronic payments from your Yardi Voyager database and transmits them to your banking network, which sends an acknowledgement file back to Voyager. Vendors can view invoice status and payment details with VendorCafe.
learn more +
show less –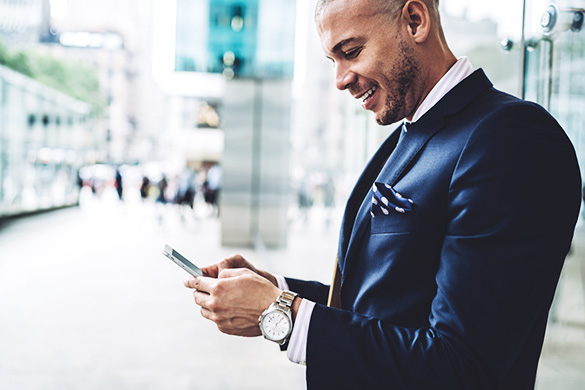 Gain Efficiency

Reduce time spent processing paper checks and EFT file uploads. Refocus your accounts payable staff on higher value tasks.
Yardi Bill Pay processes, prints, transmits or mails payments, saving significant effort and increasing staff productivity. A robust dashboard gives you a deeper level of insight into payments.
learn more +
show less –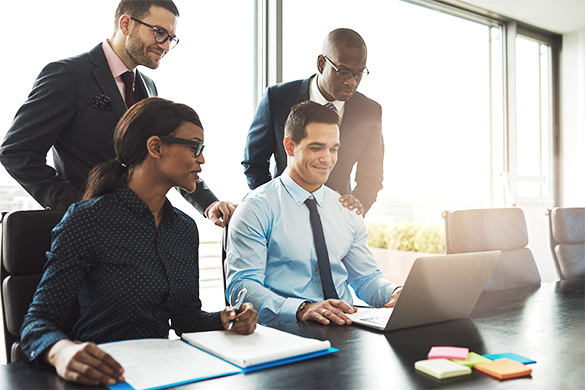 Retain Full Control

Choose which payments to outsource and retain full oversight of your accounts payable.
Payments are recorded in Voyager in real time, keeping your payables information current. You can choose to pay vendors via mailed check, ACH or virtual credit card.
learn more +
show less –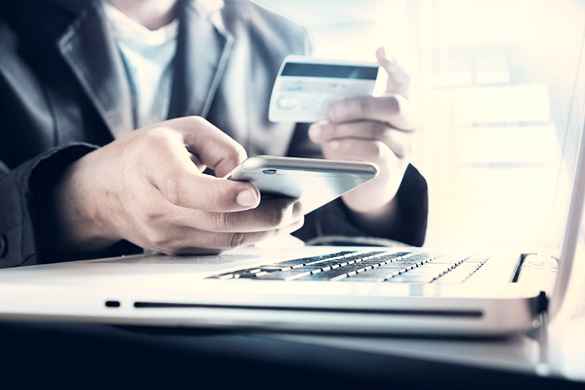 Utilize Card Payments

Use a physical or virtual credit card to make vendor payments and eliminate manual credit card processing by depositing funds directly into vendors' banks through ACH.
For virtual credit card payments, Yardi Bill Pay utilizes a single-use virtual credit card number tied to a single vendor payment for a specific dollar amount.
learn more +
show less –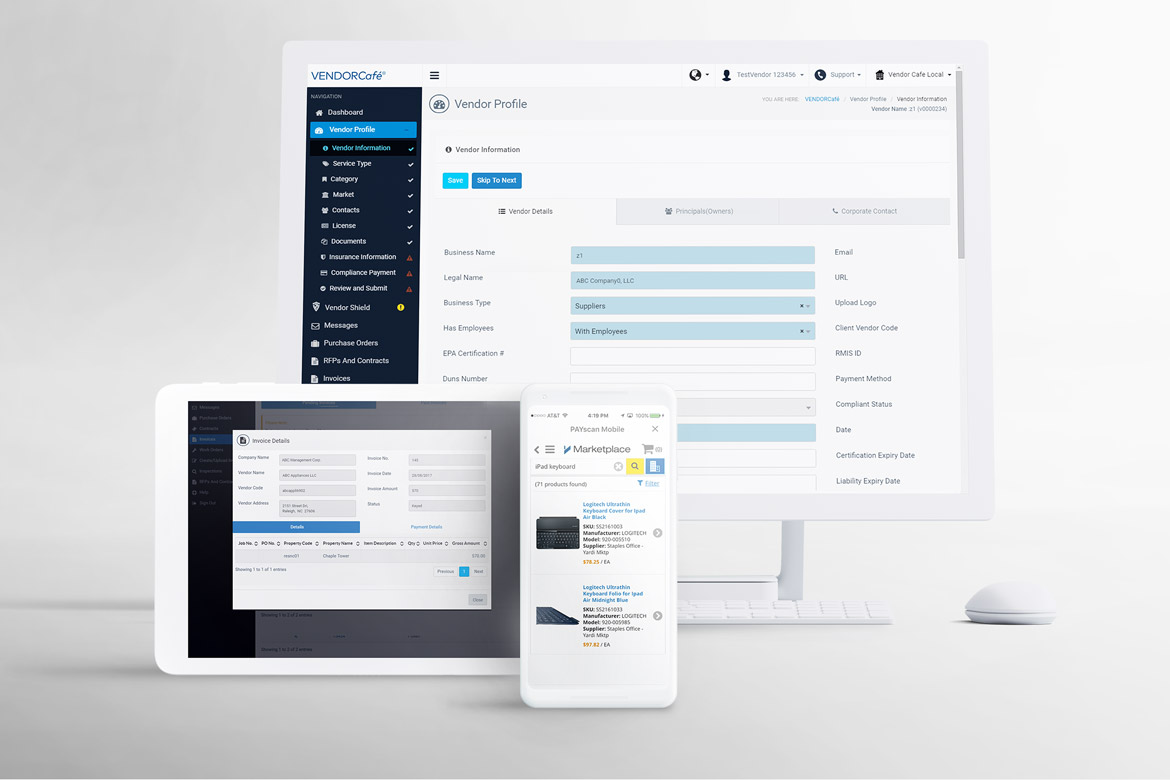 Extend Your Procurement Platform

Leverage all the products in the Yardi Procure to Pay Suite to maximize your savings and operational efficiencies. Process invoices electronically with Yardi PayScan and gain access to more than 1 million MRO products with Yardi Marketplace. Centralize product and service vendor information with VendorCafe while reducing property risk with VendorShield. Streamline the vendor payment process with Yardi Bill Pay.
Related Products