VendorShield
Simplify vendor registration and monitoring
Reduce risk for your properties and increase staff efficiency with an automated vendor credentialing and compliance monitoring solution. VendorShield is part of the Yardi Procure to Pay Suite.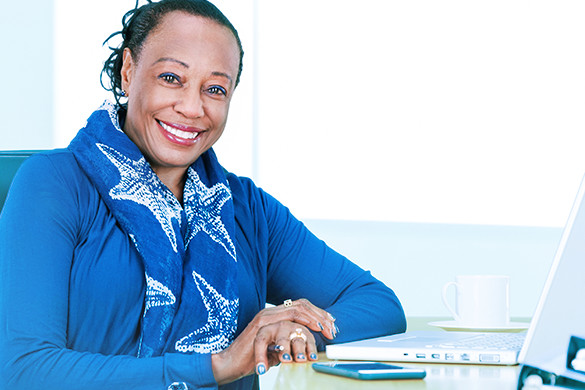 Ensure Compliance
Promote vendor compliance and safe properties with automated searches of government watch lists and other verification sources.
VendorShield follows your custom rules to ensure suppliers meet your requirements for insurance coverage, background checks and more. You can identify at-risk vendors and develop strategies for managing them.

learn more +
show less –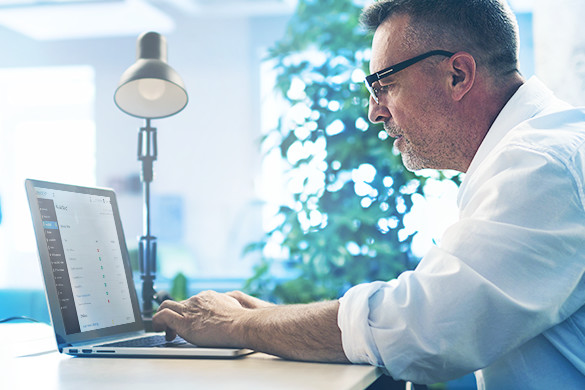 Streamline Processes
Save staff time with automated verification and ongoing monitoring leveraging Yardi's robust data sourcing capabilities.
Automated vendor credential screening increases your team's efficiency by letting your team focus on core property management operations. Leave collection and auditing of insurance data to Yardi's experienced compliance team.
learn more +
show less –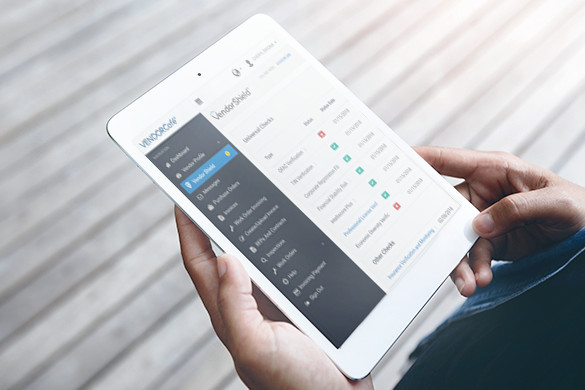 Empower Staff & Vendors
Enable efficient invoice processing with easy online enrollment of vendors through VendorCafe.
VendorShield offers simple management of W-9, COI, service contracts and other documents. Full integration with Yardi Voyager and VendorCafe offers a one-stop shop for vendor management. Property managers and vendors all gain access to expert account management.

learn more +
show less –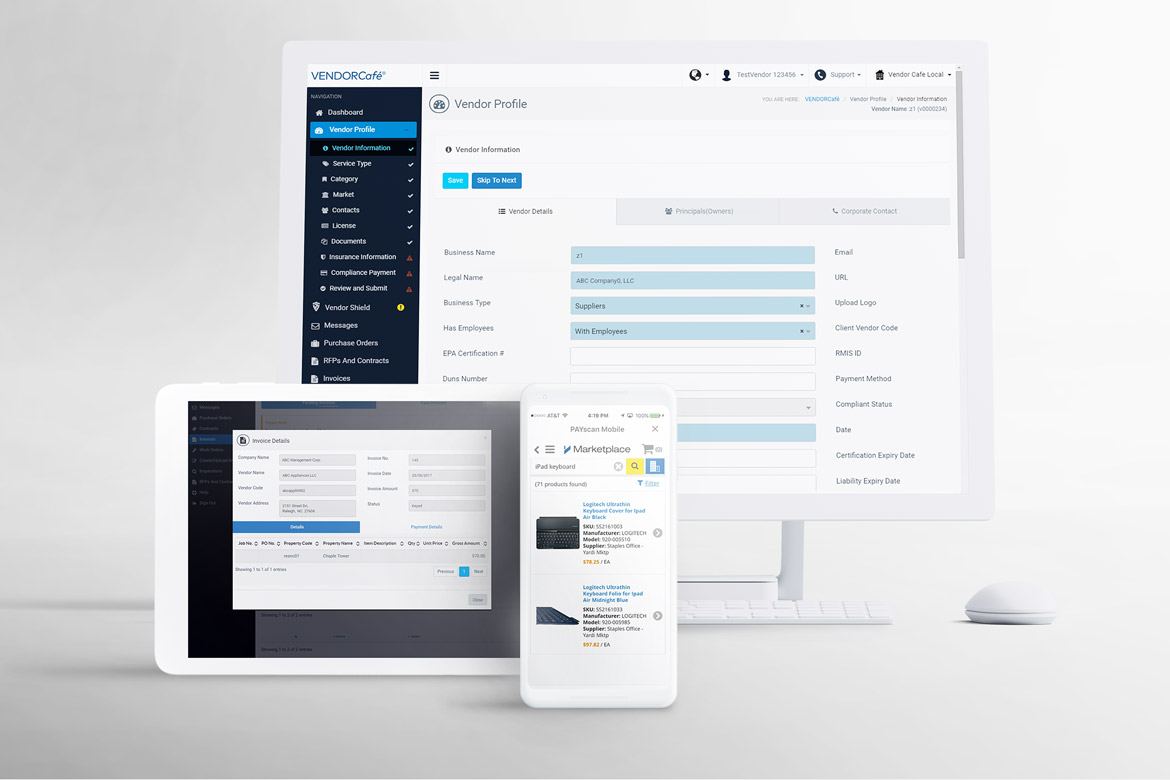 Extend Your Procurement Platform
Leverage all the products in the Yardi Procure to Pay Suite to maximize your savings and operational efficiencies. Process invoices electronically with Yardi PayScan and gain access to more than 1 million MRO products with Yardi Marketplace. Centralize product and service vendor information with VendorCafe while reducing property risk with VendorShield. Streamline the vendor payment process with Yardi Bill Pay.
Related Products