Vendor management excels on Yardi
VendorCafe
Leverage a one-stop shop for better vendor management
Centralize your product and service vendor information in a single system of record, with a 360-degree view of vendors and property associations. Reduce paper, cut costs and get better results with online vendor management. VendorCafe is part of the Yardi Procure to Pay Suite.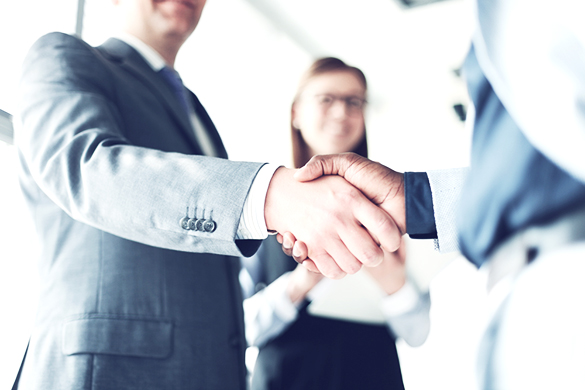 Pay Vendors Faster
Speed up the invoicing process for vendors while reducing printing, mailing and storage costs for property managers.
Watch 90-second video
Reduce or eliminate lost and duplicate invoices by importing invoices directly to the invoice register. Digital images are permanently stored.

learn more +
show less –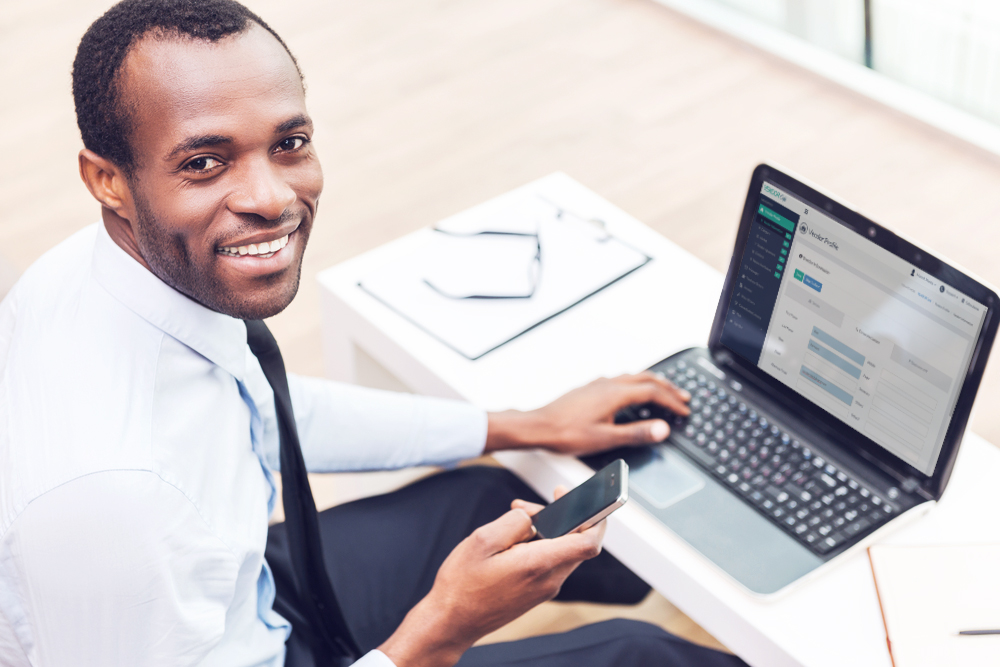 Vendors can update profile information and upload documents online or directly from their mobile device.
Easily upload insurance certificates
Receive expiration alerts
View ledgers
Upload invoices
Monitor invoice approvals
learn more +
show less –

Gary Shaw
President
Arcadia Management Group, Inc.
"In terms of costs, accuracy and accountability, VendorCafe has improved our vendor relationships a great deal."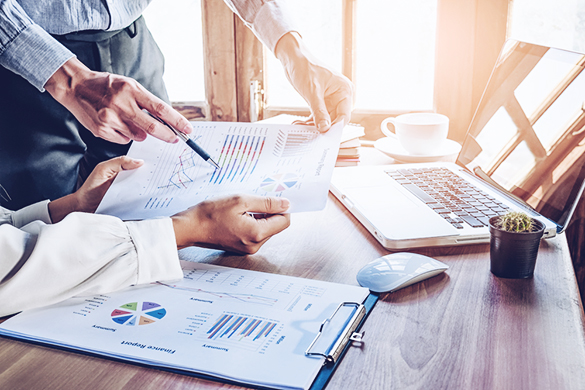 Reduce Risk
Proactively assess vendor risk and ensure that only approved vendors are added to your accounting system.
VendorCafe provides a secure, single system of record to manage business with vendors. The system executes the onboarding process defined by you.
learn more +
show less –
Ensure Compliance
Promote vendor compliance and safe properties with automated searches of government watch lists and other verification sources.
VendorShield follows your custom rules to ensure suppliers meet your requirements for insurance coverage, background checks and more. You can identify at-risk vendors and develop strategies for managing them.


learn more +
show less –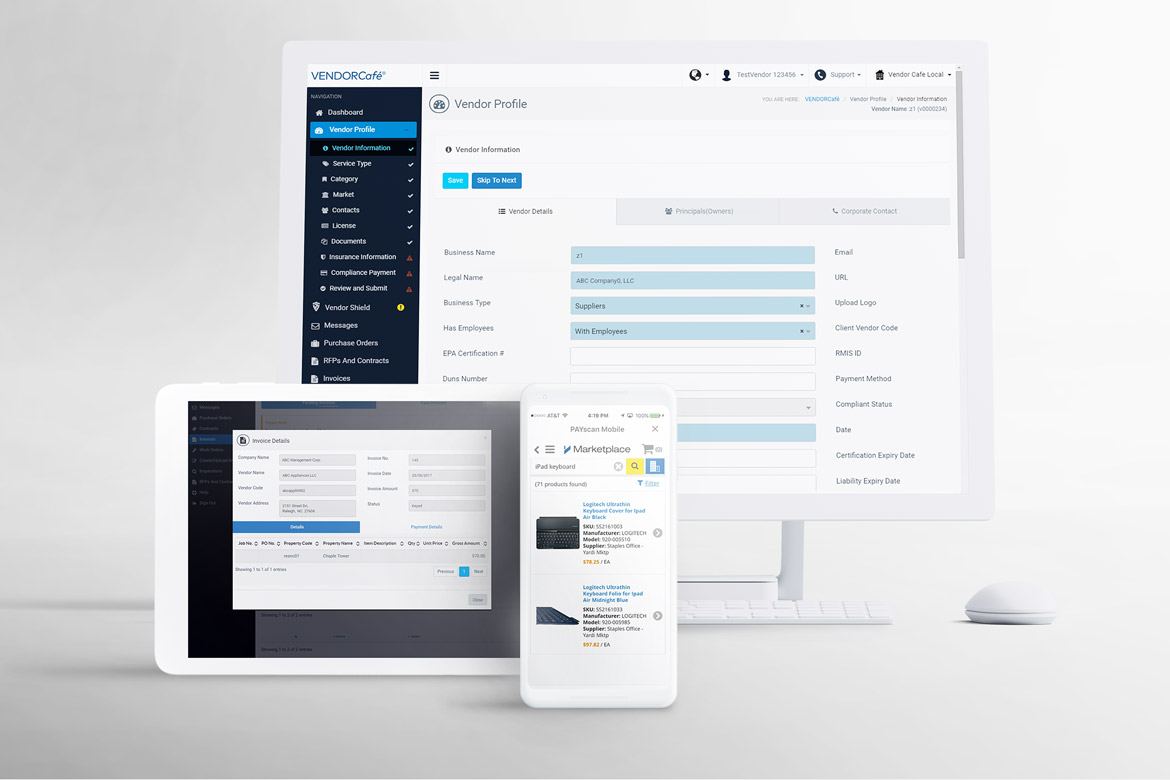 Extend Your Procurement Platform
Leverage all the products in the Yardi Procure to Pay Suite to maximize your savings and operational efficiencies. Process invoices electronically with Yardi PayScan and gain access to more than 1 million MRO products with Yardi Marketplace. Centralize product and service vendor information with VendorCafe while reducing property risk with VendorShield. Streamline the vendor payment process with Yardi Bill Pay.
Related Products