Invoices process faster on Yardi
PayScan
Reduce costs with paperless invoice processing
Streamline the way you process invoices with efficient, online approval workflows. Approve invoices faster and make fewer mistakes by scanning paper invoices and converting them into Voyager electronic transactions. Ensure timely vendor payments via EFT or automatic check writing. Yardi PayScan is part of the Yardi Procure to Pay Suite.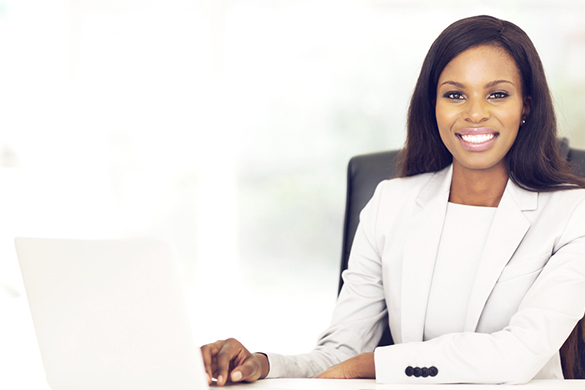 Paperless Processing
Cut the costs of copying, mailing and storing paper invoices. Gain the efficiency of streamlined scanned electronic payables. Scanning may be done by your organization or outsourced to Yardi's full-service PayScan team.
Save time with every invoice approval as electronic payables are imported directly to Voyager and automatically linked to purchase orders.
Scanned invoice images are stored in the Voyager database and readily accessible for future review.

learn more +
show less –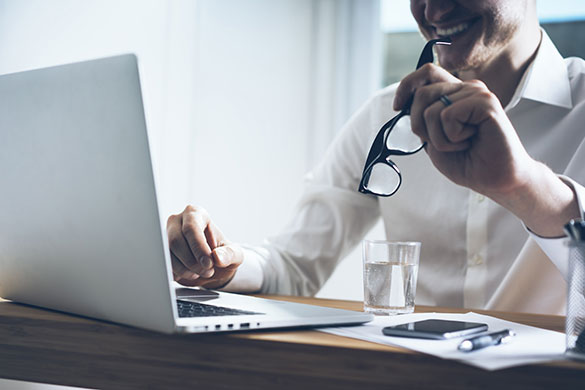 Lower Costs
Avoid the inconvenience and expense of processing paper invoices. Electronic payables lower the cost of approving payables and reduce errors by eliminating redundant data entry.
Review Online
Facilitate fast and accurate approvals by quickly routing invoices to the right member of your team. Approvers receive email alerts, then log in to their dashboard to process each invoice.
Drilldown to transaction level data makes it easy for approvers to confidently approve costs for eligibility.
learn more +
show less –

Karen Pruiett
Project Manager
McCormack Baron
"We save 15 hours per week now that we can quickly approve scanned invoices with Yardi PayScan."
Centralize Oversight
Gain portfolio-wide oversight of organizational spend, standardize approvals and facilitate effective executive decision making with a single, centralized, electronic accounts payable system.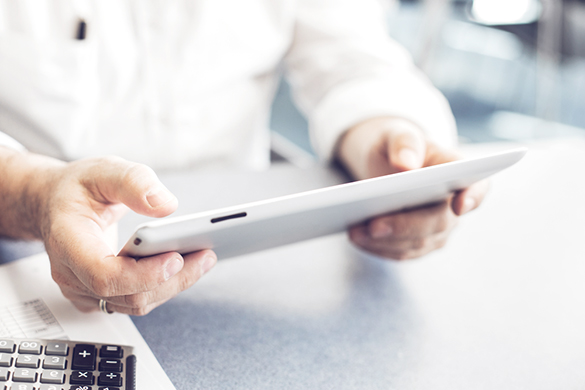 Improve Cash Management
Avoid late fees and take advantage of early-pay discounts by accelerating invoice processing. Make payments faster via EFT or full-service check writing from Yardi.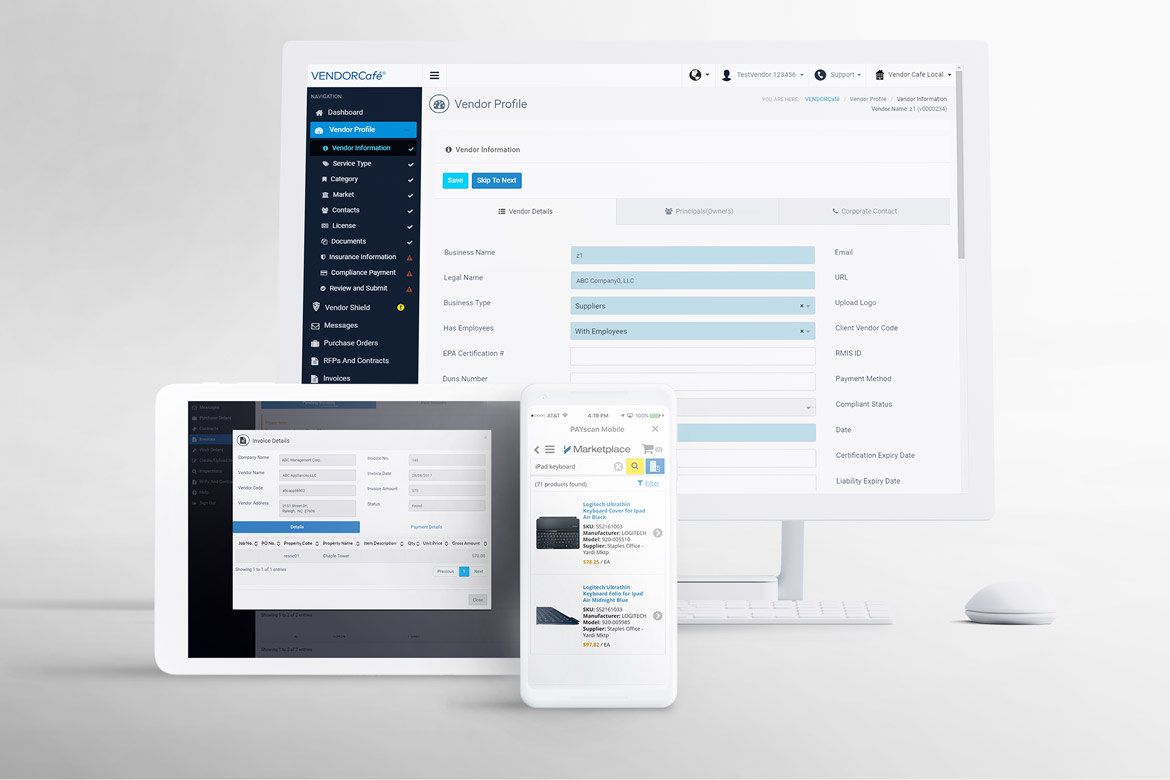 Extend Your Procurement Platform
Leverage all the products in the Yardi Procure to Pay Suite to maximize your savings and operational efficiencies. Process invoices electronically with Yardi PayScan and gain access to more than 1 million MRO products with Yardi Marketplace. Centralize product and service vendor information with VendorCafe while reducing property risk with VendorShield. Streamline the vendor payment process with Yardi Bill Pay.

Related Products