GRESB Holds Key
By Joel Nelson on Dec 7, 2021 in Events, News
The buildings sector accounts for about a quarter of Canada's total final energy consumption and approximately 15% of greenhouse gas (GHG) emissions when emissions are associated with electricity used in buildings, according to Efficiency Canada. Canada's buildings, which require both heating and cooling, are particularly reliant on energy use, which in most cases produces carbon.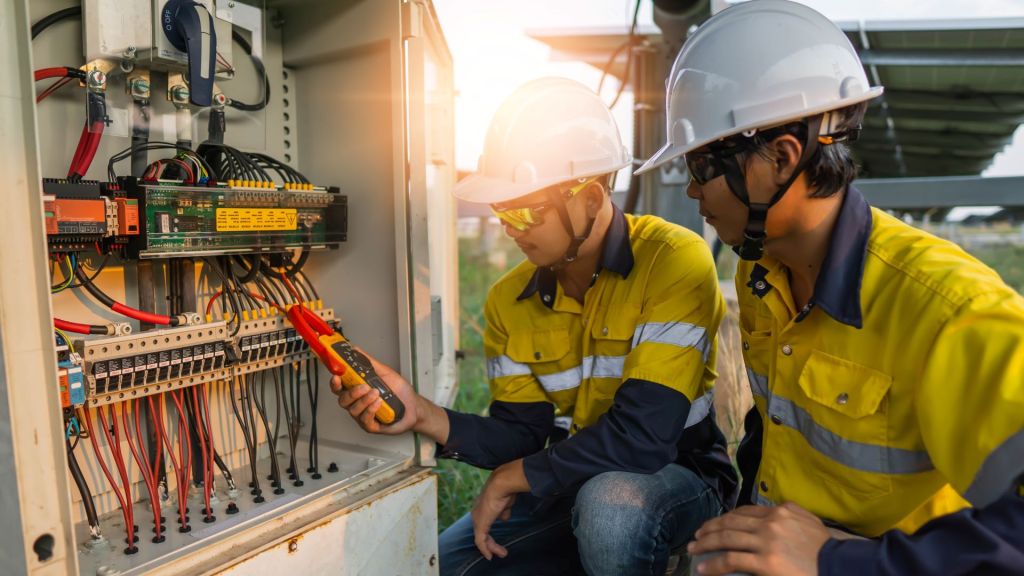 The government has committed to cutting the country's greenhouse gas emissions by 40-45% below 2005 levels by 2030 and is set to achieve net-zero emissions by 2050. Attaining these goals will require all sectors, including property management, to gain a clear understanding of their energy performance.
That makes ESG a megatrend "that will continue to have a transformative impact on the industry," says Richard Joy, executive director of Urban Land Institute Toronto.
Gaining a deeper understanding of energy performance and how to improve it in 2022 will require real estate professionals to perform more energy benchmarking and better tracking of their buildings and portfolios' energy performance. Leveraging accurate energy consumption data helps property owners confidently compare their performance against their own standards and others in their sector. Accessing this information in real time drives informed decision-making about productive building improvements and investments.
"Technology and data analytics can assist with analyzing opportunities of growth and making better-informed investments," notes Frank Magliocco, national real estate leader for PwC Canada.
GRESB drives ESG insight
A key resource for detailed energy performance information is the Global Real Estate Sustainability Benchmark (GRESB), an organization that benchmarks real estate assets' environmental, social and governance (ESG) performance and provides standardized and validated ESG data to the capital markets. GRESB evaluations help real estate stakeholders improve their sustainability performance and satisfy growing investor demand for timely, reliable and accurate ESG information.
The 2021 global GRESB evaluation measured hundreds of data points including energy consumption, greenhouse gas emissions, water consumption and waste. It was the most broadly based evaluation the organization has ever conducted, encompassing data from 1,521 property companies, real estate investment trusts, funds and developers that collectively represent $5.7 trillion of assets under management.
ESG will continue as a key trend in 2022, as will GRESB's role in setting standards to measure it. As the Canada Green Building Council notes, "The development of a standardized approach to energy benchmarking initiatives will simplify the process of policy development and implementation through a streamlined approach and provide reliable data that will support the pursuit of strategic investments in achieving building improvements and energy and greenhouse gas emissions reduction targets."
GRESB members can use Yardi energy solutions to gain environmental, financial and operational insights into their real estate portfolios and engage more closely with the investor community.
To learn more about how property owners and managers use Yardi solutions and GRESB to benchmark asset performance contact us today.