Energy performance improves on Yardi
Pulse Meter Insights
Improve building energy performance with interval meter data
Increase cost control with better visibility and decision-making using data directly from your energy meter. Save 2-5% using Pulse Meter Insights to collect, analyze and fix energy issues in real-time, before they cost you money. With easy-to-use dashboards, you get analytical insights and alerts to improve your building energy performance.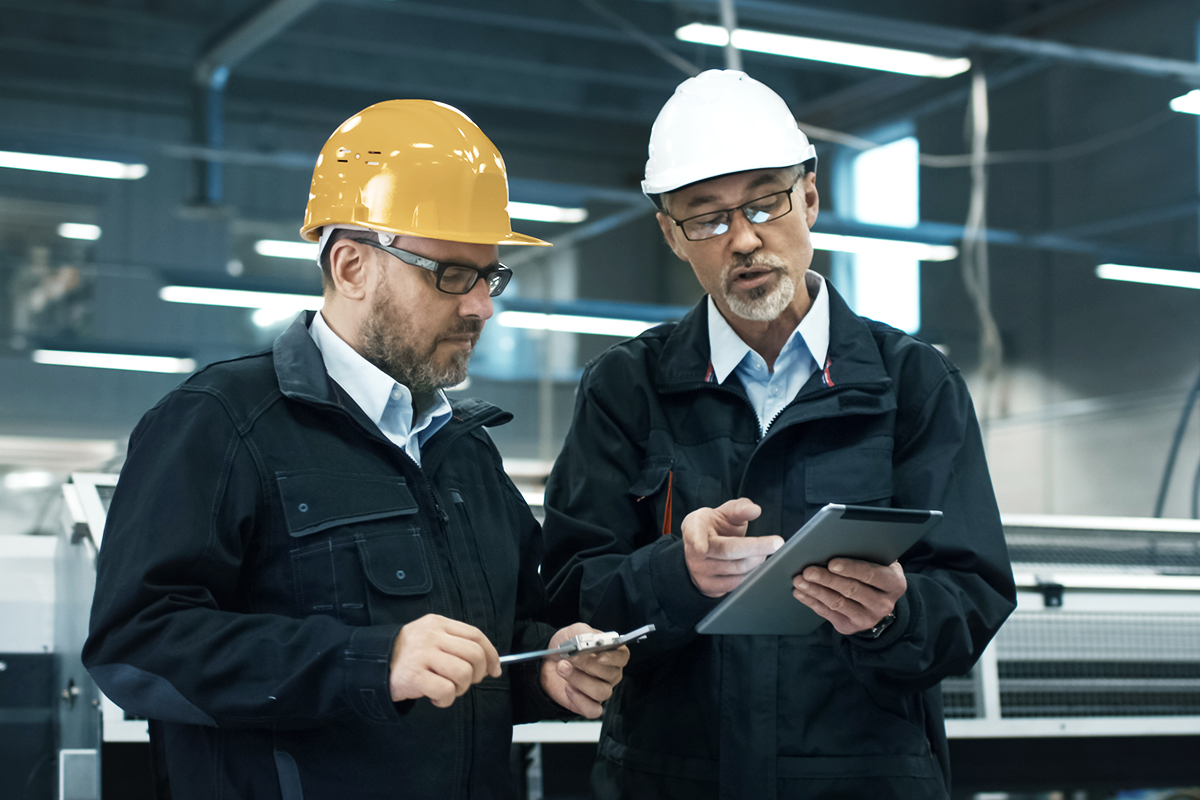 React in Real-Time
Pulse Meter Insights gives you the visibility you need to effectively manage your portfolio. Timely alerts notify you of issues as they happen. Portfolio level benchmarking, tracking and reporting help you identify and prioritize the most impactful savings opportunities.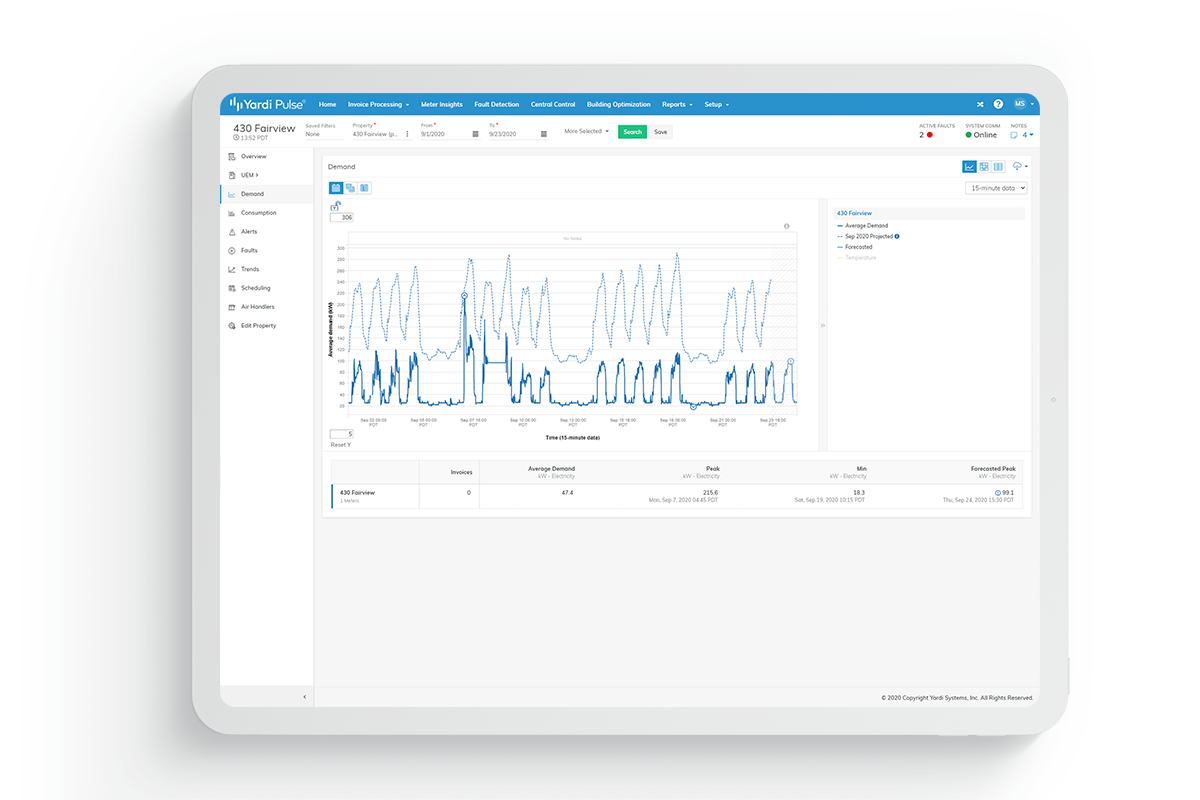 Manage Energy with the Right Tools
Explore your interval data through detailed load profile analysis including time overlays, heat maps and more. Use our baseline models to track and compare building performance and energy conservation measures. Stay on top of future usage with predictive demand forecasting.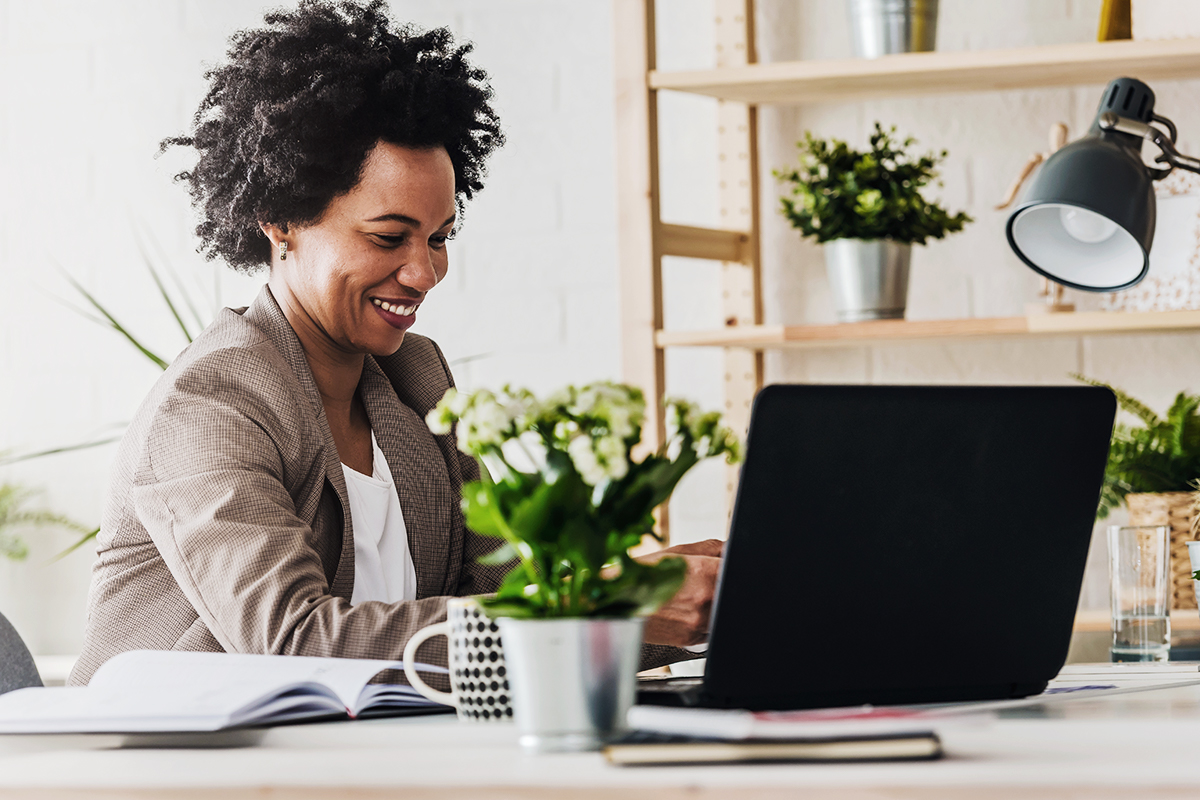 Consolidate Your Needs in One Platform
With rapid setup and data collection from multiple sources, Pulse Meter Insights is scalable and mobile for access by multiple user roles. Leverage property attributes and property lists stored and maintained in Yardi Voyager. Get safe data storage and data integrity with top-tier hosting.
Related Products