Mitigating Portfolio Risk
By Yardi Blog Staff on Apr 20, 2020 in Global
It's amazing to think that  INREV presented its European RE Investment Intentions Roadshow in London, Amsterdam, Helsinki and Frankfurt so recently – in January, to be precise – before rooms full of major investment firms and investors, the vast majority of whom planned to deploy more capital to meet higher target allocations.
At that point, investors faced the challenge of finding opportunities amid current market conditions whose risks included geopolitical uncertainties, yield compression, retail woes and availability of assets.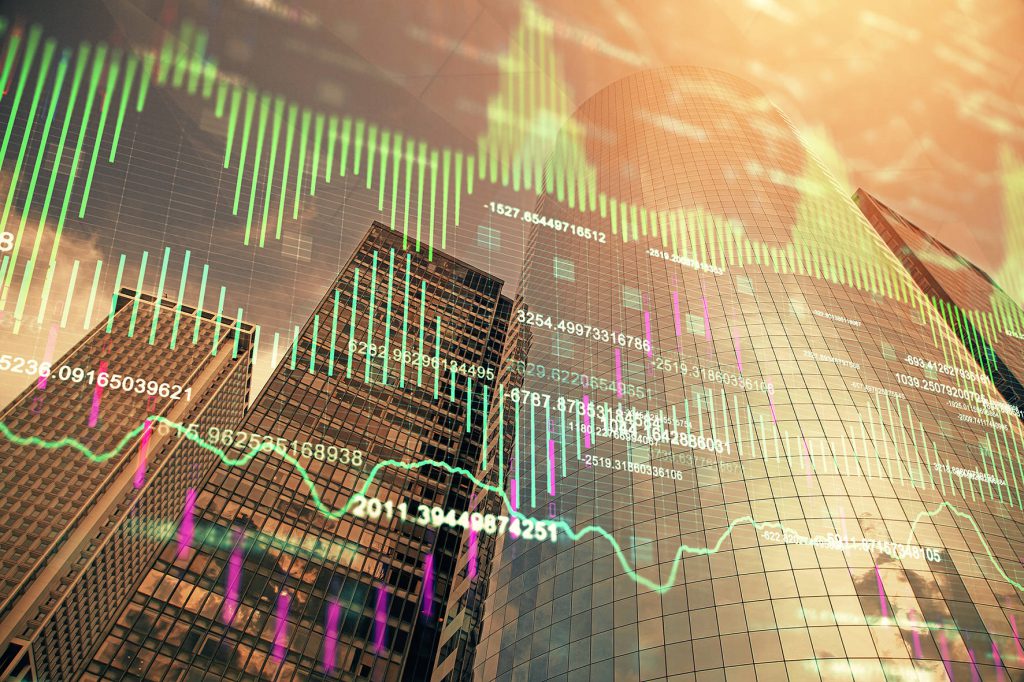 Only a few weeks later, as the outbreak progressed, it's obvious that COVID-19 will subdue transactions and new vehicle fund raising for the foreseeable future. Investors and portfolio managers will instead focus on analysing their existing portfolios in the current climate. They face an immediate need to find ways to mitigate risk, predict future performance, continue serving customers and satisfy investor queries.
Questions whose answers will guide portfolio managers' decisions include:
Do you have a good understanding of your current customers, their needs and customer mix?
How strong are your customer's businesses and could they be affected by the coronavirus?
Are your customer's maintenance issues being resolved in a timely fashion?
Do you know and have access to your latest tenancy schedules and which leases need attention in the next six months, bearing in mind that tenants who are well treated and attended to are less likely to renegotiate better terms?
Do you have the ability to track MLAs and market rents and understand their variance from current leases?
Do you understand how different scenarios could impact portfolio performance and future transactions?
Are you considering how reduced valuations, liquidity and the transformation to a lender's market will affect transactions and leverage?
What is your outsourced or counterparty risk?
Answering these questions requires full visibility and access into real estate assets' operational and financial data, along with the ability to evaluate investment options and select assets most likely to maximize ROI. That's where integrated technology platforms that offer sound processes and collaboration among all internal and external parties come in to facilitate informed decision-making They can track assets through their lifecycle, starting with identifying the opportunity with property prospecting, preliminary underwriting and asset management information. Once an asset enters the portfolio, a connected platform can continuously collect data related to facilities maintenance, energy consumption, occupancy, lease terms and other elements
Integrated platforms that perform end-to-end management of the real estate investment lifecycle can help real estate investment management firms operate more effectively during periods of market instability. Such platforms enable efficient portfolio management, visibility into sector and tenant exposure and communication with more demanding investors, all of which are essential to getting those questions answered and developing strategies to handle COVID-19 disruptions.
Learn about the resources that Yardi has made available to its clients, employees and communities during the COVID-19 outbreak.