Friends of the Children Utah
By Katrina McDowell on Nov 2, 2023 in Giving
Yardi is committed to supporting the community in every city where our offices are housed. Each year, the company distributes philanthropic aid to organizations selected by its employees.
In 2022, Yardi offices supported more than 350 nonprofits worldwide. For the remainder of the year, we will bring you the stories of those organizations and insight into how they aid their communities.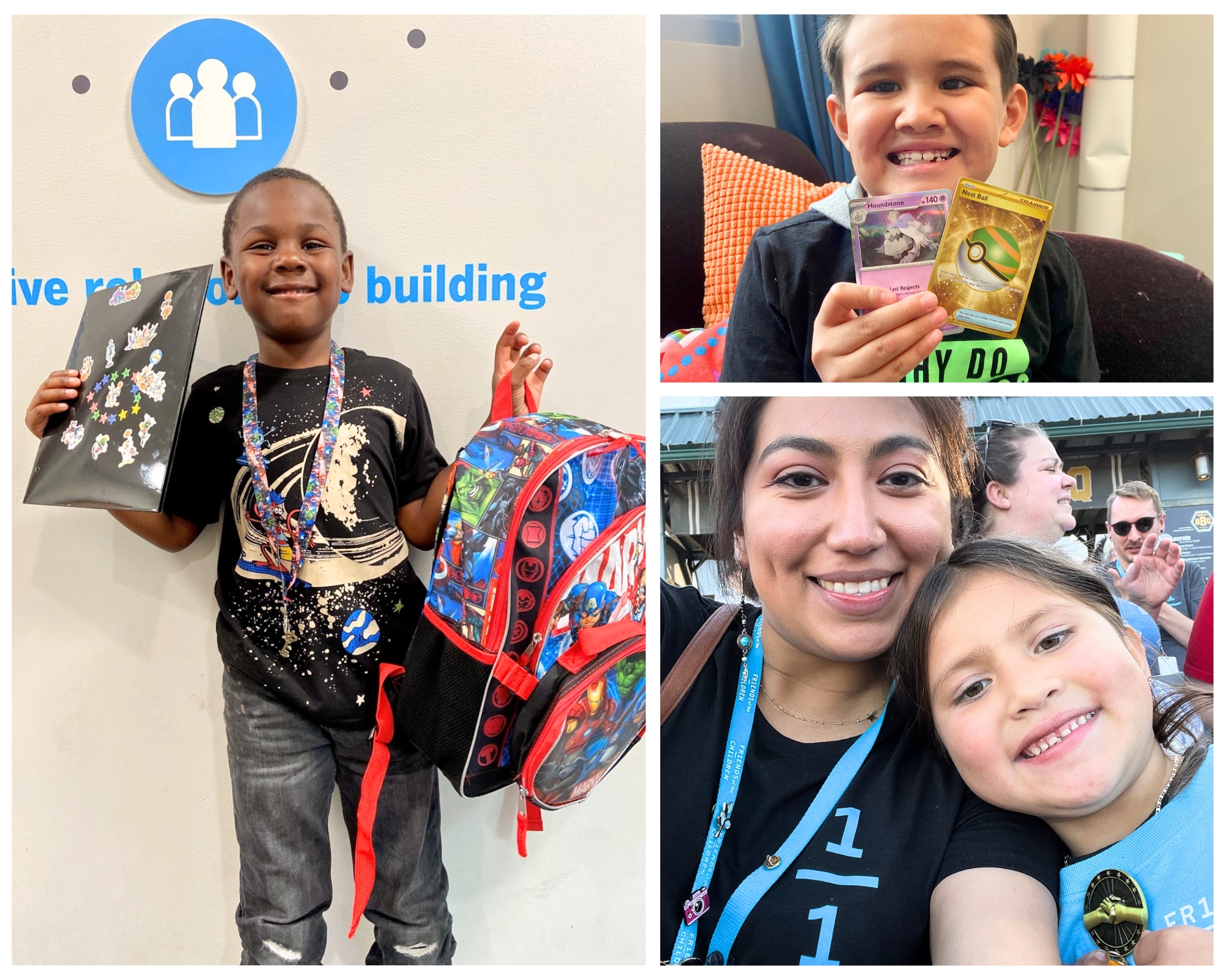 Today, we introduce Friends of the Children Utah, founded in 1993 in Kearns, Utah. Its mission is to impact generational change by empowering youth facing the most significant obstacles through consistent and holistically supportive relationships with professional mentors.
"Our innovative approach has been proven to help children facing the greatest barriers improve their well-being across multiple domains and achieve educational and life success," says Keili Bell, development director of Friends of the Children Utah.
The children in the organization's programs experience intergenerational poverty. They have been exposed to multiple Adverse Childhood Experiences (ACEs) and are impacted by the foster care system. Services for children from kindergarten to high school include long-term, intensive, holistic, one-on-one professional mentoring.
Friends of the Children Utah is working to grow the GEM Giving Circle (Give Every Month) program to sustain services for youth and families.
"By becoming a GEM, you provide consistent and reliable support to the children in our program. Our vision is to see each child graduate with the skills they need to achieve self-sufficiency and break the cycle of generational poverty. To do this, we apply trauma-informed practices that help youth cultivate the resilience needed to overcome barriers and build a strong foundation for adulthood," Bell shares.
In the three decades, Friends of the Children Utah has accomplished rigorous internal and external evaluations for long-term impact and the ability to break generational cycles:
83% of program graduates earn a high school degree or GED, unlike 60% of their parents.
93% remain free from the juvenile justice system, yet 50% have a parent impacted by the criminal justice system.
98% wait to parent until after teenage years, though 85% were born to a teen parent.
92% go on to enroll in post-secondary education, enlist in the military or find a living-wage employment.
Funding from Yardi provides holistic, intensive support services for youth and families facing the most significant challenges. The investment strengthens youth, families and friends' mental health and wellness support. This contribution ensures that the youth and families they serve have safe, stable and supportive home environments. While mentors have the support, they need to maintain health and wellness and effectively support the community.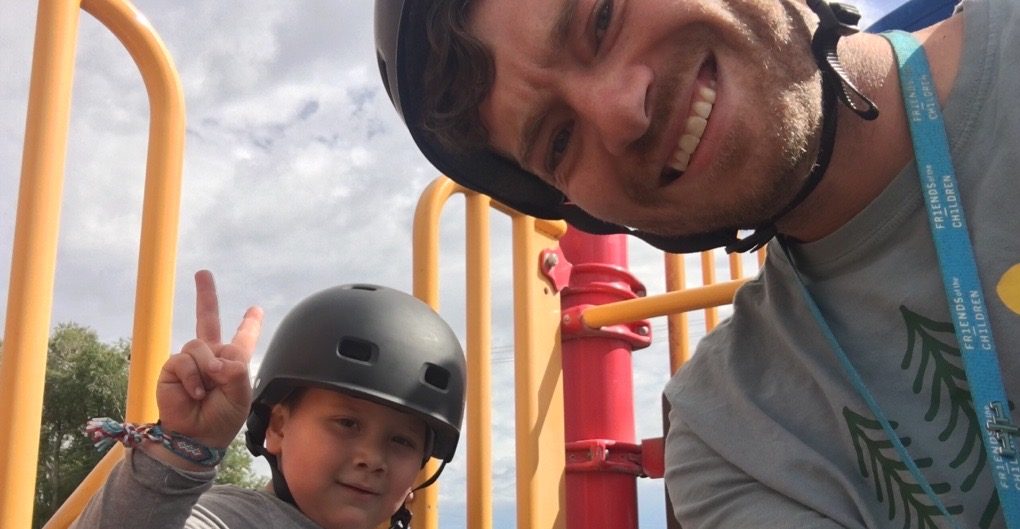 "Thank you so much to Yardi for your investment in our work. We are on a mission to end generational poverty, one child at a time. We cannot do this work without the support of companies and donors like you," Bell shares.
Watch this video for a glimpse of the miraculous miracles Friends of the Children Utah is accomplishing.
Volunteer Opportunities
Friends of the Children Utah offers Cards with Friends program, where employees can create handwritten cards for youth and family members. Your support creates hope and belonging for the child in its program. Contact development director Keili Bell for more details at [email protected].
Find future non-profit profiles at https://www.yardi.com/blog/category/giving.