Dallas CASA
By Leah Etling on Aug 8, 2022 in Giving
Yardi is committed to supporting the community in every city where our offices are housed. Each year, the company distributes philanthropic aid to organizations selected by its employees.
In 2021, Yardi offices supported more than 350 nonprofits worldwide. For the remainder of the year, we will be bringing you the stories of those organizations and insight into how they aid their communities.
Today, we are getting to know Dallas Court Appointed Special Advocates (CASA), which advocates in the community and the courtroom for children in the protective care of the state so they can grow up in safe, permanent homes where they can thrive.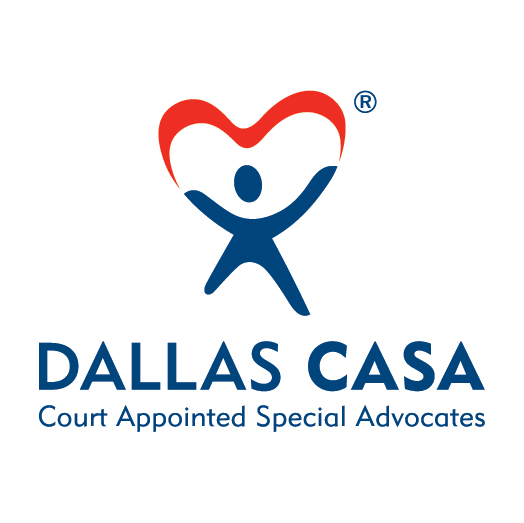 "Dallas CASA wants all Dallas children in the protective care of the state to have a caring, consistent advocate by their sides as they navigate a complicated and challenging child welfare system," said Becca Leonard, chief development officer for the organization.
"Funds from Yardi and other donors are used to help Dallas CASA recruit, train and supervise more community volunteers to serve children in need. We also use funds to better support caregivers and children as they navigate an overburdened child welfare system," said Leonard.
Tobias' story
From his birth, Tobias lived with his grandmother, or abuela. His drug-addicted parents lived in the home as well, but his grandmother was the caregiver who fed him, changed his diapers, sang him lullabies and rocked him to sleep.
When his grandmother had to travel to Mexico to visit relatives, leaving his parents to care for him for one weekend. In that one weekend, they were referred to Child Protective Services after neglecting Tobias while using drugs. Tobias was removed from the home.
By the time his grandmother returned from Mexico, Tobias had been transferred to a foster home. His grandmother did everything she could to get him back, but CPS would not approve his return until they could guarantee he would be safe in the home.
His abuela faced a choice – her beloved grandson or her drug-addicted child. She chose her grandson, but she faced legal challenges, language differences and cultural barriers on her journey to bring Tobias back to her home.
That's when Dallas CASA advocate Estela stepped in. Estela helped Tobias' abuela understand legal documents written in a dialect of Spanish she did not know. Estela explained the complicated legal terms and helped the grandmother understand why she could no longer allow her drug-addicted son to live in the home, even for one night. And Estela helped Tobias' abuela understand requirements CPS was laying out for her to take custody of her grandson. Tobias' grandmother went to work making her home ready, meeting CPS' requirements and managing custody of her grandson.
Today, Tobias is back home with his grandmother. And Estela is a changed advocate.
"His grandmother truly didn't understand what needed to be done, and if I had not been there CPS would not have returned Tobias to the only home he'd ever known," she said.
"That would have been devastating to his grandmother and Tobias. She truly loved the boy, and he loved her. I was able to make a difference in their lives. One person made a difference."
Learn more about Dallas CASA and discover volunteer information at https://www.dallascasa.org.