Save Money, Drive Efficiency
By Patty Evans on Jul 7, 2023 in Technology
Staying competitive in the property management industry requires comprehensive employee training programs. However, developing and administering training can be costly. Streamline training processes and reduce expenses with an advanced learning management system (LMS) from Yardi Aspire.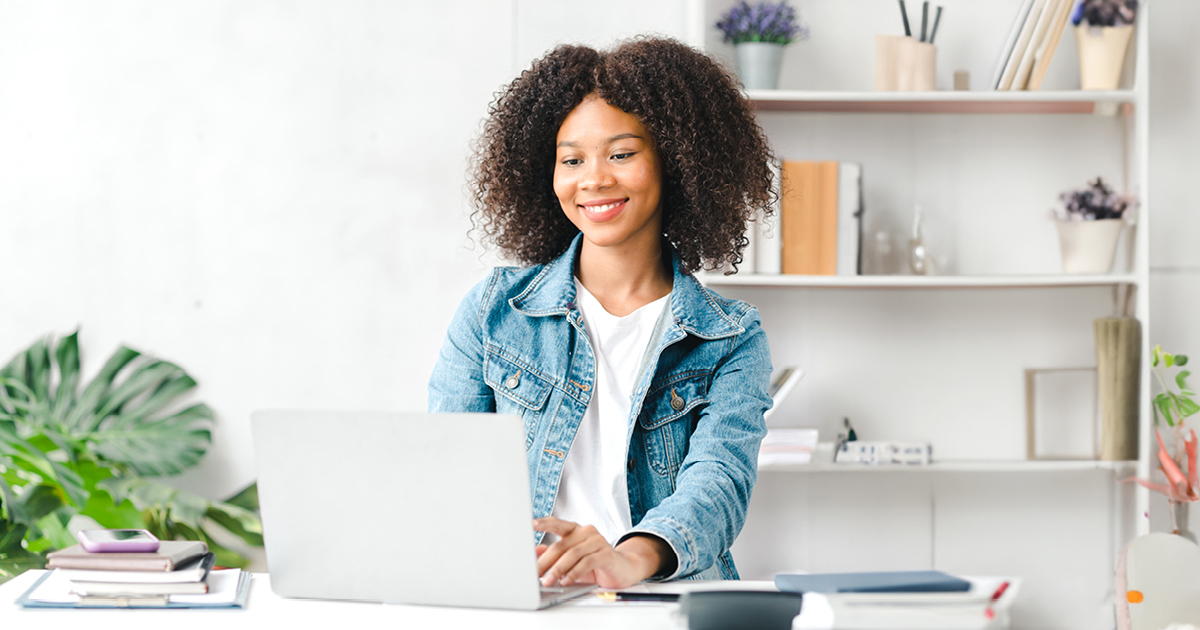 Read on to see how Yardi Aspire, with its customizable training content and advanced features, empowers property management organizations to save money, enhance efficiency and improve employee performance.
Reducing turnover costs
Comprehensive training plays a crucial role in retaining talent. Studies show that employees who receive job skills and career development training are two times more likely to stay with an organization.
Without formal training, turnover rates increase. In the property management industry, where turnover rates reached 26% in 2023, replacing one employee costs approximately 1.5x their annual salary. By providing comprehensive training through Aspire, companies help employees gain new skills that are vital to operational success, increasing employee productivity, promoting innovation, creating higher morale and reducing turnover.
Efficient compliance training
Compliance training is essential for property management organizations to avoid fines, legal issues and reputational damage. Aspire offers unlimited access to comprehensive training modules on topics such as harassment prevention, fair housing laws and workplace safety.
These modules help companies ensure their properties are safe and welcoming. By using the customizable compliance content in Aspire, companies can avoid the cost and hassle of purchasing off-the-shelf external training that could run $125 to $200 per person per year.
Customizable content from Aspire allows organizations to incorporate their policies and procedures, providing targeted and cost-effective training within their centralized learning environment.
Savings in training development
Aspire clients can take advantage of hundreds of engaging courses for training on Yardi software, industry knowledge, regulatory compliance, safety, professional skills and more. Developing a single elearning course with moderate engagement typically takes a minimum of 74 hours.
With Aspire, clients who use just 25% of the Aspire catalog save an impressive 22,200 hours in training development time over the first two years. This time savings translates to a significant reduction in costs, as it would take a full-time instructional designer over 11.5 years to produce the same content included in Aspire.
Streamlining live training management
Managing live training events involves various tasks such as setup, registration management, attendance tracking and reporting.
Aspire integrates with leading online meeting and webinar providers, automating event setup, calendar synchronization and attendance tracking. This integration reduces administration time by 75%, saving clients approximately 9,600 hours during the first two years.
Additionally, clients can leverage Yardi's expertise by integrating over 2,400 free webinars into Aspire, expanding training options without the need for additional trainers or internal resources.
Efficient training administration
Manually assigning training courses to employees can be time consuming, especially when dealing with a large workforce. Efficient user data imports and automated training assignment rules from Aspire allow clients to configure the system to import user data from HRIS or payroll systems.
This automation eliminates the need for administrators to manage user accounts and training assignments manually. The time saved by using Aspire's automations allows trainers and administrators to focus on more strategic projects.
Optimizing on-the-job training
Relying on individualized onboarding without a dedicated training team can be costly and lead to knowledge and skill gaps. A mentorship module from Aspire helps strike the right balance between trainer involvement and learning autonomy.
By providing structured, independent learning activities to deliver knowledge and basic skills, senior employees can spend more time evaluating and fine-tuning skills for better results. This approach reduces senior employees time spent with new hires by up to 50%, allowing a company that hires one to two employees per month to regain 4.5 months of productive work time from their most experienced staff.
What's next?
Yardi Aspire offers a comprehensive learning management solution for leading property management companies, enabling them to optimize training development and administration. With customizable training content, advanced features and integrations, organizations can significantly reduce operational expenses, increase efficiency and improve employee performance.
Additionally, Aspire helps mitigate compliance risks and associated financial and legal penalties. By investing in Yardi Aspire, property management organizations can achieve cost savings, enhance training effectiveness and maintain a competitive edge in the industry.
With Yardi Aspire, you can invest in your employees' growth while optimizing your training budget. Embrace the digital transformation in property management training and watch your organization thrive with this cost-effective and customizable solution. Get in touch with Yardi today to learn more about how Aspire can help your company save money by unlocking its full potential.