Aspire
Develop and engage your staff
Empower your employees with skills and knowledge to excel in their job and create opportunities for growth. Yardi Aspire is the only training solution on the market that enables clients to automatically distribute role-based learning plans that cover multiple competency areas, including Yardi software skills, required compliance, company policies, safety, leasing, procedures and professional skills.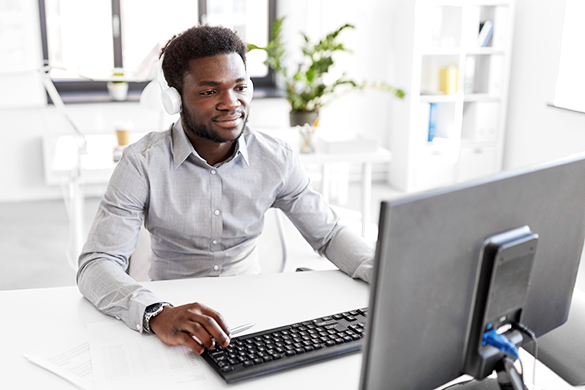 Master Yardi Software

Encourage employees to become Yardi product experts by providing access to hundreds of Yardi software courses covering the full spectrum of Yardi products, including RentCafe suites, mobile apps, CRM and Yardi Elevate, across multiple markets and regions.
Import hundreds of Yardi-taught training webinars per month to make your employees more effective and confident when using their Yardi software.
learn more +
show less –
Manage Live Events
Incorporate the power of instructor-led classroom, webinar-based training, conference management and even one-on-one meetings into your employees' learning goals using built-in event management tools.
Quickly set up webinars and track classroom participation from your Yardi Aspire dashboard. Aspire interfaces with most webinar software providers. Administrators can automate event setup and marketing, calendar appointments, attendance tracking, pre- and post event prerequisites, assessment and surveys.
learn more +
show less –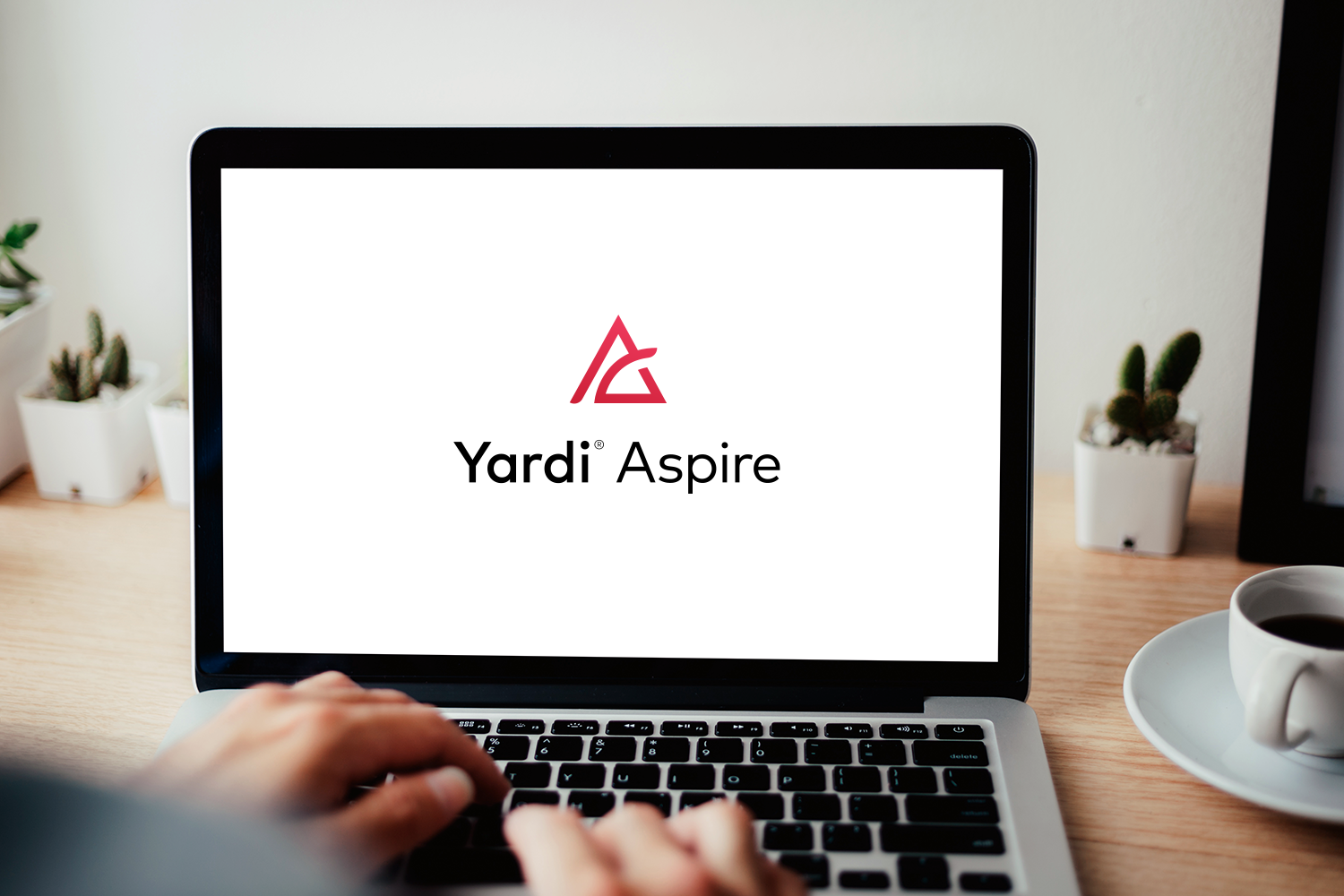 Centralize Important Resources
Bring to life organizational materials such as policies and procedures, custom training guides and manuals with authoring tools.

Integrate organizational policies and procedures into custom courses that reduce overall training time, improve performance and reduce risk.
Resource templates covering a variety of Yardi products are available to quickly set up a library of videos and printable tip sheets for "grab and go" learning on the job.
learn more +
show less –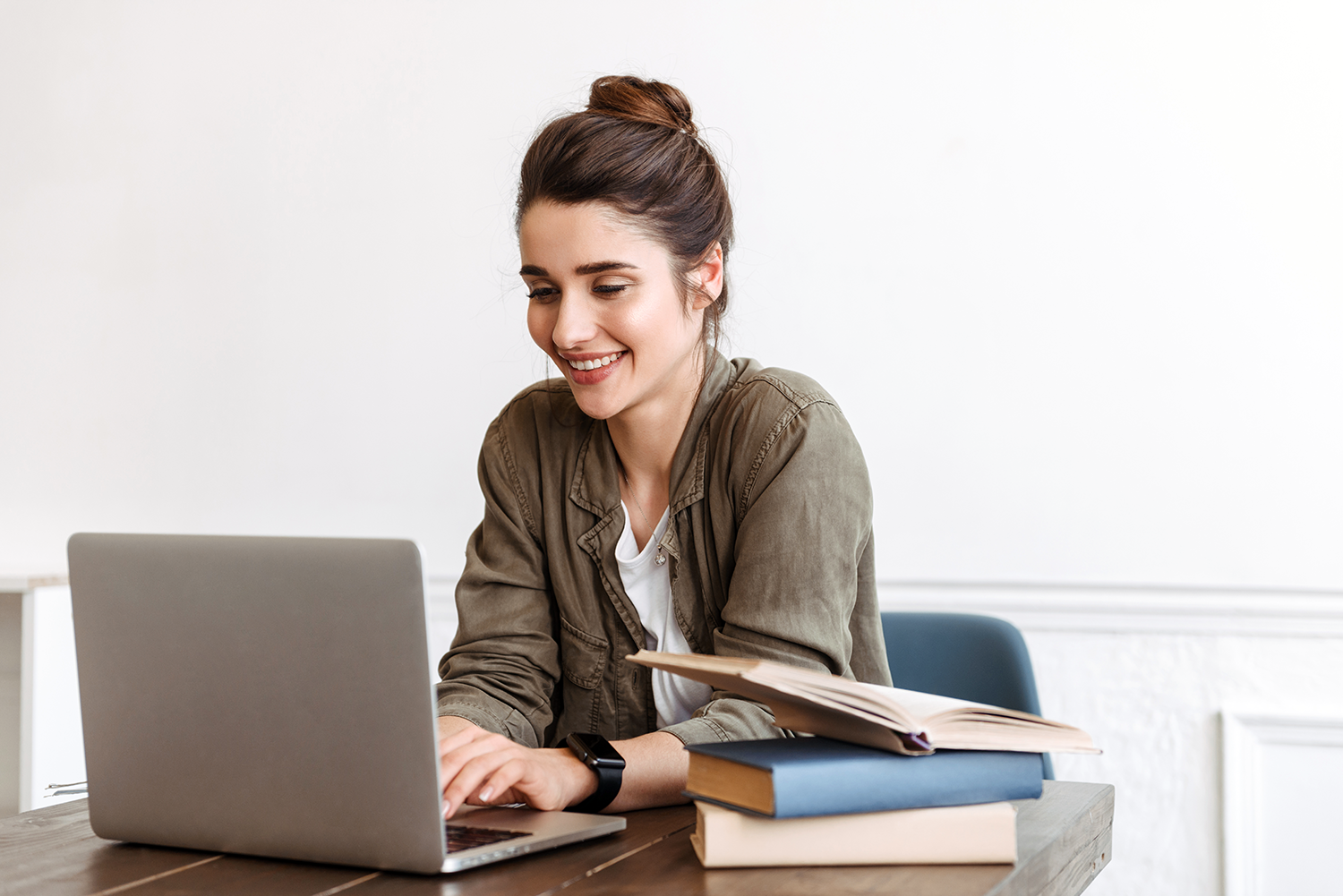 Facilitate Staff Development
Schedule individualized training plans that can provide a constant trickle of new courses over time. Keep students on track with email nudges and help supervisors get involved with training assignment and recommendation tools, administrative notes and pre-scheduled learner progress reports delivered via email.
Employees can take an active role in their career development with training marketing emails, pop announcements and leader boards. An interactive course catalog enables searches for courses, learning plans and events by key word, duration, job role, skill or tag.
learn more +
show less –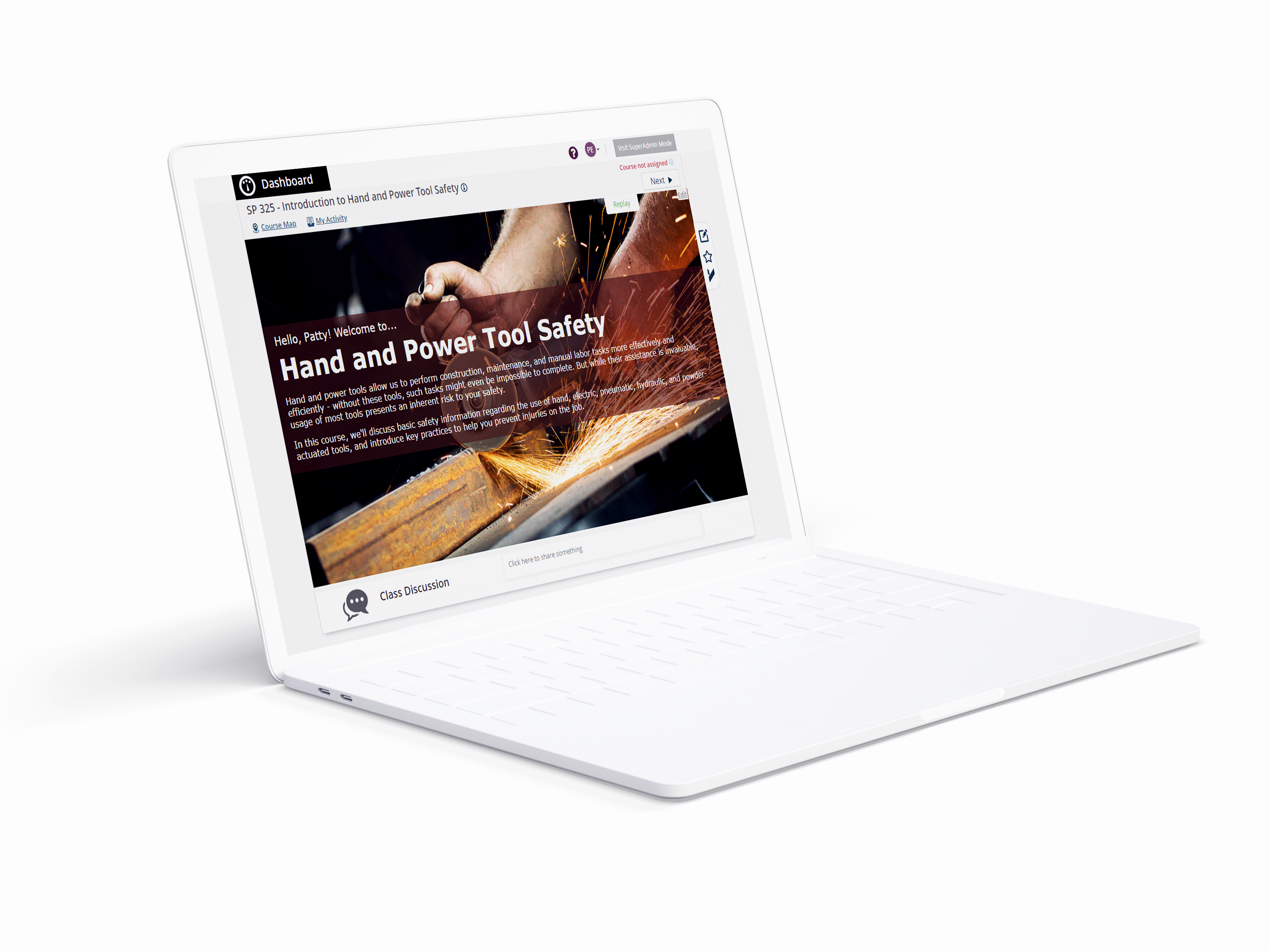 Extend Learning
Aspire offers more than just Yardi product training. The catalog of courses also covers essential training topics including federal fair housing, preventing harassment, and drug-free workplace, as well as hundreds of professional skills courses on customer service, time management, etiquette, management/leadership, leasing, Microsoft software and safety.
Aspire goes beyond professional skills with content covering personal development. Users will find courses that teach personal skills such as workplace etiquette, diversity and inclusion, ethics, stress management and more.
learn more +
show less –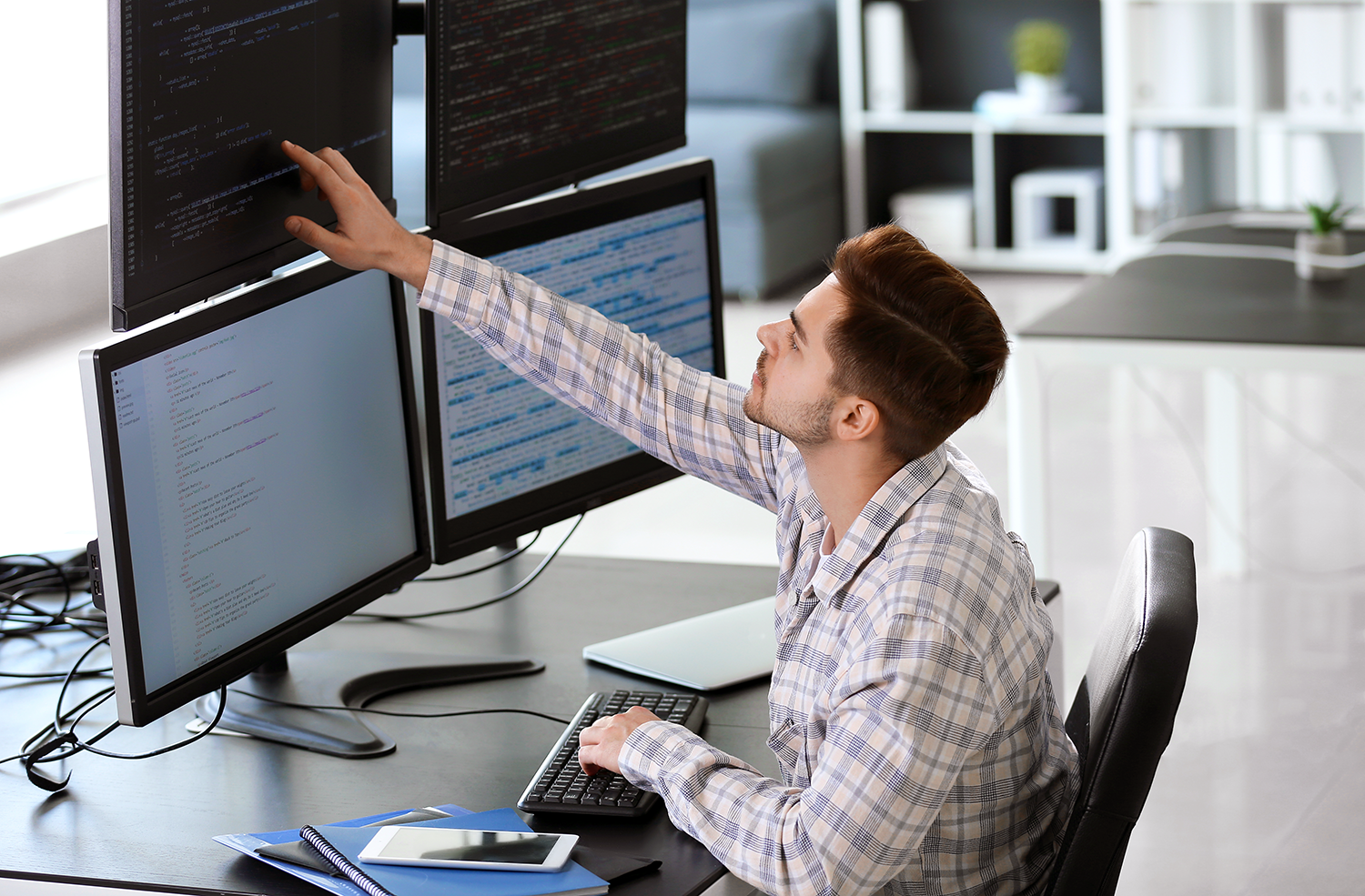 Harness Technology
Gain time back in your day using Yardi's data import and export tools to connect your Yardi Aspire software to other systems. Keep employee records up-to-date by importing data from an active directory, HR software or payroll system. Allow learners to bypass time-consuming login requirements using Single Sign On with a 3rd party identity provider or YardiOne.
Keep employee records accurate by exporting learner completion records, such as completion of new onboarding, training provided to promotion candidates and required compliance training to your HR or Talent Management system.
learn more +
show less –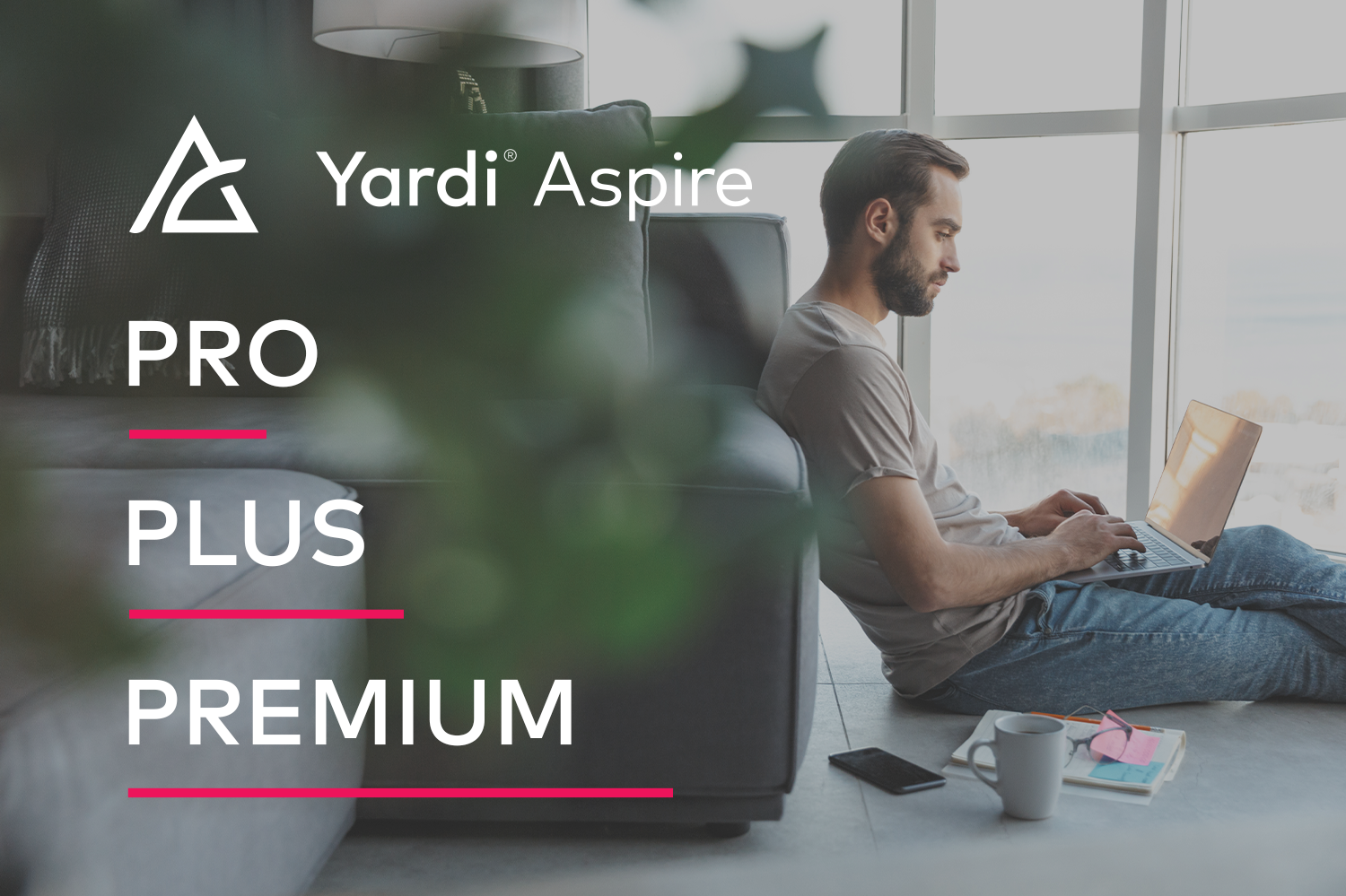 Upgrade Options
Want more from your learning management platform? Now you have options. Choose from three upgrade packages, each of which add distinct features and benefits to the core Yardi Aspire solution.

Choose an option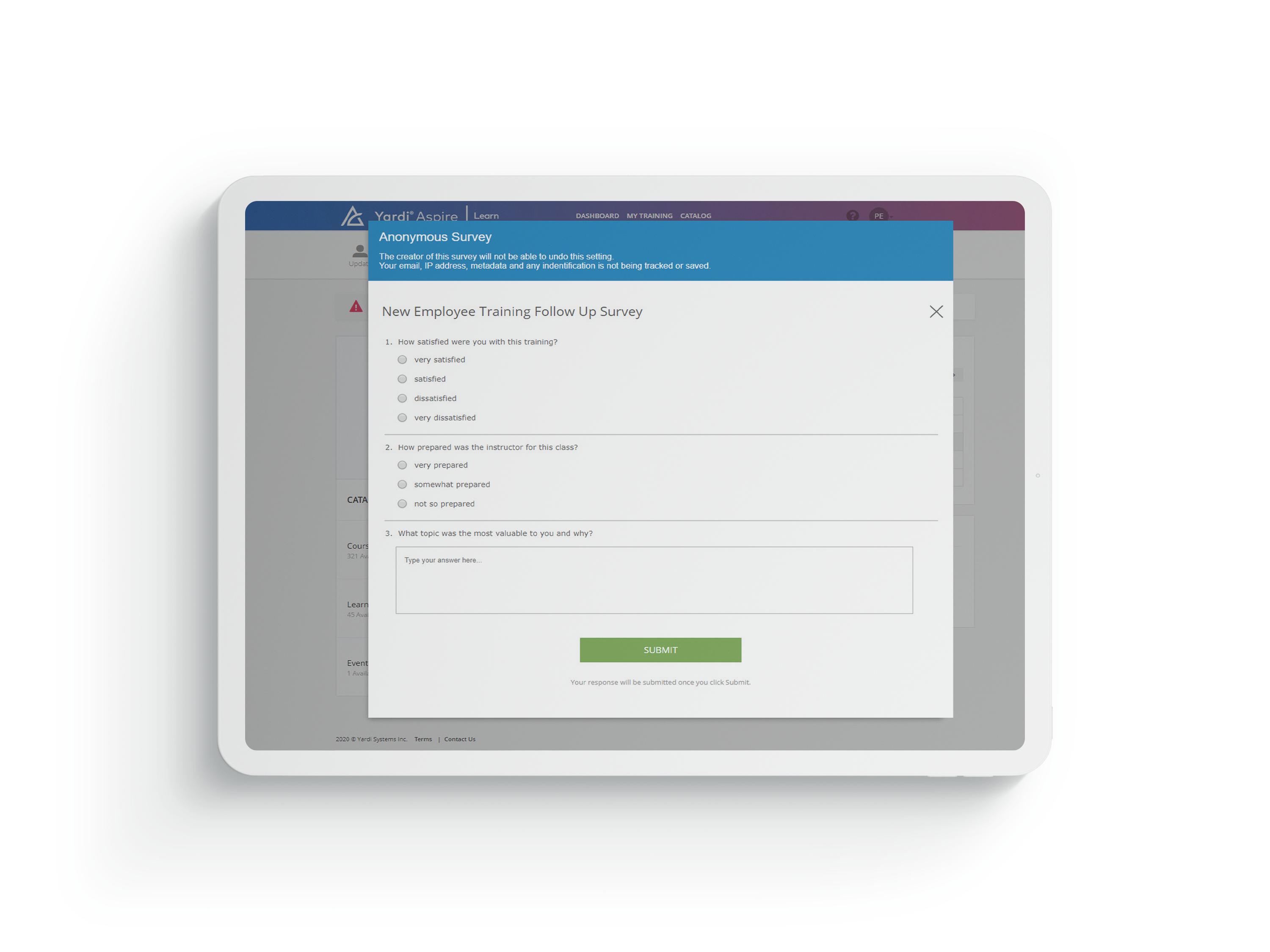 Aspire Pro
Add surveys, digital signature capabilities and SCORM course support. Tune into the perspective of others with traditional or anonymous surveys that can be built, distributed and tracked within the solution. With digital signatures, users can execute any PDF document without downloading, printing and scanning paperwork.
Time-saving surveys and eSignature documents can be sent to employees and external survey recipients. SCORM support enables you to create custom content or acquire "off the shelf" content from various providers, upload it into Yardi Aspire and incorporate it into your training program.
learn more +
show less –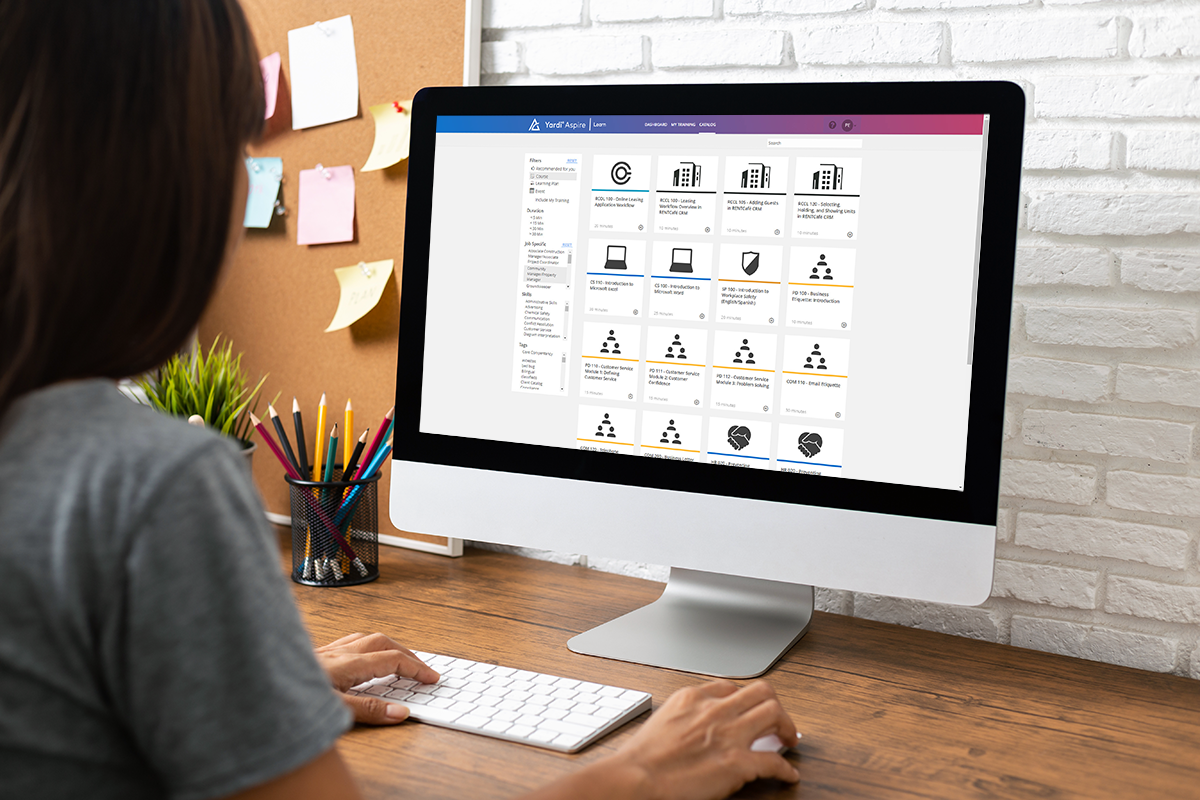 Aspire Plus
Bolster your online curriculum with classes that go beyond Yardi software training. The Yardi Aspire Plus upgrade includes expansive content designed to develop critical skills for property management professionals.
Choose this upgrade to Yardi Aspire for:
Fair housing compliance training
Sexual harassment prevention
Safety training
Leasing agent, leadership and supervisor skills
Professional and customer service skills
Communication and problem solving skills
Basic computer skills
learn more +
show less –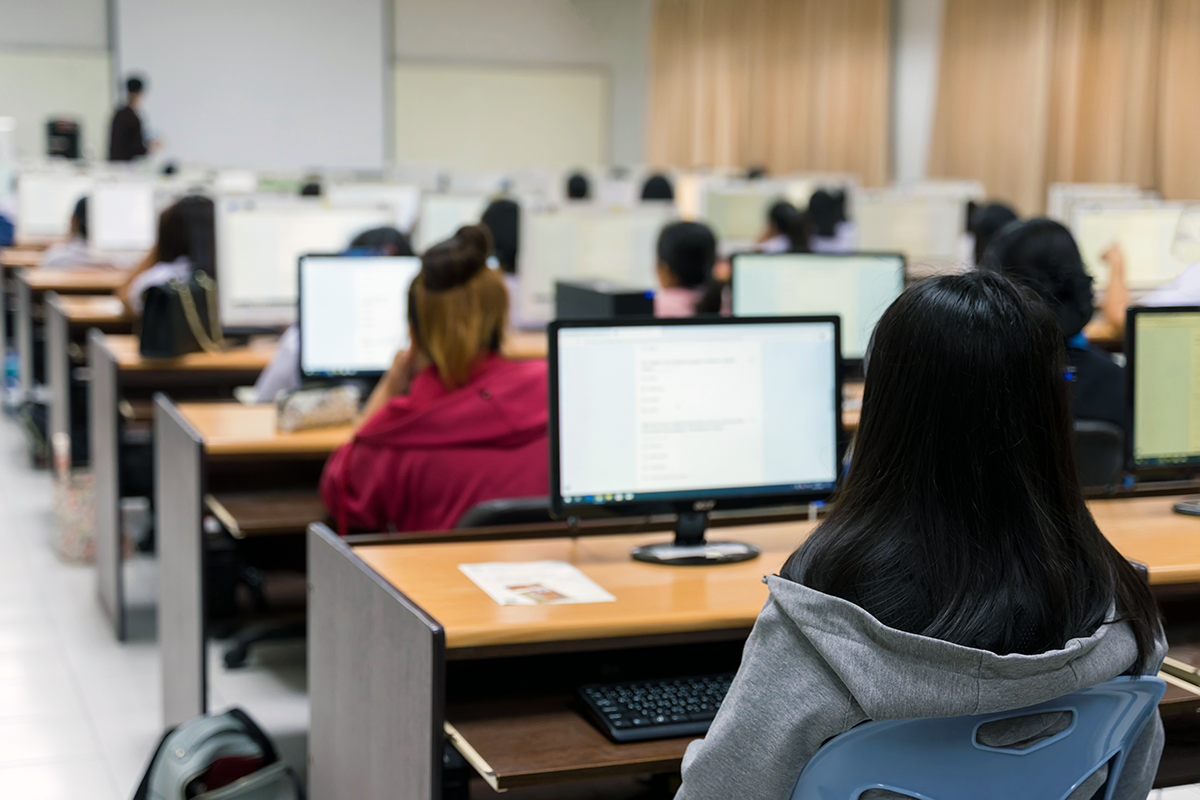 Aspire Premium
Give your training administration team all the tools needed to build and maintain an industry-leading training program. Aspire Premium provides access to every feature, including surveys, digital signatures and third party SCORM course support, plus unlimited access to the full online course catalog.
Related Products