Measure The Benefits
By Natalie Mahn on Nov 6, 2023 in Senior Living
When you lack efficient leasing tools, turning senior living prospects into residents can be challenging. But how do you identify the best tools? Which solutions are built to last?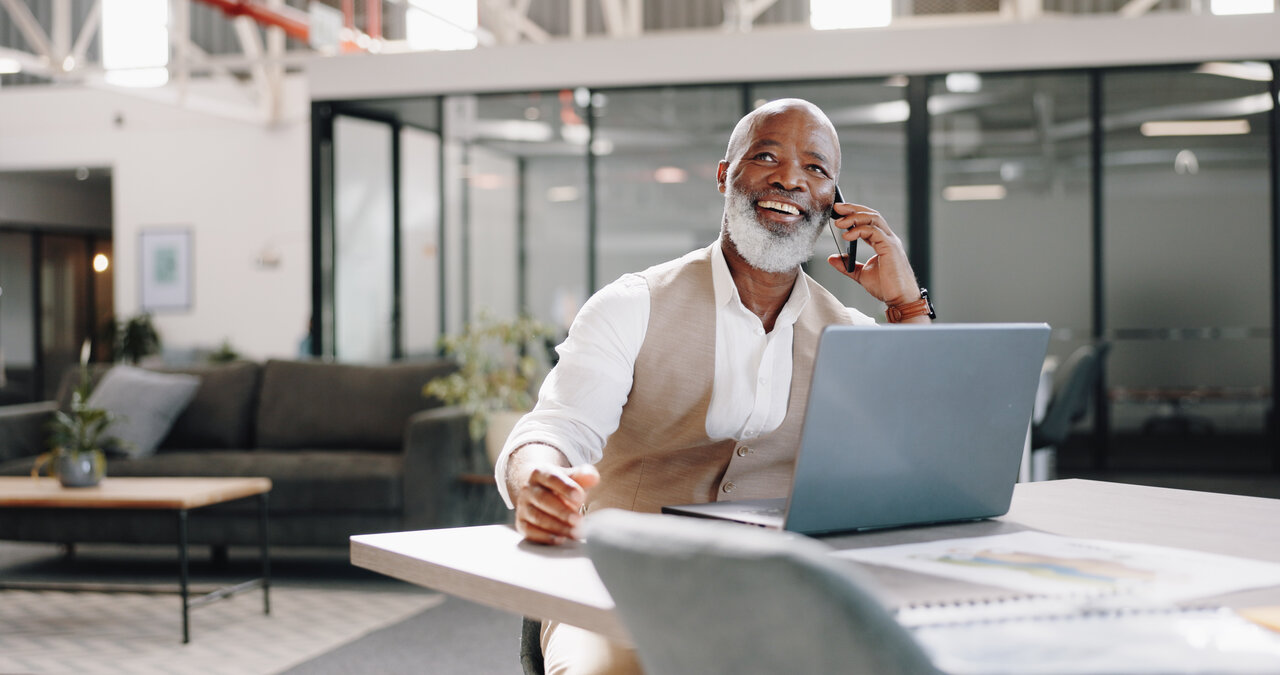 Paper-based processes aren't optimal due to the risk of manual errors and lost documents. Not to mention, they can be costly. Electronic leasing tools are much more efficient, especially when you opt for a fully integrated solution likes ours. With tools across the Yardi Senior Living Suite connecting on a single platform, you're set to simplify move-in workflows, reduce expenses and make the prospect-to-resident journey seamless.
To show you just how valuable electronic leasing tools are, we have a helpful cost analysis checklist in store. Learn more and get a glimpse at what the checklist offers below.
What is electronic leasing?
As part of an overall set of leasing tools, electronic leases are a digital version of the rental contract you already know. They replace paper leases and ancillary forms with secure, digitally stored files. But keep in mind that with the Yardi Senior Living Suite, you access more than just digital documents.
We offer integrated electronic leasing tools that streamline every step of the move-in process. In short, you can easily generate custom leases in RentCafe Senior CRM, mark them for electronic signatures in RentCafe Senior Living Portal and automatically store completed documents in Voyager Senior Housing.
Without electronic leases and an integrated workflow, on the other hand, you face:
Perpetual operational costs
Hours spent generating leases and ancillary documents
Lost prospects who wish to sign forms remotely
A halted sales cycle and decreased move-ins
And more
How to compare costs with our checklist
Now that you know more about electronic leasing, we invite you to review our cost analysis checklist! It's an intuitive worksheet that helps you calculate how much time and money you're spending on paper processes (or siloed technology) for leasing tasks. Once you compare, you'll see how our full-service electronic leasing tools are a better investment.
Get the cost analysis checklist.
Book a demo with team Yardi
Explored the checklist and ready for a closer look at our electronic leasing tools, designed specifically for senior living providers? Reach out to book a demo.