Observe Earth Day
By Lee Ann Stiff on Apr 19, 2023 in Energy
The first Earth Day took place in 1970 when 20 million Americans united to demand greater protections for our planet. Today, Earth Day is recognized across the globe with one billion individuals supporting the mission to maintain and protect our planet's natural resources. With increased attention on ESG initiatives, this Earth Day is a great time to make a commitment to decrease your organization's energy use.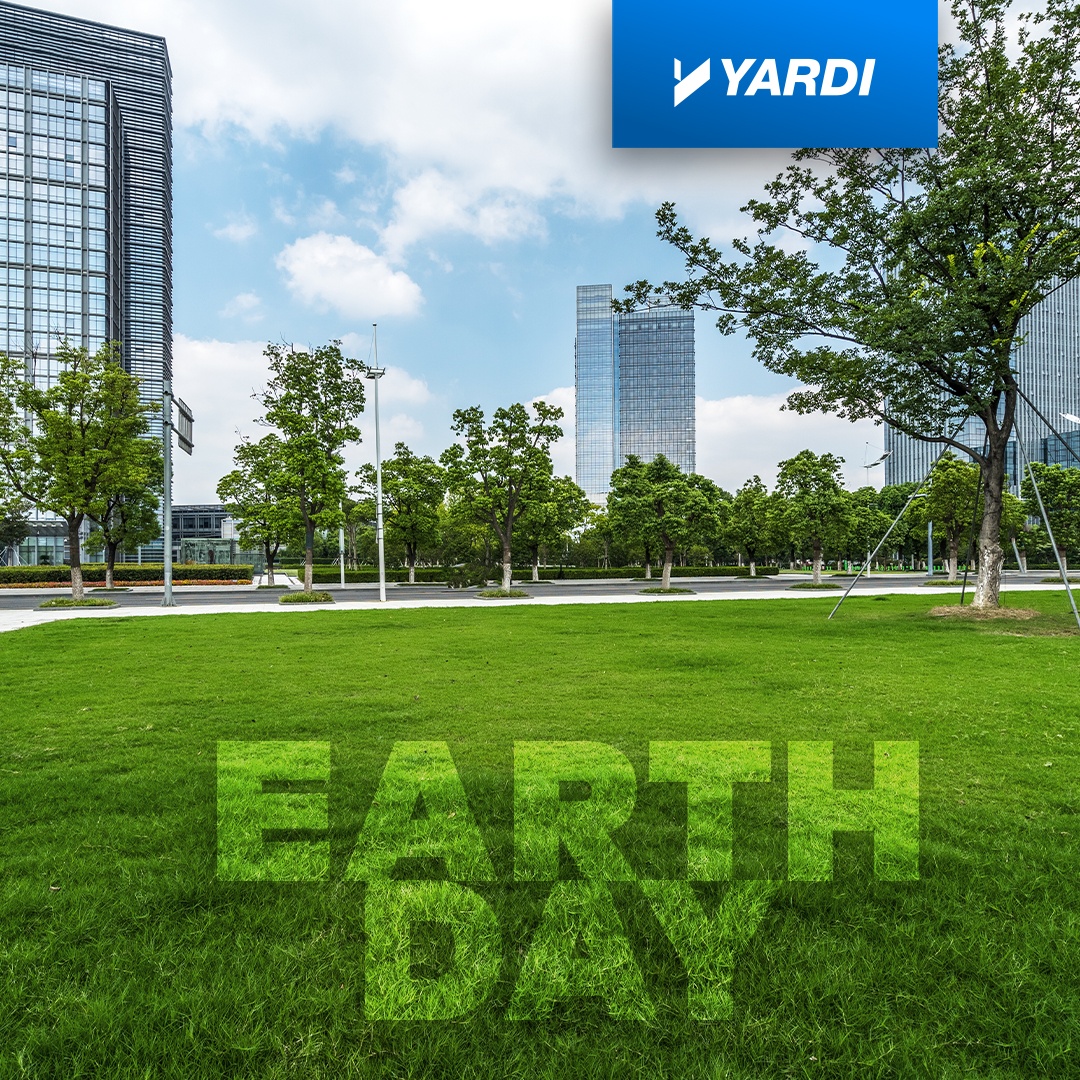 You can start by reviewing the checklists provided by ENERGY STAR® for low-cost and rapid payback energy-saving measures. Suggestions range from operations and maintenance to occupant behavior and education. And Yardi Pulse has solutions and services to support you along the way:
Yardi is committed to the continued support of our clients' energy efficiency and sustainability goals. When you are ready to discuss options for your company, we're ready to listen and help.