Buildings Optimize On Yardi
Pulse Building Optimization
Lower costs without sacrificing tenant comfort
Pulse Building Optimization is an intelligent HVAC optimization platform for large commercial buildings and campuses. Our software complements your building management system by continuously monitoring mechanical systems in commercial buildings to ensure the chiller plants and air handlers consume the minimum energy needed to satisfy tenant comfort.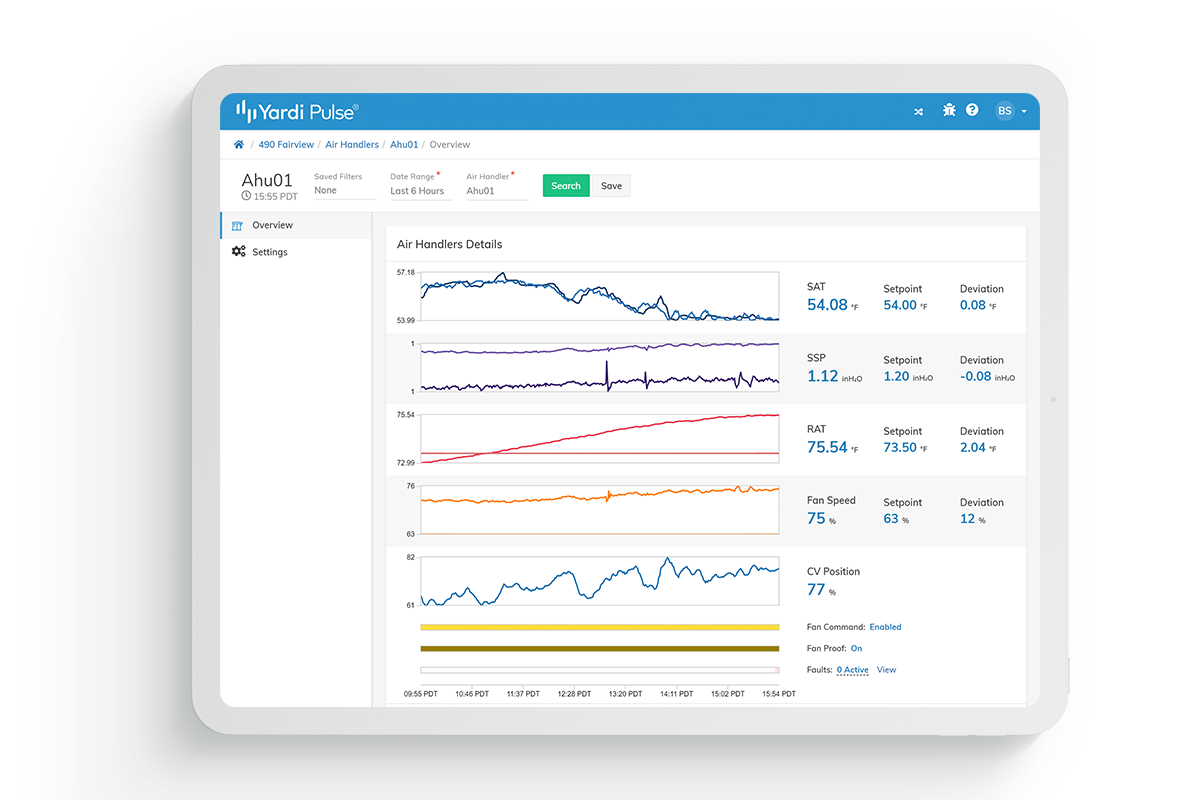 Reach Optimal Energy Efficiency
Uniquely optimize chiller plants and all air handling units in unison, reducing HVAC costs by up to 30%. Ensure a facility uses the minimum amount of energy required to satisfy heating and cooling loads without compromising occupant comfort.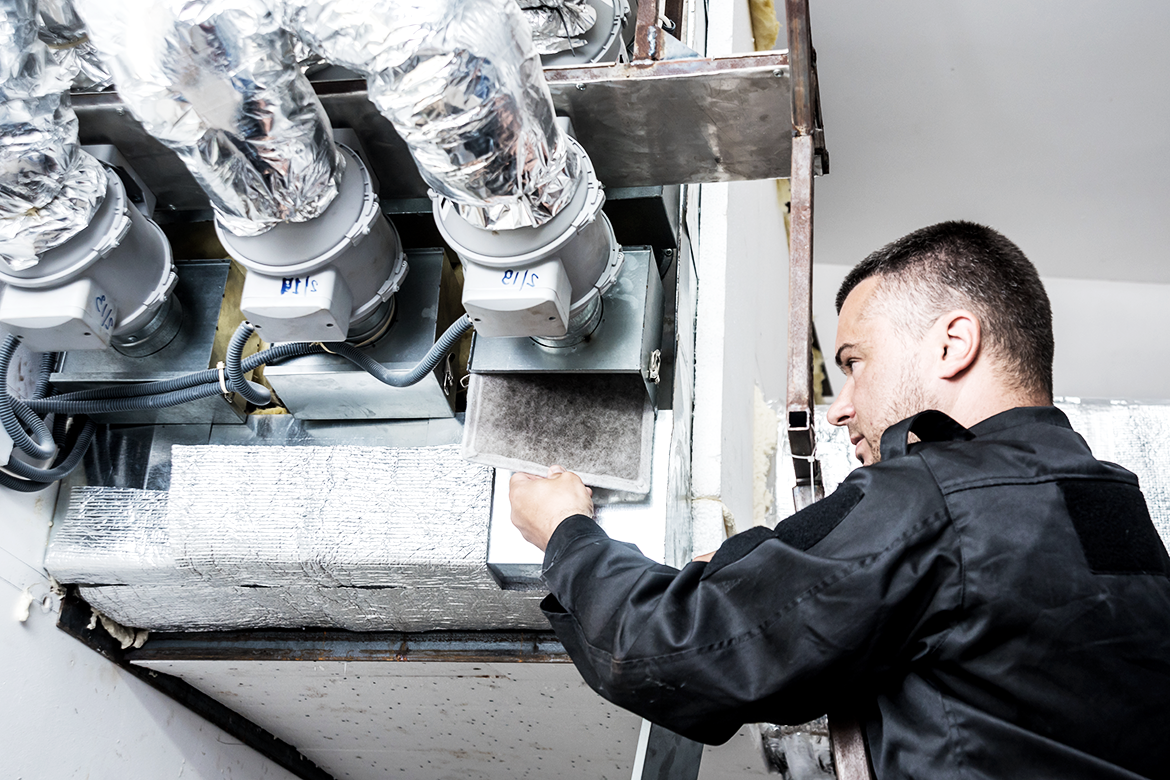 Arm Your Team with Industry-Leading Technology
Pulse Building Optimization sits on top of your BMS and adds an additional layer of intelligence for your team. Powerful trending capabilities provide an excellent way to communicate issues. Our software controls the building while still allowing your team to tune and adjust settings in real-time as needed.
Related Products