Canada Cares
By Erica Rascón on May 1, 2020 in News, People
This period of unexpected hardship has also sparked unprecedented acts of support and compassion. Several Yardi clients in Canada have stepped up to support their residents and communities through financial assistance and emotional support.
Shiplake Properties: help during hard times
In the throes of COVID-19, Shiplake Properties has launched several initiatives to support residents, essential workers, and the community.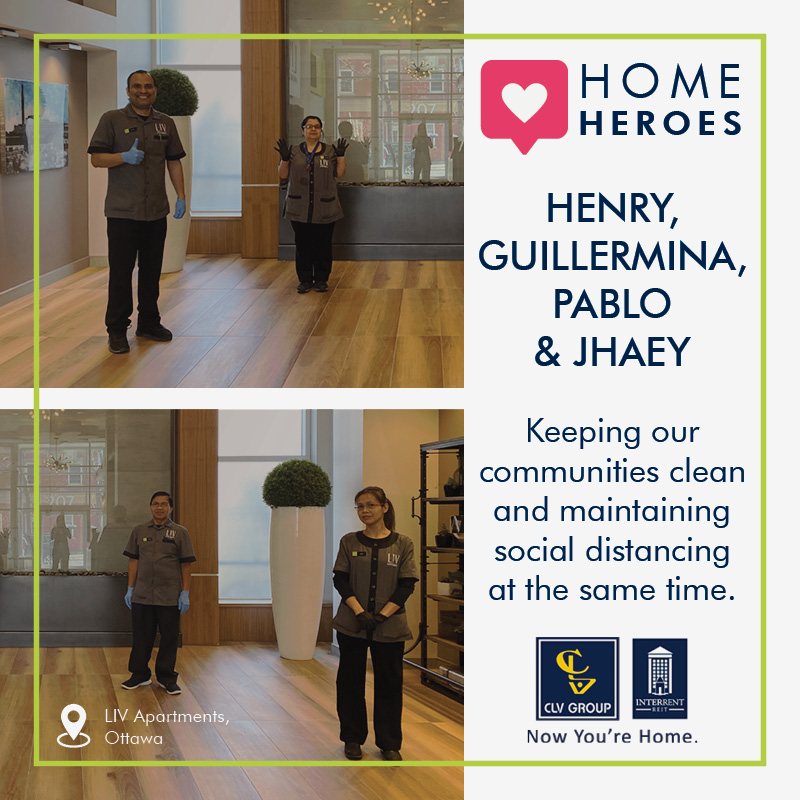 Residents of Toronto-based Shiplake Properties Ltd may qualify for credits toward rent increases and $250,000 in gift cards. If experiencing extreme hardship, the firm encourages residents to discuss their situations with property management using a designated email address.
Additionally, the property management and development firm has offered $100 in UberEats gift cards or grocery gift cards to support residents and local businesses.
For the community, Shiplake Properties founders allotted $250,000 to support University Health Network emergency staff. The funds help cover accommodation costs to support frontline workers who are staying in hotels to be closer to work and minimize exposure to families. The real estate firm also plans to support both Sinai and Sunnybrook Hospitals and The Daily Bread Foodbank in coming weeks.
Greenrock Properties offers relief from duress
Greenrock Property Management announced a $500K COVID-19 Relief Fund for residents and staff facing financial duress during COVID-19. The property manager has deferred all rent increases for residents. They are also offering flexibility on rent payments, such as allowing residents to use March rent deposits as credits towards April rent payments. For help beyond housing, residents will receive a $100 grocery card.
Greenrock Property Management outreach extends into the neighborhoods in which they operate. The real estate firm has donated $300,000 to local nonprofits that aid families affected by COVID-19.
"COVID-19 has created unique and extreme challenges for our city and communities. GREA through its Greenrock Charitable Trust has pledged $300,000 towards local charitable organizations to address concerns surrounding food security, mental health, domestic abuse, and senior care during this crisis," states a press release.
Northview uses creativity to spark hope
Emotional support can also help residents thrive. To encourage social distancing while nourishing mental wellness, Northview Apartment REIT hosts Social Distancing Balcony Parties. Residents are encouraged to get outside, get creative and create a much noise as possible in support of frontline workers.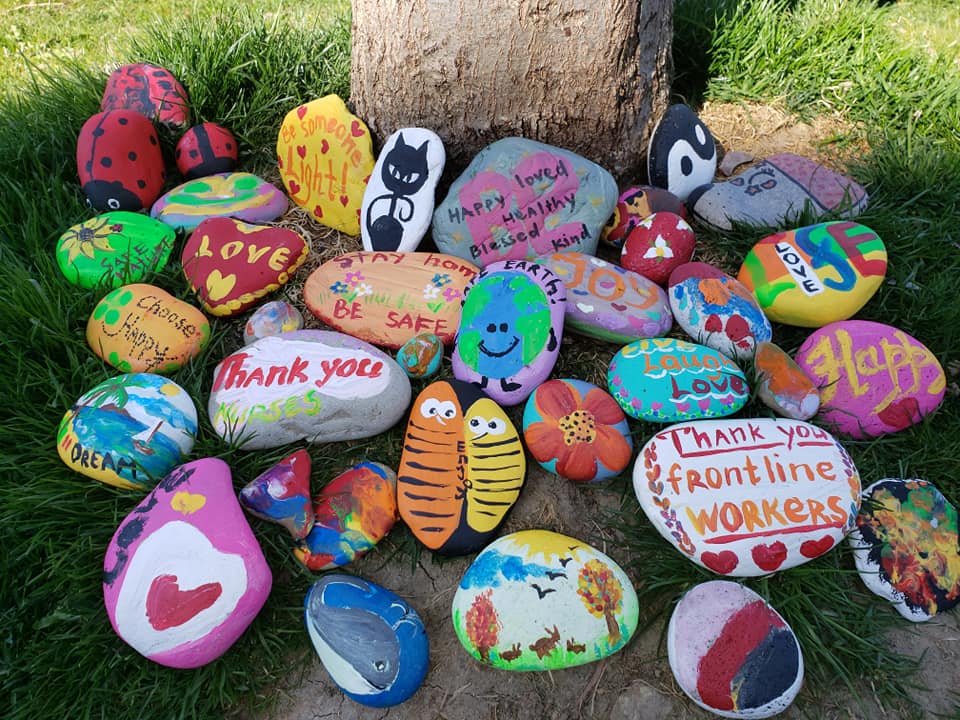 The first events took place on April 5th and 15th. Residents decorated their balconies and honored frontline workers with noise makers. Whistles, pots, pans, cheering and more could be heard resounding throughout the community. Residents submitted images and videos of their parties for a chance to win $500 rent discounts. Northview matches the discounts with $500 donations to the local food bank. Northview plans to host similar events each week.
Additionally, Northview has encouraged residents to paint rocks with uplifting and encouraging messages. Residents have created messages for health, happiness, and support of frontline workers.
Creativity contests with CLV Group
Ottawa-based CLV Group invites residents to think out of the box and show their creativity on social media. Residents are challenged to create and document visible rainbows throughout the property. To date, residents submitted rainbows using yarn, chalk, balloons, prisms, construction paper, Leggos and more! Participants vote on their favorite submissions and the winners receive grocery store gift cards.
CLV Group is also publicly acknowledging their essential workers each week with the Home Heroes series on social media. CLV photographs employees executing their essential tasks throughout the property, accompanied by a brief bio. The comments are filled with messages of gratitude and encouragement.
To support prospects, CLV offers rent discounts, lease concessions and free move-ins offers. Prospects can take advantage of a contactless leasing process that promotes health, efficiency, and convenience.
Explore more corporate social responsibility initiatives by Yardi clients.