Increase Leads
By Erica Rascón on May 13, 2018 in Marketing
Search Engine Optimization (SEO) and Search Engine Marketing (SEM) are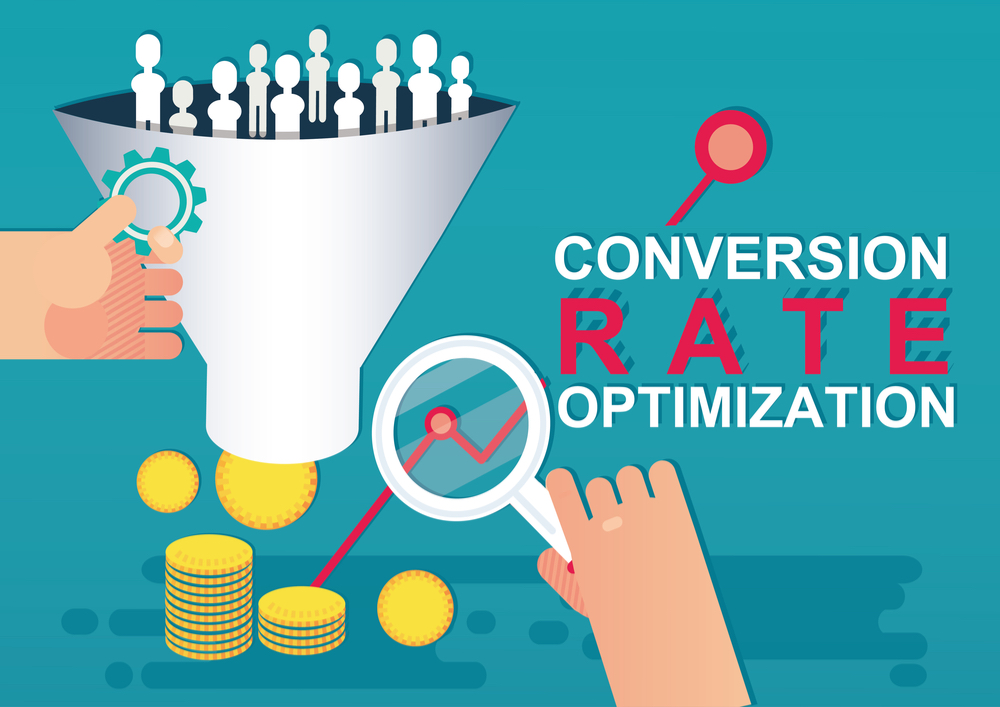 mighty tools to increase leads and conversions for your properties. Odds are, you're already too busy to master those tools.
Below are three quick tips to make SEO and SEM work for you.
3 Quick Tips for Increasing Leads
Don't underestimate the power of SEO. Getting quality traffic to your website is tough. It's even harder to convert that traffic into leads.
SEO helps the right renters find your property through organic (non-paid) search inquiries. In order for this to happen, search engines need to understand who you are, what you have to offer and the content of your website.
That doesn't happen through chance. Detailed strategies ensure that your website ranks high on organic search results with the right audience. Are your strategies bringing the desired results?
Don't go in alone. Not sure how to make SEO work for you? There is no need to reinvent the wheel. The experts at RENTCafé Reach specialize in driving high quality traffic to your website.
Catriona Orosco, manager of RENTCafé Reach at Yardi explains: "RENTCafé SEO account managers have the expertise and knowledge to help your website reach more qualified prospects. Our role requires us to stay up-to-date with changes made at Google. We work as a team to stay educated and aware of what's important in gaining a competitive advantage in search results."
RENTCafé Reach account managers are also experts when it comes to RENTCafé marketing features. They can help you identify and test features to improve prospect engagement and lead conversion rates.
"Often, people's assumptions about what's important are outdated," says Orosco. "In addition to the initial optimization efforts and content creation, we're checking website health on a routine basis, addressing issues and updating content to keep it fresh and relevant, based on the data gathered from website visitors."
Don't compete against your own campaigns. SEM uses paid advertising as a way to direct traffic to your website. Without professional guidance, many users accidentally create counterproductive campaigns.
"One of the biggest mistakes is not fully understanding how to structure your campaigns so that they complement each other instead of compete," Orosco says. "Our accounts are actively managed by certified AdWords specialists, and we're a Google Premier Partner. That gives us a combination of in-house expertise, as well as a strong partnership that helps our team identify areas for improvement so we can test and adjust campaigns to maximize performance."
She adds, "It's also important that you understand how to set up targeting for locations and demographics, and to identify your top performing queries to effectively maximize your ad spend. If you simply target the most common search terms, you're likely to get a lot of leads but the quality of the leads will be low. Our certified account managers routinely adjust pay-per-click campaigns based on the data generated from each account."
Success is in your hands. You don't have to take our word for it. RENTCafé Reach has a proven track record for increasing traffic and giving clients a noteworthy return on their investment.
Clients can experience a 160% increase in leads through Reach services.
On average, we have a 9% click through rate across our accounts.
Our conversion rate averages 5% and can be as high as 10%.
More than 30% of the top 29 National Multifamily Housing Council clients trust RENTCafé account managers to optimize their digital strategies.
Explore more client success stories on RENTCafé Reach.