Reconfiguring CRE
By Joel Nelson on Sep 16, 2021 in Global
How will the commercial real estate environment in Canada be reshaped as workers gain the option to return to their workplaces?
Some clues are already evident. Amid the pandemic's disruption of economic sectors and lives, it seems that many workers adjusted well to the enforced work-from-home environment. One workplace research study found that nearly two-thirds prefer either to work from home or in a home/office hybrid environment. Business are rethinking their space needs as a result.
Other studies suggest ways that the pandemic shifted attitudes. For example, one survey revealed that 27% of Canadian workers feel their careers have stalled since the start of the pandemic and nearly half feel burned out, prompting concerns about team cohesion and employee retention. At the same time, more than 60% of employers consider increased worker turnover an emerging problem.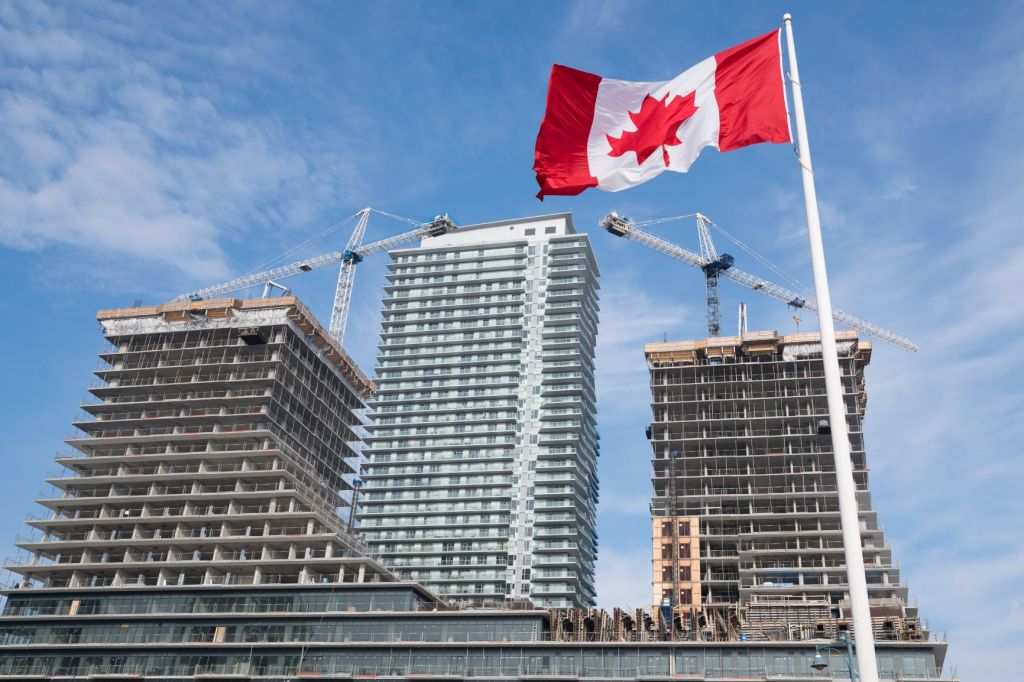 Other property owners and tenants are weighing the implications of maintaining rigorous distancing and cleanliness standards. Gensler, a global architecture, design, and planning firm, notes, "We now value space and the experience of being together more than ever. The office matters as a place to come together with each other for a common purpose. And for employees, choice, privacy, unassigned seating, and health and well-being are top of mind."
Investors, meanwhile, are keeping an eye on potential new opportunities, with MSCI estimating the inventory of managed real estate held for investment at CAD $546 in 2020, a CAD $3.6 billion gain from 2019.
Employee restiveness, shifting workplace expectations and health factors are spurring many property management companies to rethink operations in areas ranging from employee amenities and tenant service to investor relations and vendor management. As professional services consultant Deloitte says, "The development of emotional connections between employees and their place of work, post-COVID, will lead to lower employee turnover, improved productivity and motivation."
Yardi stays attuned to the shifting Canadian real estate landscape through close client engagement and ongoing involvement in industry associations and events. It has developed software solutions that can enhance employee engagement, investor relations and occupant safety in a transformed workspace. They include:
These solution suites can help real estate managers maintain efficiency and stability in new workspace areas by eliminating manual operations, outdated reports and spreadsheets.
As Deloitte notes, "In this environment, organizations can help mitigate ambiguity that erodes value by demonstrating to the investment community that leaders have an adaptive strategy and a plan to execute on it." Businesses across Canada are finding that advanced software systems can comprise the bedrock of such a strategy.