Increase transparency on Yardi
Yardi Corom
Optimize efficiency, improve compliance and reduce risk with a comprehensive lease management solution
Yardi Corom puts lease data and functionality at your fingertips. Deal management workflows, lease management functions and a FASB/IFRS compliant lease accounting system, now in one powerful platform.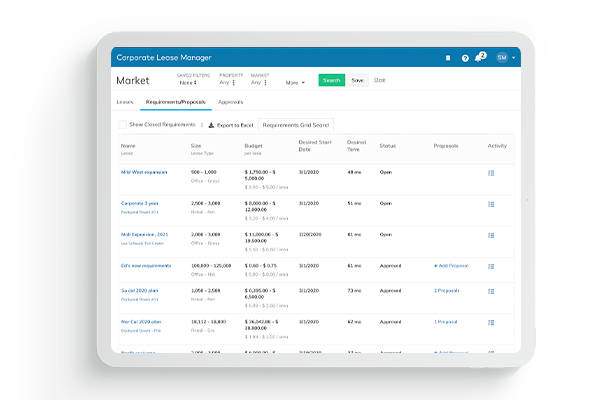 Lease Accounting

Trusted by over 5,000 major real estate businesses, Yardi brings focus and real estate accounting expertise to the corporate occupier market. Yardi Corom is layered on our best-in-class real estate accounting platform which helps your organization comply with FASB ASC 842/IFRS 16 reporting guidelines, calculate present value and amortization schedules, generate payables and journal entries and process payments all on one single platform.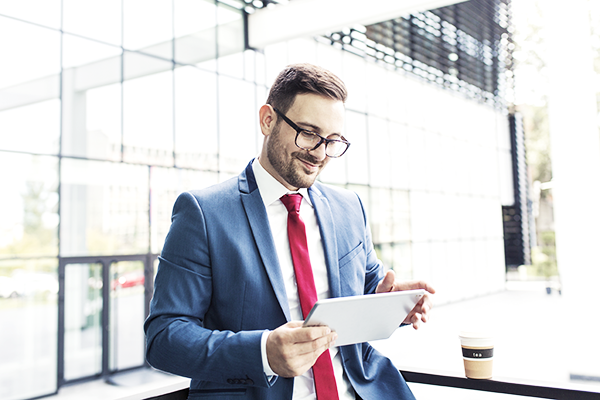 Lease Management

Fresh and simple user interface with powerful features to manage your lease portfolio end-to-end. Manage all your real estate and equipment leases. Get at-a-glance portfolio and performance insights via dashboards and tailored reports.
Never miss a critical date with personalized notifications.
Easily manage and find contacts and documents in one location.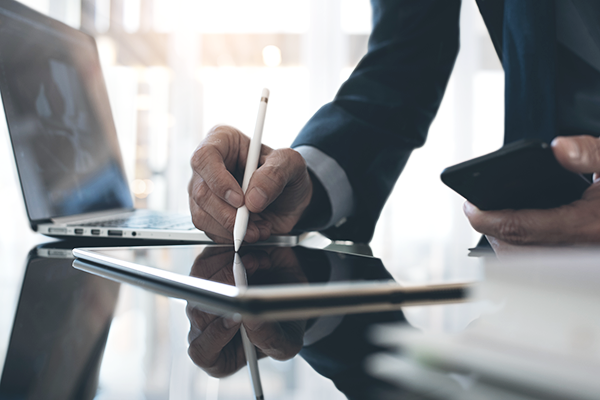 Transaction Management

Go from getting a requirement to signing a lease in a streamlined, quick and easy process. Centralize your deal data and analyze deals easily. Collaborate with external brokers and internal decision makers. Leverage powerful workflows with audit trails. Manage tasks including automated notifications and reminders.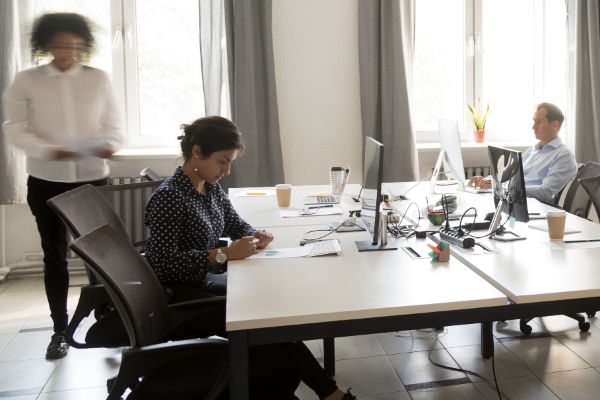 Occupancy Management

With the changing office landscape, employers and employees worldwide are planning for flexible workplace arrangements. Whether it is planning the immediate needs of employees' re-entry or the future needs of a flexible workplace, the occupancy management software helps you support hybrid work and enables desk hoteling in your office space.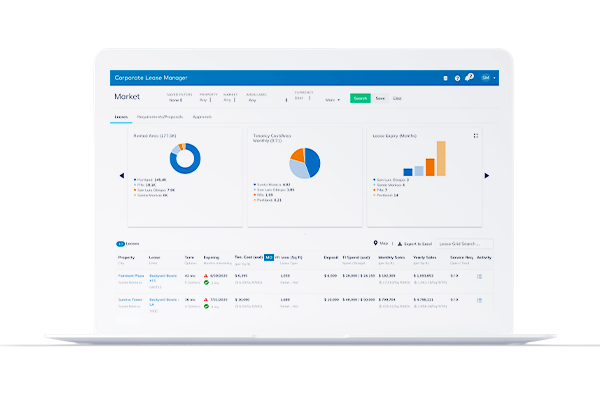 Custom Reporting

Easy to create attractive and branded custom reports. No-code solution to create reports. Drill down to the details. Add graphs and dashboards with few clicks. Leverage useful EXCEL features – pivots, macros, filters, sorts as well as a comprehensive set of pre-built reports.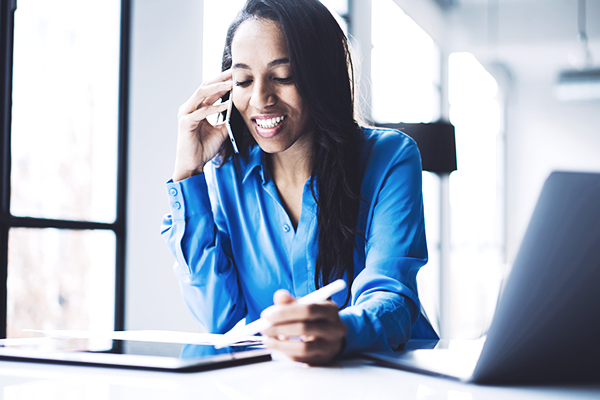 Setup and Support
Our team and our partners offer a range of services to enable successful implementation and ensure timely support post go-live. Data abstraction, cleansing, upload and validation using Six Sigma process. Successfully transition to FASB ASC 842 or IFRS 16. Easy to use tools to report and track tickets. Customer success team is only an email or phone call away.
Related Products