Veterans Sportsman Alliance
By Katrina McDowell on Jul 13, 2023 in Giving
Yardi is committed to supporting the community in every city where our offices are housed. Each year, the company distributes philanthropic aid to organizations selected by its employees.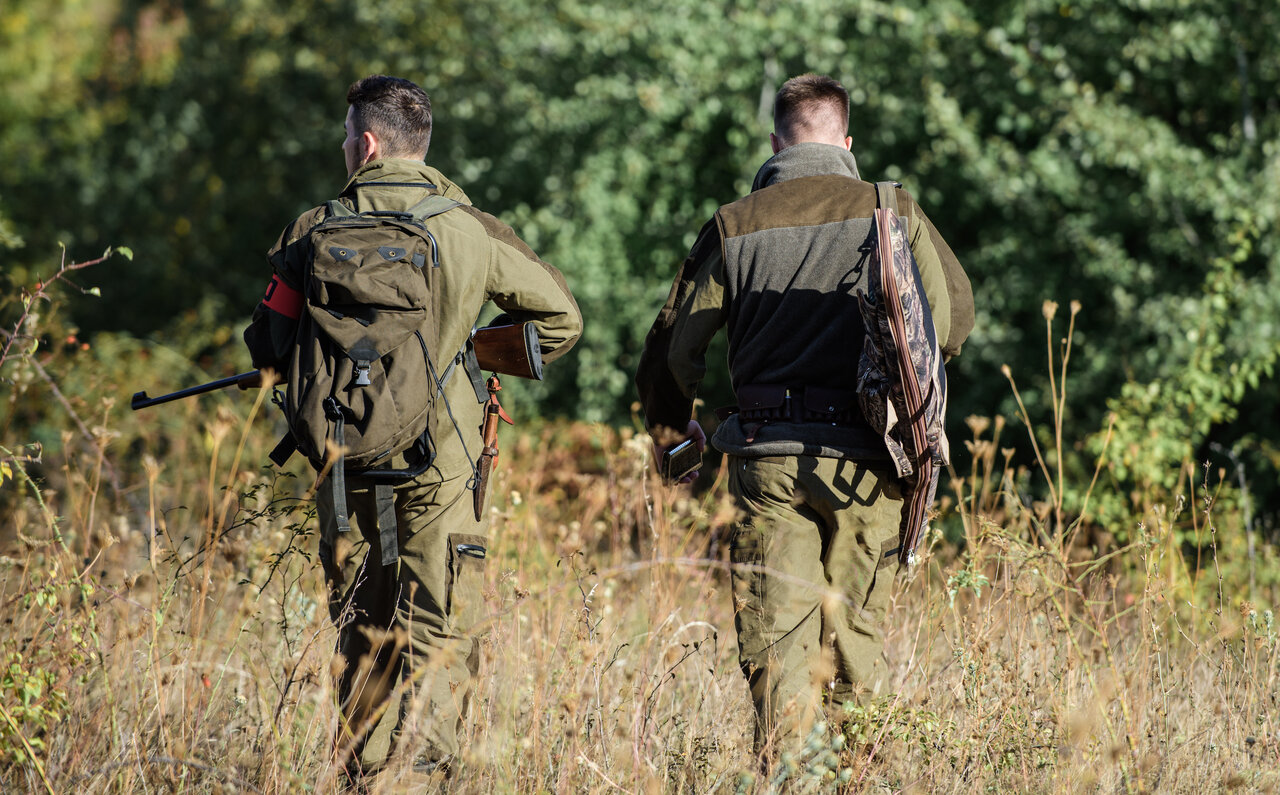 In 2022, Yardi offices supported more than 350 nonprofits worldwide.
Today we introduce you to the national Veterans Sportsman Alliance (VSA), founded in 2013. This Yardi Boise-supported nonprofit assists returning combat veterans as they develop a post-service, purpose-driven lifestyle.
VSA also works with family members to help them better understand veterans' challenges and how better to conquer these situations on a path to success.
"Our focus is the veterans' and their families' health and well-being. My phone is on 24/7/365," said Brett Johnson, Co-founder and CEO of Veterans Sportsman Alliance.
Veterans Sportsman Alliance will continue to fine-tune its existing programs and explore new ways to help veterans and their families in the coming years.
"We will work to expand community awareness of the needs and challenges our Heroes face," said Johnson.
Funding from Yardi has helped drive VSA to success.
"Your donations change and save lives! There is no greater cause," exclaimed Johnson.
Saving Veteran Lives
Veterans Sportsman Alliance's most tremendous success has been veterans explaining how they "saved their life" during periods of depression and turmoil.
"There is nothing greater than a veteran looking you in the eye and thanking you for 'talking them off the cliff,'" shared Johnson.
For anyone interested in opportunities to volunteer, it is best to talk to the local representatives of VSA for direction.
Find future non-profit profiles at https://www.yardi.com/blog/category/giving.