Transition House
By Katrina McDowell on Oct 21, 2022 in Giving
Yardi is committed to supporting the community in every city where our offices are housed. Each year, the company distributes philanthropic aid to organizations selected by its employees.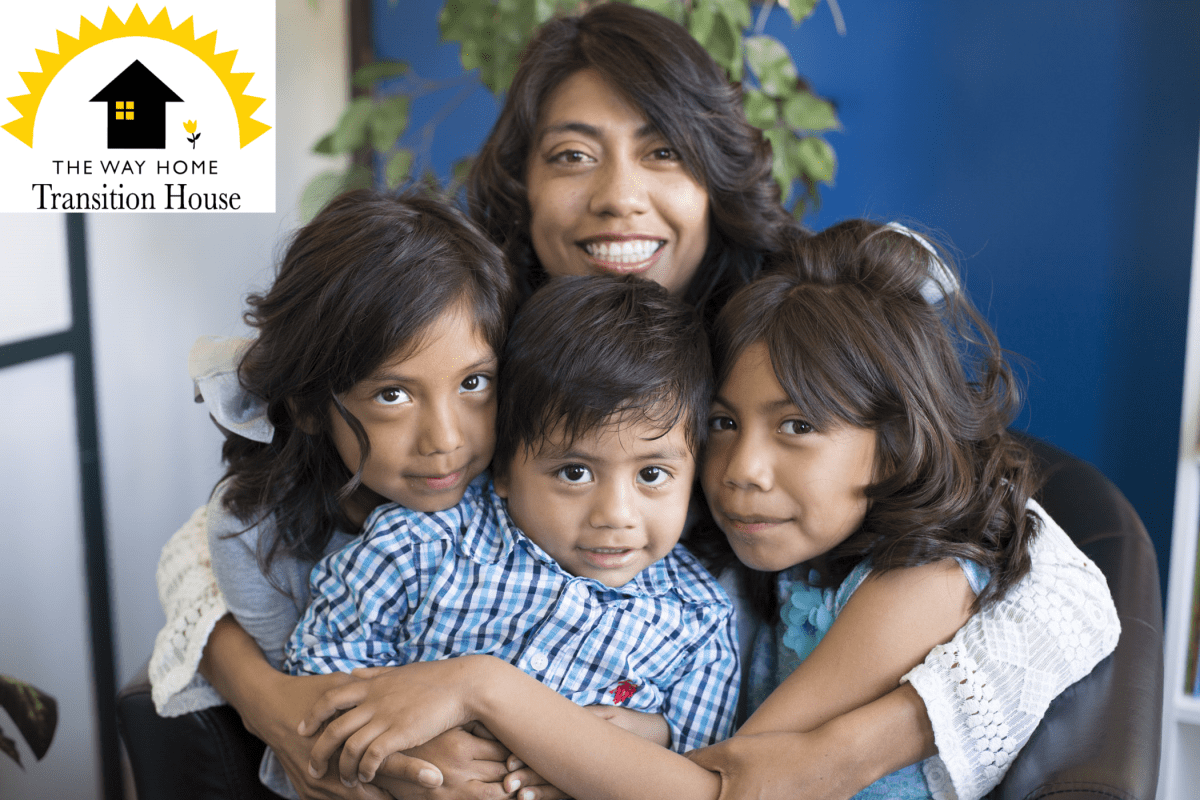 In 2021, Yardi offices supported more than 350 nonprofits worldwide. For the remainder of the year, we will be bringing you the stories of those organizations and insight into how they aid their communities.
Today we introduce you to Transition House of Santa Barbara, Calif. founded in 1984. Transition House provides innovative and proven solutions to the cycle of poverty-based family houselessness. Each year they help about 150 families with children to acquire the tools necessary for self-sufficiency. Of those families, 70 percent or more are successful in transitioning into stable rental housing.
"Under the guidance of Transition House case managers, parents are empowered to find work that pays a living wage, learns to write monthly budgets and save their money, develop life skills that lead to family stabilization, and secure permanent housing," shares Kathleen Baushke, Executive Director of Transition House.
Transition House focuses on three programs:
Three-Stage Family Housing Program
Transition House provides a housing continuum designed to provide the time and support families need to address the root cause of their houselessness. The first stage begins with a 60-120 day stay at Transition House's 70-bed emergency shelter. Families stabilize at the shelter and begin working on short- and long-term goals. The second stage offers six months of transitional housing for up to six families at a time for working families. A portion of their income is paid in rent. Eligible families may then continue to its third-stage program, HOMES, where they can live for up to two years in one of 36 Transition House-owned affordable apartments while continuing to receive supportive services.
Anti-Poverty/Family Support Services
Parents in Transition House shelters receive case management, employment support, and onsite anti-poverty classes, which are also available to people in the community who are at risk of losing their housing. Classes include Job Club Workshop, Financial Literacy, Computer Skills, English as a Second Language, and Positive Parenting.
Homeless Children's Programs
Houseless and low-income families can receive free or subsidized care through Transition House's licensed Infant Care Center. School children participate in evening enrichment programs, tutoring, various field trips, and festive activities that aim to break the cycle of generational poverty for children at the highest risk of becoming unhoused as adults. This is also available for teens.
Funds from Yardi have kept children from sleeping in cars and going hungry. Yardi's funding has helped parents develop tools to get back into housing permanently. Funds have also been in support of covering costs for case managers' salaries.
"We are so very grateful for your support and the lives you have changed," says Baushke.
Overcoming pandemic challenges
Sandra and Dan were both essential workers in the food service industry. When the 2020 pandemic started, they had their hours cut and did not have the resources to maintain housing.
Never without shelter before, they ended up at Transition House with their three children. Covid-19 was a constant struggle, both due to contracting the virus and being out of work for weeks due to the faltering economy with on-again off-again shutdowns.
Fortunately, Transition House gave them safe shelter and the time they needed to manage their unpredictable work schedules and reduced income. Their children also got to attend Transition House's free onsite distance learning program.
In 2021, Sarah and Dan were able to move into an affordable housing unit owned by Transition House. Their children are thriving, and their careers are back on track as they work full time to save money for the future.
Volunteer opportunities in Santa Barbara
Transition House utilizes volunteers in meal preparations for residents, evening children's programs, daycare centers, and various administrative tasks. Interested volunteers can contact the volunteer coordinator at 805.966.9668.
Find future non-profit profiles at https://www.yardi.com/blog/category/giving.