CASA of Travis County
By Leah Etling on Sep 9, 2022 in Giving
Yardi is committed to supporting the community in every city where our offices are housed. Each year, the company distributes philanthropic aid to organizations selected by its employees.
In 2021, Yardi offices supported more than 350 nonprofits worldwide. For the remainder of the year, we will be bringing you the stories of those organizations and insight into how they aid their communities.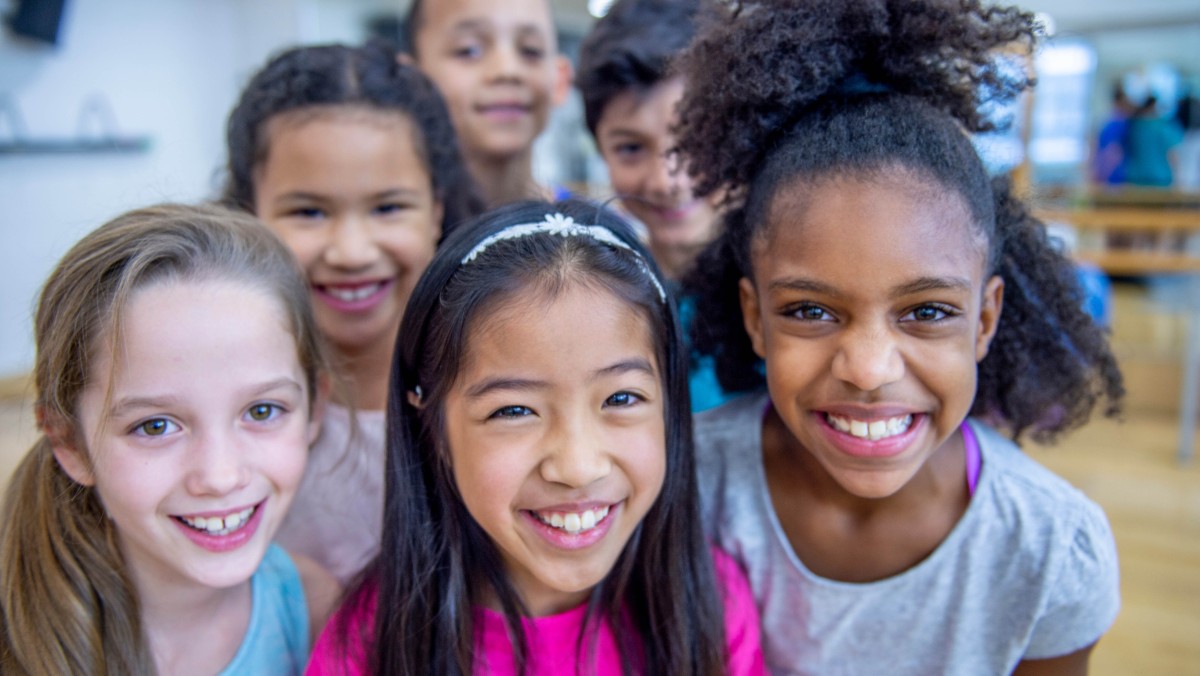 In today's nonprofit spotlight, CASA of Travis County takes center stage. Travis County's largest city is Austin, Texas.
CASA (Court Appointed Special Advocates) of Travis County believes every child who has experienced abuse or neglect deserves a dedicated advocate speaking up for their best interest in court, at school, and in the community.
To accomplish this, CASA educates and empowers diverse community volunteers who ensure each child's needs remain a priority in an overburdened child welfare system. When the state steps in to protect a child's safety because the people responsible for protecting them have not, a judge appoints a trained volunteer advocate to make independent and informed recommendations and help the judge decide what's best for the child.
Amari and Sharon's story
Amari had already been through 12 different schools when CASA was assigned to his case. Each time he moved to a new school; he fell even further behind. He dreamt about going to college to study sound engineering so he could one day open his own recording studio, but that seemed out of reach until his CASA Volunteer Sharon came into his life.
Sharon knew that Amari needed a lot of help to stay on track. She worked with the school to develop a specialized plan that would accommodate his learning challenges and would FaceTime him each morning to make sure he got up for class. Over time, Amari was able to catch up in school and become a role model among his peers.

At 17, Amari was able to graduate high school early and enroll in community college, thanks to Sharon's support and dedication.
Laura Wolf, CEO of CASA Travis County, shared that Yardi support is utilized by the organization where it is most needed to achieve their mission and vision.
"The challenges facing the children we serve are immense, and the generous, loyal and unrestricted support we receive from Yardi will help us to maintain the lowered caseloads and other supports that we provide to our staff and volunteers so they can take on the more difficult circumstances facing kids and families," Wolf said.
"It can be easy to feel despairing about a child welfare system in disarray, and we at CASA see every day the overwhelming situations facing kids. One of the places we find inspiration is in the long-term loyalty of our volunteers and supporters like Yardi. The years of support that Yardi has provided to CASA has helped us grow and improve as an organization, enabling us to do an ever-better job on behalf of children."
How to become a CASA Volunteer
You can make a difference in the life of a child who has experienced abuse or neglect by becoming a CASA Volunteer. There are 3 different volunteer opportunities at CASA of Travis County:
Court Appointed Special Advocate (CASA) Volunteers: Court Appointed Special Advocate (CASA) Volunteers get to know the child(ren) while also gathering information from the child's family, teachers, doctors, therapists, caregivers, and anyone else involved in the child's life in order to make independent and informed recommendations to help the judge decide what's best for the child. They are a consistent adult presence for a child or family of children throughout their entire CPS case.
Early Family Engagement (EFE) Volunteers: Early Family Engagement (EFE) Volunteers focus on ensuring that children remain connected to their families from the earliest stage of a CPS case. This short-term, fast-paced role conducts initial visits and assessments with children, their caregivers, their parents, and other relatives, to represent CASA at the first case hearing.
Family Finding (FF) Volunteers: Family Finding (FF) Volunteers provide specialized support to a CASA volunteer in finding and engaging relatives, by conducting data mining, reviewing case files, doing online research to locate disconnected relatives, and contacting relatives in an attempt to engage or re-engage them in the lives of children. 
In order to become a CASA Volunteer, you must be at least 21 years of age and be able to pass an extensive reference, Child Protective Services, sex offender registry, and criminal background checks. Applicants are also required to complete an application, attend a pre-training interview, and participate in CASA training. You may not be a current foster parent or be in the process of adopting a child from Child Protective Services. If an attorney, you may not concurrently be appointed to any cases involving Child Protective Services in Travis County. To begin your CASA Volunteer journey, visit casatravis.org/apply today.