CALM   
By Katrina McDowell on Nov 23, 2022 in Giving
Yardi is committed to supporting the community in every city where our offices are housed. Each year, the company distributes philanthropic aid to organizations selected by its employees.
In 2021, Yardi offices supported more than 350 nonprofits worldwide.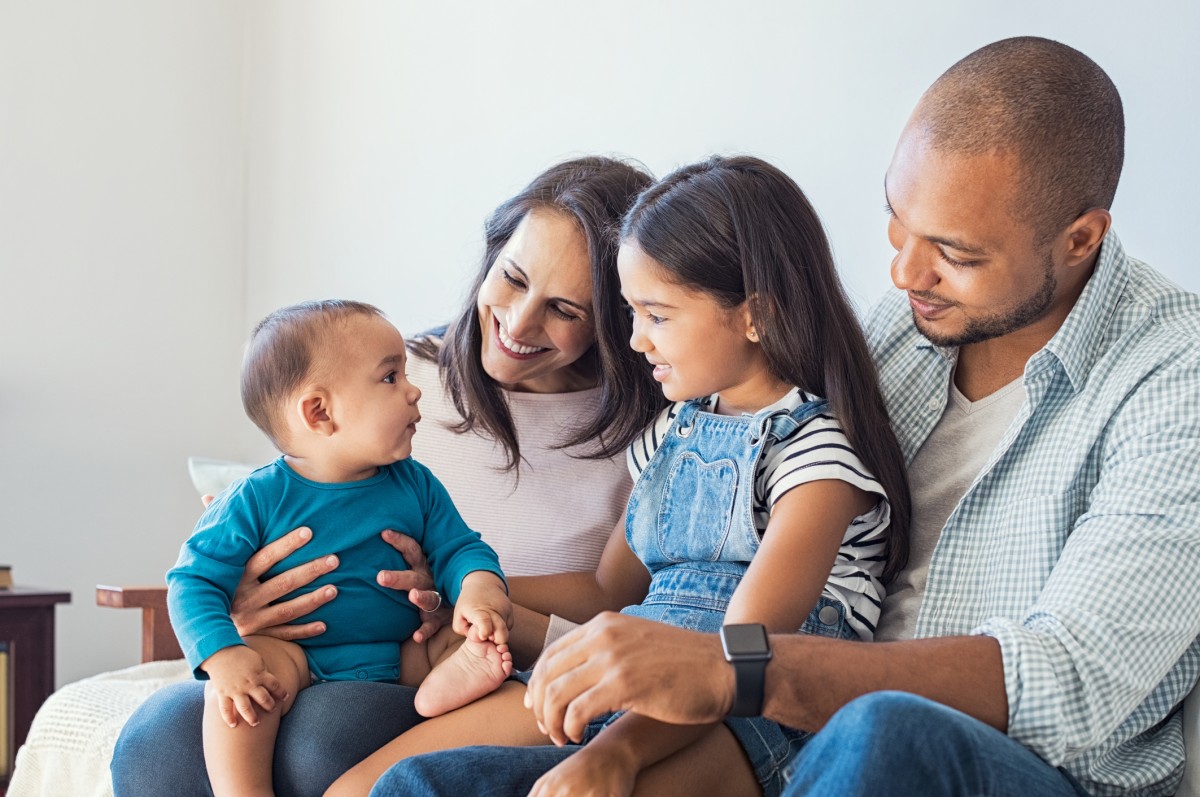 Today we introduce you to CALM, a Yardi-supported nonprofit founded in 1970 in Santa Barbara, Calif. In 1969, Claire Miles, a local nurse, learned that an overworked and emotionally stressed father had shaken his infant son to death in a moment of desperation.
Claire took immediate action, put a phone in her living room, then took out classified ads in the local paper urging parents in need to call for help. The phone rang almost 40 times that first month. She and her friends took turns answering the calls, with the hope of helping stressed parents before a catastrophe occurred.
From there, the organization grew quickly and has led the nonprofit community to adopt evidence-based treatment and prevention practices, using assessment and data to evaluate the effectiveness and continually improve its work.
A positive family atmosphere is crucial for children to grow up in. CALM's mission is to prevent childhood trauma, heal children and families, and build resilient communities throughout Santa Barbara County.
CALM's services are divided into four departments:
Early Childhood Prevention and Intervention
Childhood Trauma Treatment
Intensive Family Services
Community Strengthening Collaborations
Services include individual therapy, home visitation, parenting classes, postpartum support, group therapy support and mental health consultation in school-based settings.
"Some common issues we treat are domestic violence, neglect, anxiety, and depression often a combination of these," said Ashlyn McCague, Director of Development for CALM. "Every client is unique, and each situation involves a custom treatment plan to address goals related to behavior, mental health, and building positive relationships."
Funding from Yardi has supported the growth of CALM's programs and services to meet the ever-evolving needs of the community.
"We at CALM extend our gratitude to Yardi for their longstanding partnership, which has helped extend our reach to meet the needs of so many children and families enduring unimaginable trauma," shared McCague.
"Yardi's reliable support for the past several years has strengthened CALM's ability to foster actual change, not only in the lives of the children and families we serve but in our communities."
CALM's plans for the year to come to include a strategic plan with four main priorities focused on clinical excellence, staff capacity, countywide investment, and fiscal sustainability. CALM's vision is a safe community where every family is supported, and every child thrives.
Jared's story
Jared's mother brought him to CALM two months after they moved into a new apartment from out of town. They had left the support of extended family behind in pursuit of safety after experiencing a frightening break-in at their home. This was not easy, as family support had been crucial after Jared witnessed domestic violence and spent time in foster care as a young child.
At age 9, Jared was blaming himself for the break-in and became easily startled by the sound of a turning doorknob (even when hearing his neighbors' doors through the apartment walls). He was also experiencing intrusive memories and negative self-talk.
His CALM therapist used Trauma-Focused Cognitive Behavior Therapy to help him learn relaxation and coping skills. He also wrote a new trauma narrative about the break-in, which demonstrates a significant change in his thoughts.
One day, during play therapy, he expressed, "Wow, I'm opening up now!" This milestone marked a shift in his ability to communicate his thoughts and feelings, including with his mother.
Since completing treatment, Jared still becomes startled at times, but he and his mother now have the resources they need to manage and cope. Jared is excited to start playing sports and making friends in his new hometown.
Learn more about CALM and find future non-profit profiles at https://www.yardi.com/blog/category/giving.