Angela's House
By Katrina McDowell on Jul 15, 2023 in Giving
Yardi is committed to supporting the community in every city where our offices are housed. Each year, the company distributes philanthropic aid to organizations selected by its employees.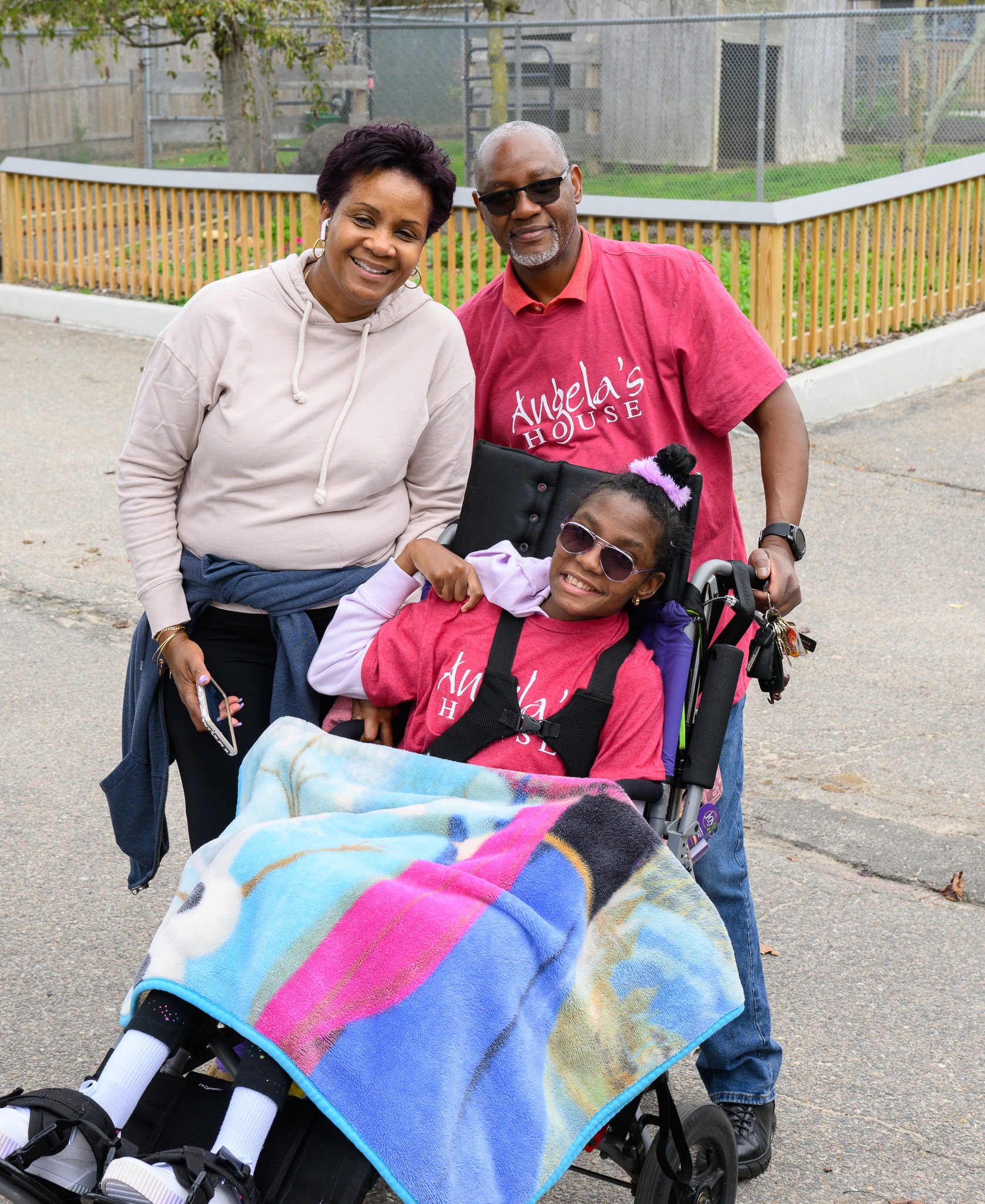 In 2022, Yardi offices supported more than 350 nonprofits worldwide. For the remainder of the year, we will bring you the stories of those organizations and insight into how they aid their communities.
Today we travel to the east coast and introduce you to Angela's House. This Yardi-supported nonprofit, founded in 1992 in Long Island, NY, assists families caring for children with special health care needs who are medically fragile, chronically ill or suffering from a life-threatening illness. The Policastro family founded the agency 31 years ago following the tragic crisis they experienced with their daughter Angela. This parent-based origin has affected the approach and philosophy Angela's House applies to each family they assist.
"We assist families caring for their children at home, and for those children that can no longer live at home, we have Angela's Houses," said Bob Policastro, executive director and founder of Angela's House.
Home Care helps to coordinate the complex array of home care services needed to support children living at home with their parents. This may include services such as:
Medical equipment
Nursing support
Therapies and medications
Handicapped accessible homes
Angela's House currently works with over 700 fragile children in the community. The children who live in the homes are cared for in a warm, loving environment suited to accommodate their complex physical and medical needs. These homes have 24-hour nursing care.
"We currently have three homes in East Moriches, Smithtown and Stoney Brook. They are the first of their kind in New York State," said Policastro. He continued, "The Stony Brook home can care for children that need a ventilator to assist them with breathing."
Angela's House has a program called Everyday Wishes which utilizes donations and grants to assist families by paying for medical supplies, therapeutic equipment, assistive technology, home modifications, respite, counseling, advocacy, service coordination, crisis assistance, alternative care, special camps and other resources for their medically fragile children that cannot be funded by other means.
Angela's House also has a bargain resale outlet store for home improvement and household goods.
"Proceeds benefit our Everyday Wishes program, which includes building materials, closeout merchandise, kitchen, bathrooms, tile, doors, windows, household goods, furniture, appliances, lighting and much more," Policastro said.
Angela's story
The daughter of the Policastros, Angela, was left medically fragile after an accident at birth and had no support. Sadly, she only lived just past her first birthday. She was in an out-of-state hospital at the time due to no available places close to home. The Policastros then started advocating to help other children and their families in similar situations. It took ten years to open its first home that offers 24-hours nursing in a warm home environment. These homes and programs are a lifeline for families.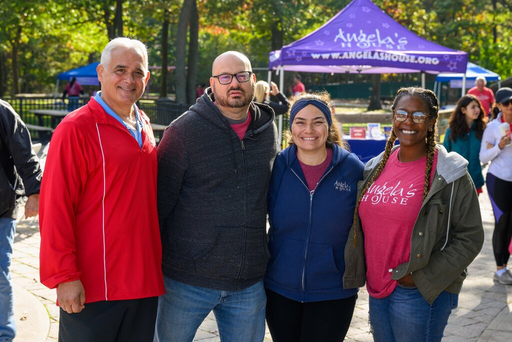 Yardi's support
Funding from Yardi helps Angela's House fulfill Everyday Wishes that help support children with special medical needs and supplies and therapeutic equipment that cannot be funded by other means.
"It is great to have a partner that cares as much as Yardi does. We are not alone because of the generosity of the Yardi staff," shared Policastro.
Angela's House is a small agency that is blessed to make a difference daily.
"Yardi helps with our fundraisers and events we create for our Angela's House children and their families. I feel the staff from Yardi understands our children and our mission to help," Policastro shared.
Here's more information about Angela's House programs, events and store.
Find future non-profit profiles at https://www.yardi.com/blog/category/giving.