Student Housing Tech
By Katrina McDowell on Sep 28, 2022 in Technology
Life for a college student today is much different than it was 20 years ago. Students expect to have the connectivity that they are accustomed to at home. As we dive into student housing tech, one priority is clear: college students demand a fast, reliable WiFi connection.
As for Mom and Dad, parents will appreciate the security of electronic locks and cameras, especially when it is their children's first time off to college.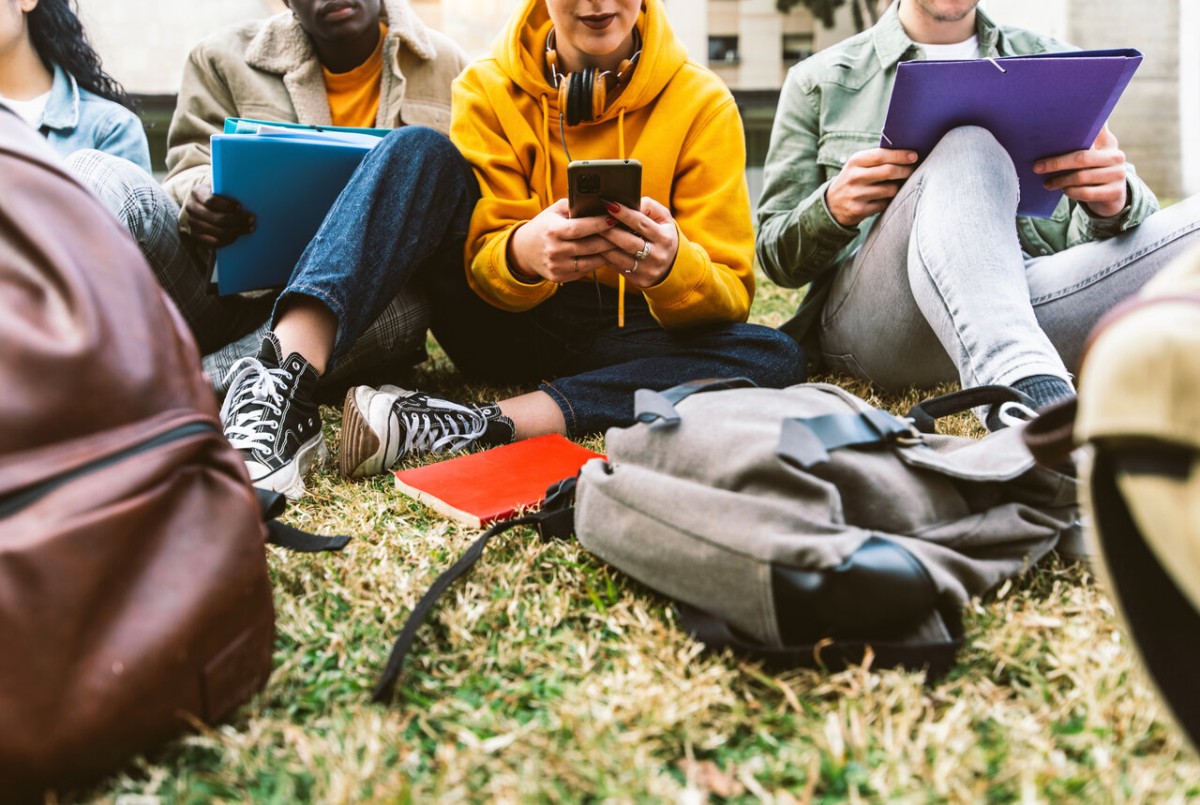 According to a recent article from the National Apartment Association (NAA), for student housing management companies, smart technology offers many advantages:
It can alert authorities to danger faster
Peace of mind that no stranger or unauthorized visitor can pick up a key or keycard to get inside the building
Protect staff by tracking movements in and out of apartments
Save energy during summer and winter breaks with smart thermostats and alerting if there has been a window left open
Free staff from security monitoring to do other tasks
Detect leaks in fire and water lines or utility disruptions
Security transformation
Gone are the days of propping open doors with rocks or losing keys frequently and racking up fines. Smart locks at every entrance mean no more keys or even magnetic cards to carry. Codes are also on the way out since many will share with friends and roommates might not feel comfortable anymore.
Bluetooth credentials are the new ways to open doors. Keys, fobs, and codes all can be copied but a Bluetooth credential cannot. Since student housing has a lot more likelihood of damage than your typical multifamily complex, cameras all around the building will also provide security and help staff to see if there was a drunken incident or a pet that is not allowed.
Smart doorbells and window security in all units along with a video image of the main entrance intercom on the unit's touchscreen will benefit for student residents to see who is at the door before admitting them. The window security will alert when a window has been opened and will benefit for winter and summer breaks. Smart locks also allow for contact tracing.
"With COVID, once a student or other user reports becoming ill, Servitas LLC can trace his or her movements through the building and alert authorities and other recent users of the same doors and study rooms," says the NAA article.
Smart home shortcomings
All the benefits of smart home technology come with some drawbacks as well. Can a building's network withstand 100% of usage? Students come with myriad WiFi demands such as smartphones and tablets, laptops, TVs, gaming consoles, and more. Student housing property management companies are constantly having to upgrade and maintain bandwidth and equipment, and deal with resident complaints if anything goes down for more than a minute or two.
For many years, most companies made eight- to 10-year Internet service agreements; "now I won't do longer than five years," says David Braden, Servitas senior VP of operations.
Student housing provider Landmark decided a wise choice to handle in-unit tech was a hybrid smart-home hub for each housing unit.
The hub handles devices like unit and bedroom locks, door/window open notification, leak detector, thermostat, smart dimmable light switches and video visitor management. Residents can also customize with items like a smart speaker or smart outlets. Apps are managed through a touchscreen.
Saving time and money
Comprehensive software platforms for leasing, rent pay and maintenance requests are saving student housing staff a lot of time and freeing up extra money for other expenses. Students can log into their accounts to sign leases, and select a perfect roommate with a questionnaire that asks compatibility questions.
Chatbots are also becoming more common. Artificial intelligence has improved tremendously and can help those who do not take the time to read the marketing website.
"In the first quarter of 2022 alone, the bots responded to 52,000 inquiries, saving the company more than 16,000 staff hours and $300,000. It also set more than 2,100 appointments," says Stacey Lecocke, executive vice president of student operations for Asset Living.
Learn how the Yardi Voyager Student Housing Suite can help you save time and money for your student housing venture. Yardi's student housing software features property marketing and management, accounting, maintenance and more tailored to your needs.
Coming up on October 20, Yardi Matrix will cover the latest performance trends and expectations for student housing in a Student Housing National Outlook webinar with Jeff Adler and Ron Brock. The presentation is free and open to all – sign up here.