Optimize Rents
By Erica Rascón on Jul 27, 2021 in Technology
At every step of your journey, there are opportunities to elevate your asset performance. Today's technology can equip you with the tools and insights needed to make the most of every square foot.
Read on to learn how you can maximize rents at every stage of your project.
Design for density
To maximize net rentability, begin with your design. Dense multifamily housing offers more units and the potential to garner more rents. Data from Hanley Wood explores ways to increase density in multifamily, along with the benefits and disadvantages of each methodology. Explore site plans that truly show the relationships between design options and core development metrics.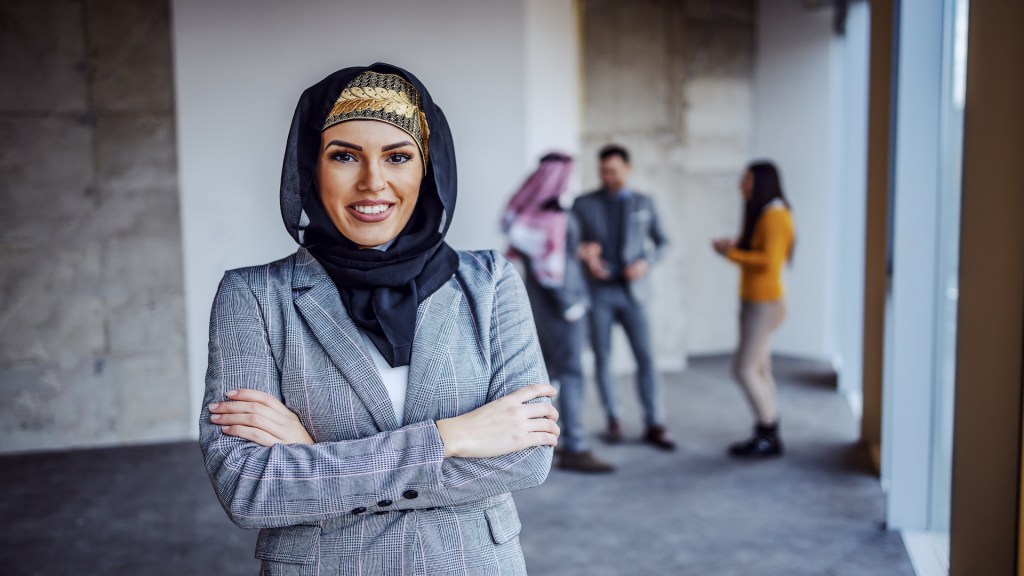 Of the most favorable options, you might:
apply for a variance to decrease the setbacks on the site. This relatively simple adjustment can boost your buildable square footage.
increase the net rentable square feet (NRSF) by increasing the depth of your units at the desired square footage. In longer runs, you can increase density and the potential for rents.
get creative with amenities. When possible, decrease their size and explore options such as an outsourced gym with Amenify or outsourced communal space.
With improved density, you help to increase your NRSF and position yourself for greater net rentability.
Maximize rents with the latest data
If you're working with a built structure, there are ample opportunities to maximize rents. Implement a program that optimizes the value of your asset using big data, predictive analytics and prescriptive actions. Overall, this approach helps to keep costs low, increase your revenue and mitigate costly operational risks.
Consider a solution that allows you to benchmark your operating income and expenses against your competition. Transparency within your portfolio is crucial as well. A robust system synthesizes data throughout your integrated property management, leasing and maintenance platforms. Such integration offers powerful insight into areas to reduce costs and optimize rents.
Fill vacancies faster
Whether you're focusing on lease-ups to well establish properties, vacancies are wasted opportunities. By decreasing turn times, you can fill vacancies faster.
Streamline unit turns and rehabs to improve efficiency while reducing the task load for leasing office staff. Mobile apps permit maintenance technicians to complete work order and inspections while they are in the field. They can document progress and enter supply requests using a mobile device.
Cloud-based technology provides office staff with real-time insights into turn costs and the status of the turn so that not a moment or dollar goes to waste.
Prepare for the future
Maintaining a high-performance property requires high performance metrics. Put big data to work alongside site-specific data entered by your leasing teams. Generate property revenue forecasts that can be filtered by risk, deals, assumptions and reconfigurations.
Today's software empowers you to drill down into the potential of each unit and get a bird's eye view of your property or portfolio. Using the latest data from a single source of truth, your team is empowered to create speculative leases using pre-defined fields. You can fill future vacancies with confidence that you're maximizing rents.
Success at every phase of your project
Maximizing rents begins with greater insights. Optimizing the site, more accurate forecasting and improved project tracking supports intelligent business decisions that improve rents, reduce costs and mitigate expensive risks.
Read more to learn how you can use data to gain more control, more access and better results.