Helping Clients Shine
By Katrina McDowell on Nov 9, 2023 in People
Congratulations to Blake Cole, senior account manager for the RightSource client success team in Yardi's Minneapolis office, who was recently named 2023 STAR performer by ALCO Management.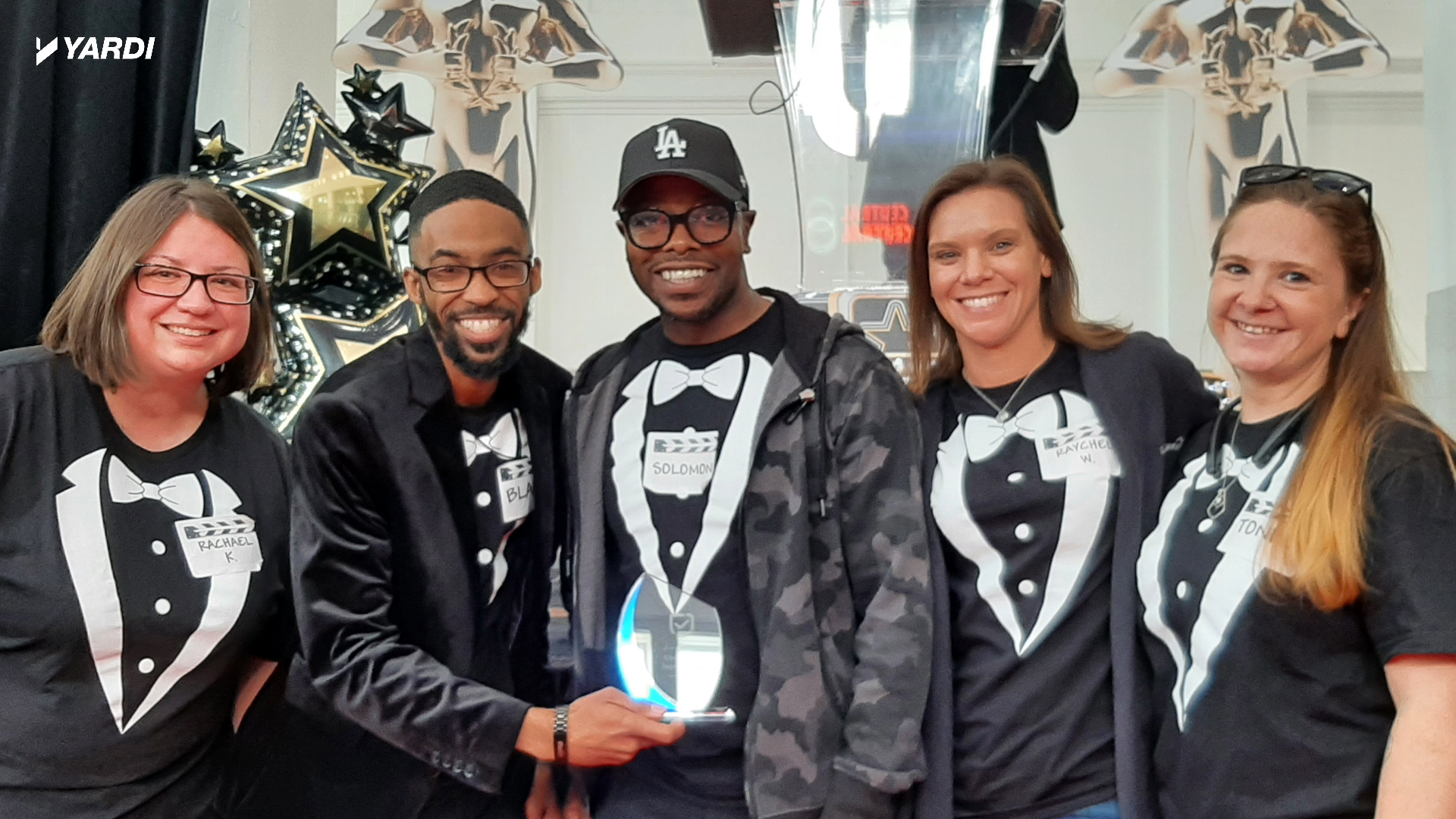 Affordable housing client ALCO hosts an annual seminar for team members and vendors to celebrate success and train on industry-related topics such as Compliance, Fair Housing, and Physical Property Inspection.
This is the second year ALCO has invited Yardi staff to participate, after onboarding with the RightSource software in the summer of 2021. Due to the RightSource integration, ALCO invites a member from each team to present information that is relevant to stakeholders. This year, they highlighted:
Navigating the Top File Findings: A presentation where Cole identified the top five file findings found on ALCO's uploaded certifications in RightSource over the last 12 months and detailed how to avoid these findings. Also highlighted was ALCO's move-in certification performance. The quicker the certification can be approved, the faster ALCO can provide quality, affordable housing to those who need it. As of the date of this presentation, ALCO's metrics exceeded the national average of all RightSource clients, coming in at four days and nine hours for approval (national average: five days, 16 hours).
Stephen Kearns, senior team lead of client services for the Voyager/RCAH Team, presented upcoming changes to RCAH that will enhance the site staff's software utilization.
Lisa Furbush, manager of full compliance services for RightSource, presented the highly anticipated HOTMA changes that are forthcoming and how they may affect ALCO's current processes.
Joel Smith, team lead of the RightSource Client Success Team, presented awards to the site staff and properties who were high achievers according to RightSource metrics over the past 12 months (i.e., awards provided for properties who processed the most Special Claims, properties who most improved on completing their past due certifications, properties who had their MIs approved the fastest, etc.)
The award Cole received was a surprise since ALCO typically honors their company site staff for outstanding achievement.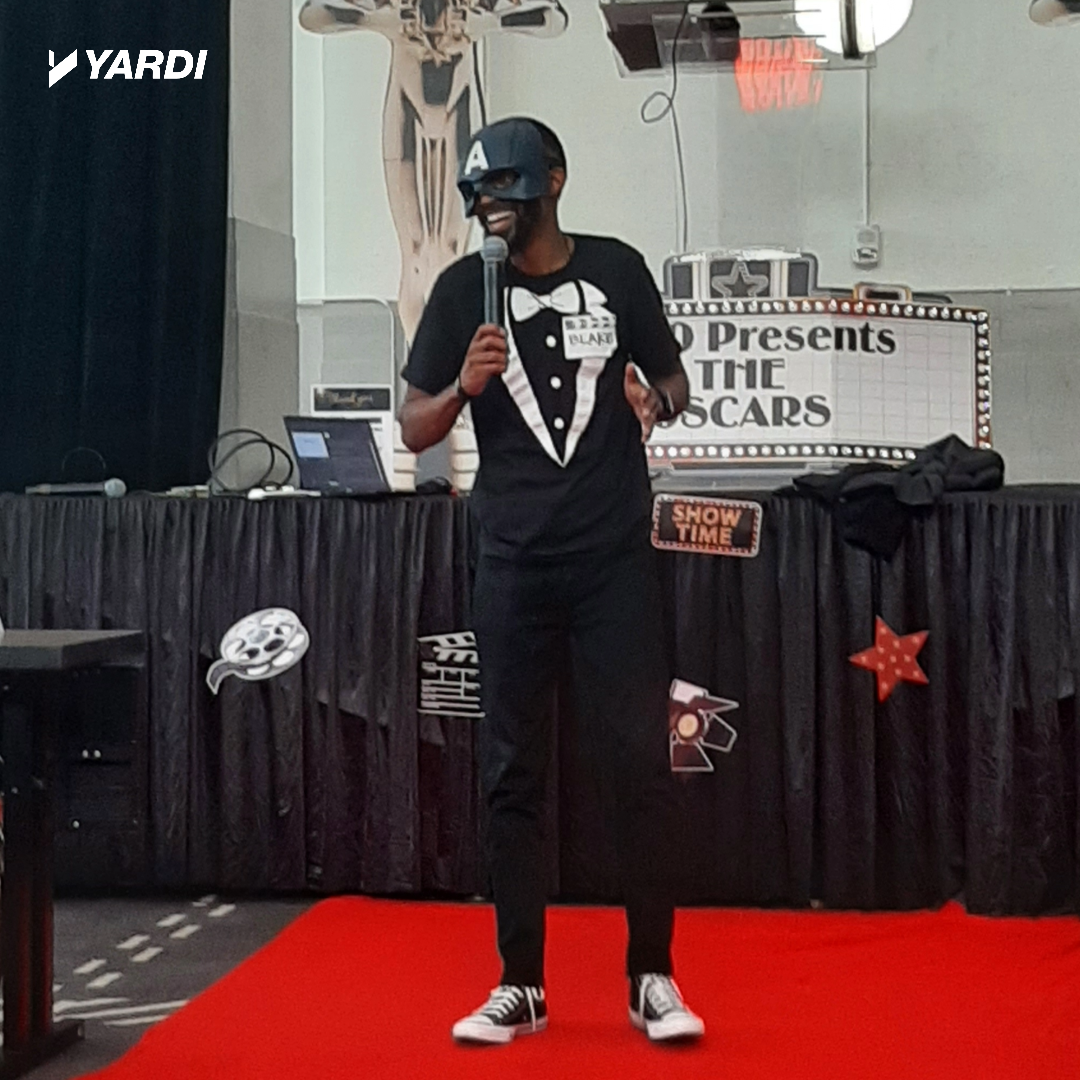 "The next thing I see is this video playing that had me all in my feelings," shared Cole.
Cole's history with ALCO dates back to their onboarding with RightSource, where he was the team lead for the Auditing Team. In May 2023, Cole was promoted to the RightSource Client Success Team as a senior account manager. Due to his great relationship and history with ALCO, he has been able to retain them as one of his clients.
"This explains the purpose of the Captain America helmet I wore during the introduction of my presentation," said Cole. (See photo at right.) "They are very familiar with this, but for those who were not, I reminded them that the "A" on the helmet stood for Captain ALCO!"