Sustainable Training
By Erica Rascón on May 21, 2018 in News, Technology
Do you find that your internal staff training program lacks engagement or consistency? Yardi eLearning's featured topic for this month focuses on creating effective and sustainable training programs for busy real estate companies. Take the pressure off of your training team with these best practices.
The Balance Sheet caught up with Michael Joiner of Yardi eLearning's client services team to get the inside scoop on what this valuable training platform has to offer.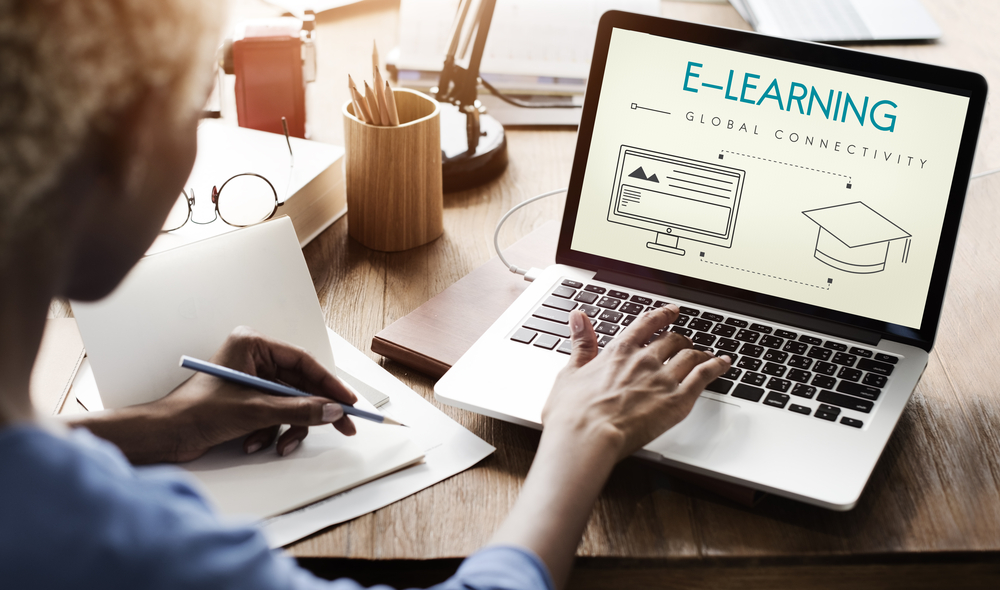 What does it mean to have an Effective and Sustainable Training Program? 
Joiner: An effective training program is one that meets the training needs of a company. A sustainable training program requires a balance between the administrative tasks—like scheduling training, assigning courses, communicating between instructors and students, validating student work, running reports—and maintaining existing training with the development of new training that meets additional needs of the company and its employees.
 What's one common hurdle that keeps clients' training programs from being effective? 
Joiner: Not identifying the needs of the learners. For instance, you can assign a ton a courses, but do those courses help bridge a skills gap or correct a behavior? Ineffective training programs assign courses for the sake of assigning content that someone thinks is necessary, but it may not be relevant or applicable to an individual.
What's one common hurdle that keeps clients' training programs from being sustainable?
Joiner: Focusing too much on developing new training and letting existing training become out dated. Out-of-date training leads to a lack of engagement and trust on the part of the learner. A sustainable training program creates new training initiatives while regularly updating existing content.
How can users access this information after the webinar?
Joiner: We're teaching this class at YASC Washington, D.C. May 30- June 1, 2018. We'll also be discussing what is effective and sustainable about training as well as looking at how Yardi does it internally. How do we maintain existing training and develop new training? What does that balance look like? How does eLearning features help achieve this?
Can you give a sneak peek into any new features or updates to eLearning? 
Joiner: The big feature we're pushing here is "auto upgrade." Clients who opt into auto-upgrade agree to get the latest content revisions as soon as they are available. We will release the new version and notify them in platform of the changes complete with course by course release notes.