Smart Renters
By Erica Rascón on Dec 13, 2016 in News
Rising utility costs are a growing concern for renters. A recent report by Freddie Mac suggests that incr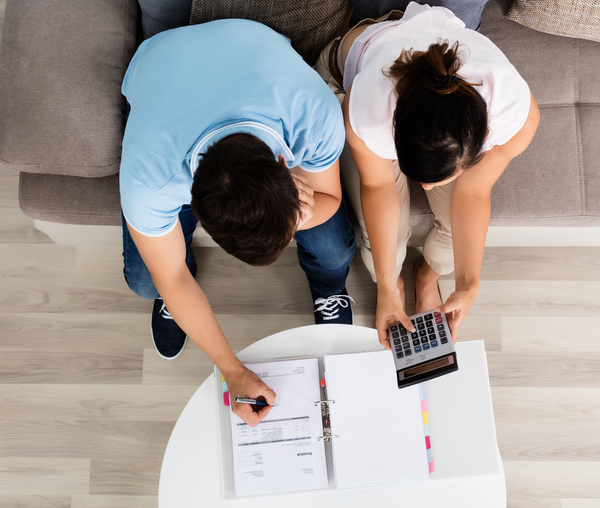 easing utility costs concern renters more than rising rents—and renters are willing to pay higher rents for greener units.
Forbes reports that the price of every energy commodity included in its index declined in the double digits since 2013. Electricity was the only exception with a decline of 0.4 percent. Energy costs are lower yet residents receive higher bills even when demand and usage have not increased.
The changes are so alarming that concerns over rising utility costs now outweigh worries over rising rents. The "Profile of Today's Renter" by Freddie Mac reveals that 70 percent of respondents are moderately to greatly concerned about higher utility bills. More than 60 percent share the same level of concern about potential rent increases.
Utilities and rents are neck-in-neck when renters consider the impact on their budgets. Of participants, 74 percent report that higher utility bills will have a great impact or some impact on their household finances. In comparison, 78 percent express similar views about higher rents.
What may come as a surprise is that 47 percent of renters are willing to pay higher rents for a unit that promotes energy conservation. Of those surveyed, 88 percent say that green multifamily properties will help to reduce their utility expenses. But that's not the only reason why renters will invest more in a green apartment.
The perceived and actual value of sustainable properties extends beyond renters' utility bills. A remarkable 84 percent of renters believe that multifamily properties that invest in sustainable features are "better places to live." For many, energy conservation is a logical, ethical, and moral preference.
Yardi Smart Energy Suite for multifamily properties addresses renters' concerns by keeping utility costs low and promoting resident retention.
Supported by Yardi Voyager, the Smart Energy Suite is the only solution for utility billing, energy management, and submeter data administration in one. Smart analytics enable control of utility payables by monitoring consumption, identifying leaks, notifying responsible parties, detecting invoice errors, and recovering overage charges. Users can keep administrative costs low (as well as the cost of human error) through automated submetering and utility billing.
Learn more about the benefits of Yardi Smart Energy Suite.