Silent Victims
By Erica Rascón on May 15, 2015 in News
Awareness of the affordable housing crisis has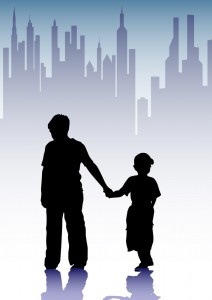 grown exponentially inside of industry circles. Unfortunately, public awareness is still woefully low and solutions to the problem have yet to manifest. A new organization lead by Ron Terwilliger will collect data that can guide policymakers towards crisis resolution. Simultaneously, the data will help to protect the most vulnerable victims of the affordable housing crisis, America's youth and seniors.
"A legacy of the great recession, the rental affordability crisis is often overlooked by policymakers, ignored by the media, and underestimated, at best, by the general public," announced Ron Terwilliger, former CEO of Trammell Crow Residential.
Terwilliger reports that three-fourths of federal spending for housing supports homeowners, who generally have more than twice the income of renters. In contrast, federal rental assistance remains underfunded and only one-fourth of those in need are eligible for support.
Of those in need, a growing number are seniors and children. Many people who cannot secure affordable housing face homelessness.
Child homelessness is at a historic high. America's Youngest Outcasts reports that homelessness impacts nearly 1 in every 30 children in the nation. This denotes an 8 percent increase in child homelessness between 2012 and 2013. The study ranked all 50 states according to the number of homeless children reported in the area.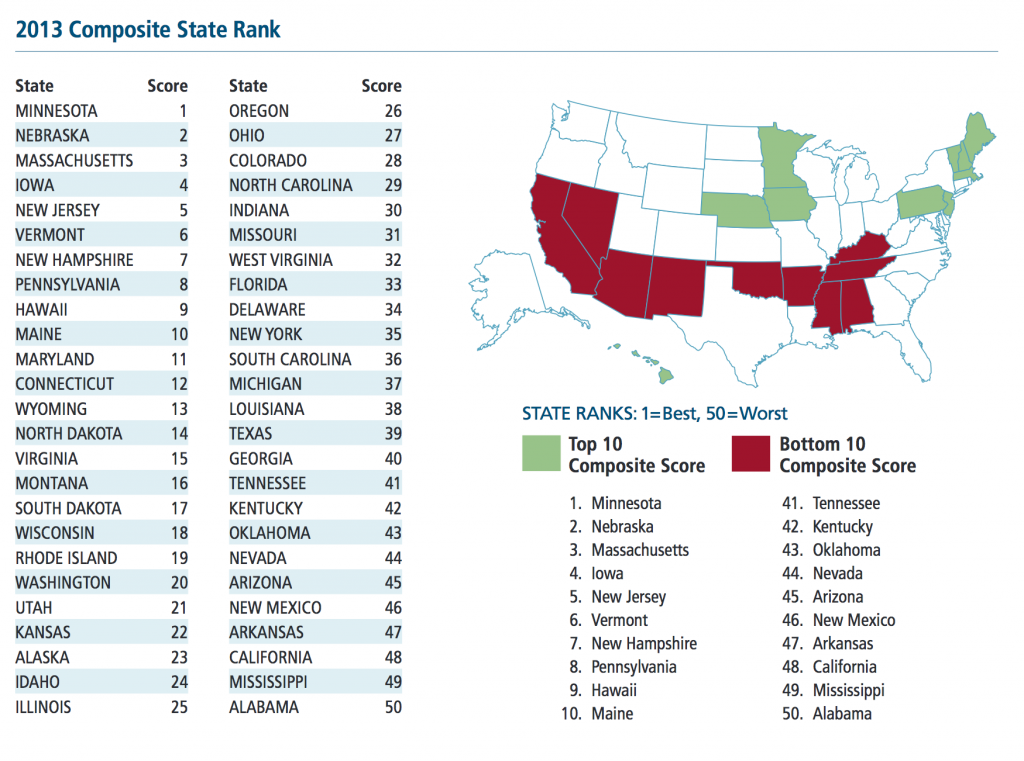 Causes for child homelessness include high poverty rates and a lack of affordable housing.
"Living in shelters, neighbors' basements, cars, campgrounds, and worse—homeless children are the most invisible and neglected individuals in our society," begins Dr. Carmela DeCandia, director of The National Center on Family Homelessness. "Without decisive action now, the federal goal of ending childhood homelessness by 2020 will soon be out of reach."
Seniors are also silent victims of the affordable housing crisis. The number of seniors in the US is expected to reach 73 million by 2030. Reports suggest that most of these seniors prefer to age in their current homes but are incapable of doing so: their current homes are not equipped to handle their changing needs. Many seniors do not have the financial resources required to maintain homeownership and in-home care.
Terwilliger has taken matters into his own hands. By creating the J. Ronald Terwilliger Foundation for Housing America's Families, Terwilliger and his hand-selected team aim to increase public awareness of the housing shortage and compile resources and networks to bring public policy in line with housing needs.
One of The Foundation's initiatives will be to protect and maintain programs that are already in place.
"As an immediate response to the nation's considerable need for more affordable rental housing, Congress should preserve—and expand—the low-income housing tax credit (LIHTC) program," Terwilliger says. "Without question, the LIHTC program is the nation's most effective tool in supporting the production and preservation of rental housing for low- and moderate-income families."
A secondary initiative will be to support the creation of new affordable housing, providing additional housing options and more realistic eligibility requirements for families. This could help to decrease the amount of Americans who are, or would be, living on the streets.