Yardi EHR
By Natalie Mahn on Sep 20, 2021 in Senior Living
With COVID-19 vaccines readily available across the nation — and with vaccine mandates becoming more common — senior living providers have an important job to do. They're tasked with helping residents receive vaccinations, offering resources and lending support.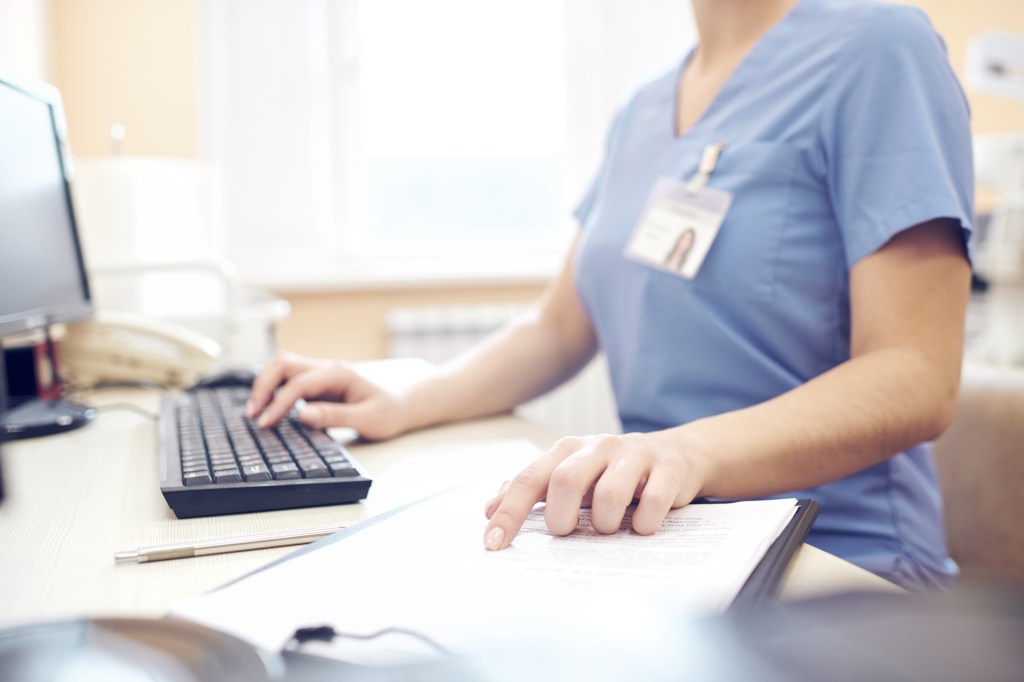 But how can providers manage the process? Monitor symptoms? Track vaccination statuses? It's all possible thanks to the latest upgrades in Yardi's electronic health record solution.
Tracking vaccinations with Yardi EHR
Yardi EHR is a full-service solution that helps providers deliver the best resident care. And with the ongoing pandemic, the newest functionality in managing resident vaccinations may be most helpful for today's providers.
With the system's latest infection surveillance and immunization dashboard, providers and senior care staff can document essential information relating to COVID-19 and other diseases. More specifically, staff can …
Document if a resident has received, declined or missed COVID-19 vaccination appointments
Collectively schedule vaccination appointments and track follow up assessments for community-wide vaccine clinics
Bulk chart vaccine administration during clinics
Log information on a resident's side effects post-vaccine
Identify residents who show symptoms consistent with COVID-19
Send alerts to the dashboard when COVID-19 symptoms are documented
Record when residents receive booster shots for their COVID-19 vaccine
Add indicators for other infectious diseases — all populated to the dashboard in real-time
Best of all, the assessments are built-in and easy to navigate. Each assessment incorporates Centers for Disease Control and Prevention (CDC) guidelines for administering COVID-19 vaccines.
If you're an existing Yardi EHR client, adding the infection surveillance and immunization dashboard couldn't be easier. The implementation and training process is quick — and efficient. This is especially beneficial for providers today, given the roll out of COVID-19 booster shots is around the corner.
Senior living providers are navigating the pandemic day by day. And while there are many challenges, managing resident vaccinations is a significant piece of the puzzle. Luckily, Yardi EHR is here to help with automated vaccination tracking and record-keeping.
To learn more about the infection surveillance and immunization dashboard, or other functionality in Yardi EHR, don't hesitate to reach out. For details on how Yardi is supporting clients during the pandemic, explore our special resources page.