Staffing Crisis Shifts
By Natalie Mahn on Oct 18, 2022 in Senior Living
Employee turnover and attracting caregiving staff (traditionally cited as the top challenges among senior living operators) are now being reported as the second and third biggest challenges senior living organizations are confronted with.
That finding comes from the National Investment Center for Seniors Housing & Care (NIC) via their recent survey. Described as a "positive sign of relief" for senior living operators, the data suggests the industry is slowly turning the corner in regard to staffing challenges.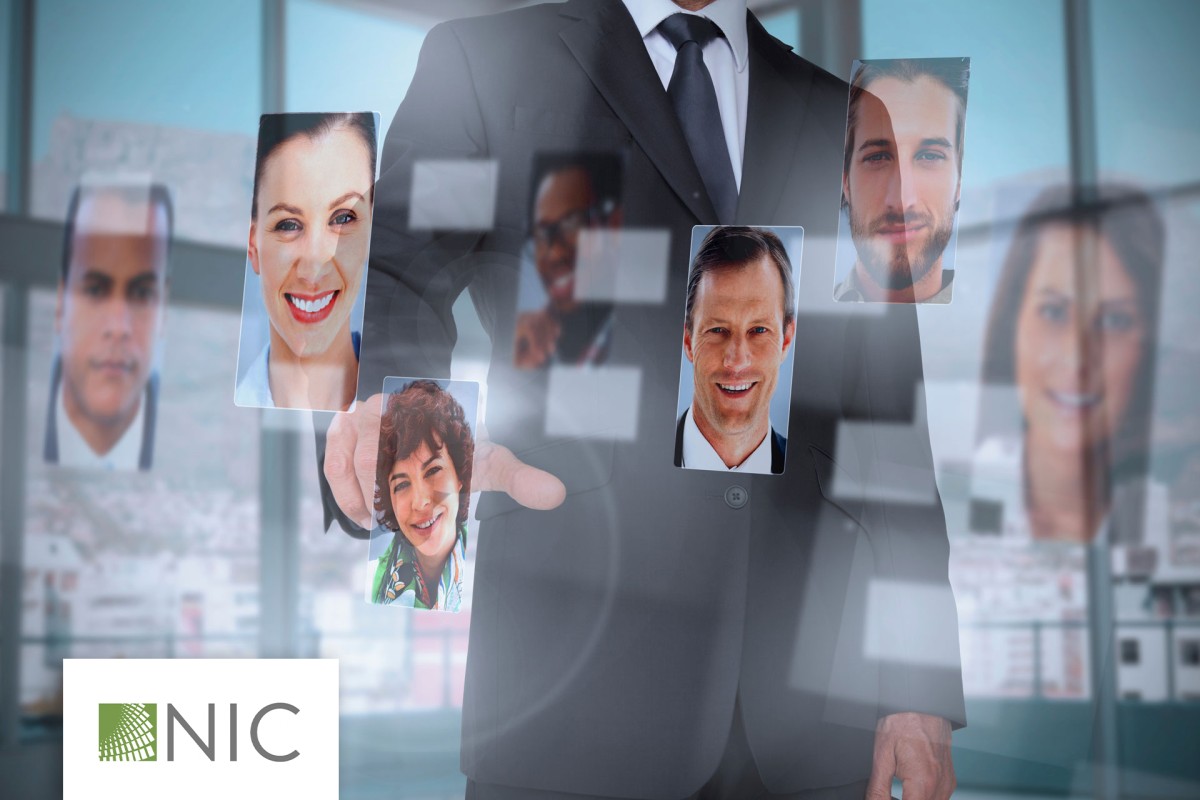 The survey — Executive Survey Insights: Wave 44 — in addition to NIC's latest survey (Wave 45), are packed with more discoveries on the state of senior living. Keep reading for a highlight:
About NIC Executive Survey Insights
What are NIC Executive Survey Insights? Introduced back in 2020, the initiative seeks to deliver real-time insights on the pandemic's impact in senior living. By distributing surveys to operators across the U.S., NIC gauges what obstacles communities are facing and measures their pace of recovery.
This Wave 44 survey includes responses from July 25 to August 21 of this year, drawn from owners and executives of 55 small, medium and large senior housing and skilled nursing operators across the nation. As for Wave 45, responses are from August 22 to September 18, pulled from 47 operators.
Wave 44 & 45 findings
While the Wave 44 report reveals several important findings, this stands out most: staffing challenges are no longer being cited as the number one concern for industry operators. Instead, the report shows rising operator expenses as the top challenge organizations are currently facing (according to 86% of survey respondents).
So in regard to the staffing crisis, the Wave 44 data shows promise. And building off that positivity, three-quarters of respondents say they're optimistic that more improvements are on the horizon:
14% expect staffing challenges to improve in the second half of this year
50% believe labor markets will ease in the first half of 2023
16% believe staffing challenges will improve in the second half of 2023
Looking at the Wave 45 report, these predictions shifted with 12% expecting improvements this year, 35% for the first half of 2023 and 28% for the second half of 2023. In regard to rising operator expenses, Wave 45 shows a similar uptick to Wave 44, with 87% of respondents reporting higher expenses compared to the start of 2022.
The staffing crisis isn't over. But with NIC's data in mind, the industry's future looks hopeful. Read more from the Wave 44 survey, as well as Wave 45
Stay in the know with NIC
Want more findings from NIC? Be sure to follow the Executive Survey Insights as they're released! If you'd like to see how our solutions are supporting operators through the staffing crisis and beyond, start with the Yardi senior living product suite then get in touch.