Senior Tech Tips
By Natalie Mahn on Jan 7, 2022 in Senior Living
It's no secret that technology is beneficial. For seniors in particular, tech can help with socialization, safety and everyday tasks. That's according to Yardi client Maplewood Senior Living, who published a stellar blog post analyzing the role tech plays in older adults' lives.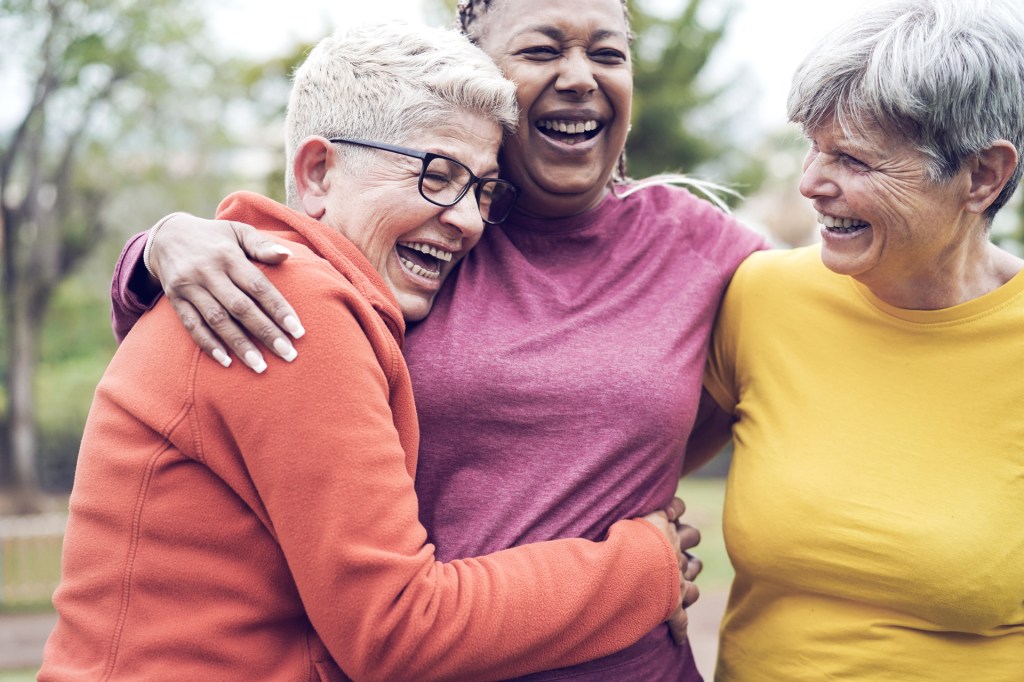 So if you're curious how certain tech solutions can benefit residents in your communities, you're in the right place.
Benefits of seniors using technology
Citing research, Maplewood shares four ways technology can enrich seniors' quality of life:
Socialization — especially during the pandemic, seniors face an increased risk of loneliness and social isolation. Fortunately, tech can be used to prevent serious, long-term effects. According to a study shared by Maplewood, Internet use by seniors resulted in lower depression and higher levels of social support.
Safety — rightfully so, family members may worry about the safety of their loved ones as they age. But tech solutions are built to help. From tools that track a senior's care patterns to devices built to alert medical professionals in an emergency, the right system can reduce risks and provide peace of mind.
Entertainment — tech can provide various entertainment options for seniors. This includes online classes, games and movies. Smart devices can also provide accessibility, catering their features specifically to seniors, allowing them to receive the maximum benefit.
Exercise and health tracking — prioritizing mental and physical health is key for all ages, seniors included. With the right tools, seniors and loved ones can easily track important health information like activity levels or medication schedules.
Ways to utilize technology
There's a wide range of possibilities when it comes to technology. For seniors, different solutions can transform their day-to-day lives.
Maplewood offers five key ways older adults can utilize tech:
Manage finances
Schedule appointments
Maintain social connections
Harness creativity
Improve cognition
Finding the right solution
Maplewood's post offers examples of different technology solutions — all crafted to improve seniors' lives. And we're here to share one that fits that same mold, a solution that helps providers like Maplewood serve their residents.
Meet RentCafe Senior Living.
RentCafe Senior Living is a secure online portal built to help residents and families stay connected. With this integrated system, residents and their loved ones can schedule enriching activities, review health information, communicate with care providers, make online service requests and more.
There's a lot to unpack with RentCafe Senior Living. You can visit our brochure to learn more, or reach out to team Yardi directly. Fill out this form and we'll schedule time to connect.
A warm thank you to Maplewood Senior Living for spreading knowledge and helpful resources. Learn more about Maplewood and their outstanding commitment to residents. And don't forget to visit their blog for more insightful posts!