Rapid Onboarding
By Yardi Blog Staff on Feb 9, 2022 in News
Could your leasing office staff use additional support? Recent data suggests that industry turnover remains high. And while hiring is on the rise, it still falls short of expectations. If your current team members are burning the candle at both ends, thorough and efficient training of new hires is of the utmost importance.
Get your team the support it needs. Read on to learn how you can shorten the time between hiring and training completion without cutting corners.
Growth for multifamily operations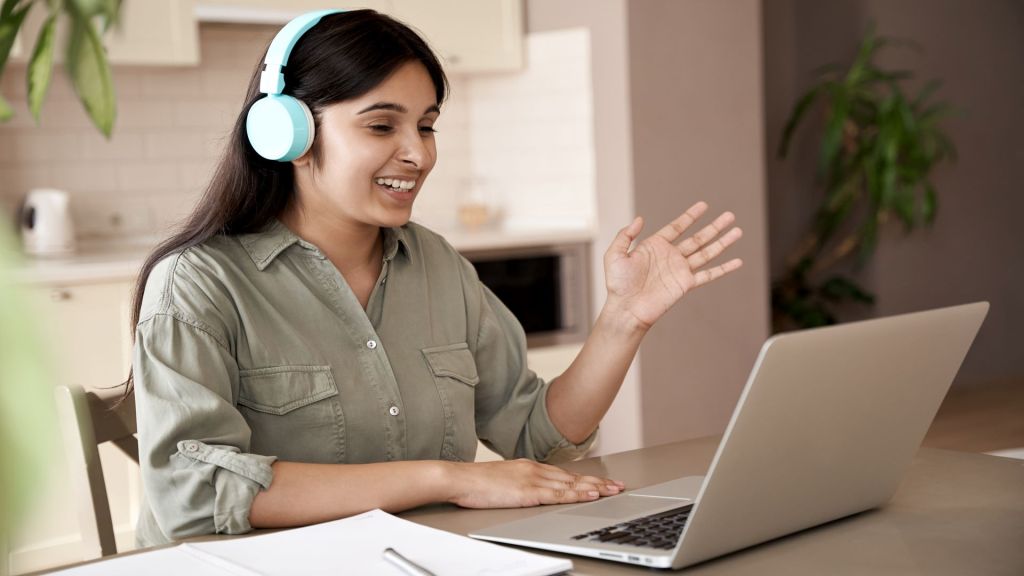 The Bureau of Labor Statistics reported at the end of the year that employment rose by 210,000 jobs. While the growth is notable, it is also falls short: the number of employed persons is still 3.9 million below its pre-pandemic level.
Within the industry, growth comes in small increments. Multifamily residential property managers witnessed job growth by 0.58% from November to December. Employment for residential property managers increased by 3.7% year-over-year. In leasing, employment rose by 0.03% month-to-month and 0.67% year-over-year.
Though the overall figures fall short of pre-pandemic levels by 2.6%, the uptick in hiring holds promise. Job growth in apartment operations indicates that onboarding procedures will also be on the rise, offering relief to site staff.
Tools for easier onboarding
Recent new hires offer much-needed support for site staff. The tasks of training and mentoring, however, can make the transition burdensome to existing teammates. Ease the onboarding process with self-guided and role-specific online training.
Online learning management software offers secure 24/7/365 remote access to training materials. Learners benefit from the ability to learn at their own speed and review content as needed. Each lesson can include learning checks to assess strengths and opportunities.
For optimal efficiency, automatically distribute role-based learning plans. Plans may cover multiple competency areas, including Yardi software skills, required compliance, company policies, safety, leasing, procedures and professional skills.
In addition to self-paced features, managers may choose to drip content to learners. This means that you can schedule a constant trickle of new courses over time. Pre-scheduled learner progress reports help leadership stay on track with learner progress.
You can also ensure that important resources make it before learners' eyes. Your handbook of policies and procedures can be integrated into custom courses. With guided learning and assessment, you reduce overall training time, improve performance and reduce risk.
While online learning offers flexibility, in-person trainings have distinct benefits. Offering a range of education styles ensure that you can reach each type of learner and immerse learners in company culture. Event management tools in your e-learning program should integrate instructor-led classroom, webinar, and conference-based lessons.
A robust learning management program will help your new hires quickly enter the field with greater competency and confidence.
Read more to learn how Yardi Aspire can help with new hire and existing staff development.