Materials Volatility
By Joel Nelson on Aug 19, 2021 in News
Why have housing prices risen so dramatically lately? The answer begins with a huge uptick in demand driven by rising housing starts – seasonally adjusted single family housing starts in December 2020 hit their highest level since 2006 – along with low mortgage interest rates.
An equally crucial factor is the rising cost of materials used to build and renovate homes. Structural steel, copper wire and other metal items – prices for all these products have risen substantially because of new housing, locked-down homeowners with time and money to spare for renovations, shut-down factories and lumber mills and tariffs.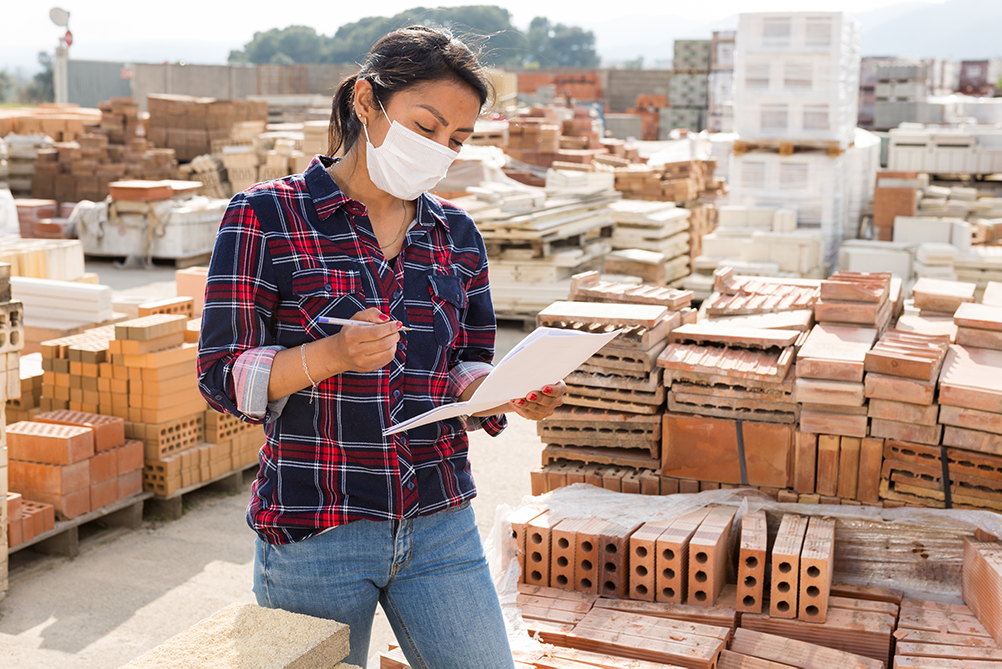 A sharp upturn in copper prices is "adding tens of thousands of dollars to a half-a-million-dollar" commercial project, according to Ben Goldberg of Petaluma, Calif.-based Simply Solar California.
Perhaps the most volatile element is the market for lumber, used for framing, roofs, decks and fencing. In June, lumber costs were up 340% from 2020 levels before dropping dramatically a few weeks later, as sawmills ramped up production and imports increased. By early July, although still well above pre-pandemic levels, prices per board feet of lumber had dropped to 49% of its all-time high on May 28.
Prices for other wood products were up 500% from pre-pandemic levels by mid-July, while the cost of steel mill products, up by about 70% in the first few months of 2021, remains high.
The National Assn. of Home Builders, an industry advocacy group, estimated in May that the lumber price spike added nearly $12,000 to the market value of an average newly built multifamily home.
Some wood products executives see the recent demand surge as a return to normal rather than abnormally high. Housing starts averaged 1.5 million units per year from 1960 through 2010 but lagged far below that level during the last decade due to a reduction in population growth, the largest driver of housing demand.
So, what's the outlook? "New residential construction remains strong but building material pricing and availability are likely to remain significant headwinds," says Charlie Dougherty, an economist at Wells Fargo. Some experts foresee lumber and plywood prices remaining high for another two or three years before dropping, with mortgage rates pacing the decline, while others envision steel prices decreasing toward pre-pandemic levels by the end of 2021.
"While lumber futures have dropped nearly 70% from a record high in early May, economists caution that higher prices are likely to prevail because of wildfires in the Western United States," Reuters said on July 20, citing a U.S. Commerce Dept. homebuilding report.
Other observers expect lumber production to eventually catch up with demand. When most of the people capable of leveraging low mortgage rates have purchased their houses, commodities economist Samuel Burman predicts a "sharp fall" in lumber prices over the next 18 months.
Until then, however, "potential home buyers should expect tight inventories and rising prices for both new and existing homes for the foreseeable future," Robert Frick, corporate economist at Navy Federal Credit Union, told NBC News in June.
Learn how Yardi software helps gives managers of construction projects full insight into budgets, milestones and other critical job details.