Preserving History
By Joel Nelson on Oct 5, 2022 in News
During construction of an office building, apartment building, highway, water project, cell phone tower or other development, builders have to think about more than materials, project milestones and building codes. What if there's a historic or prehistoric structure or site within the project's footprint?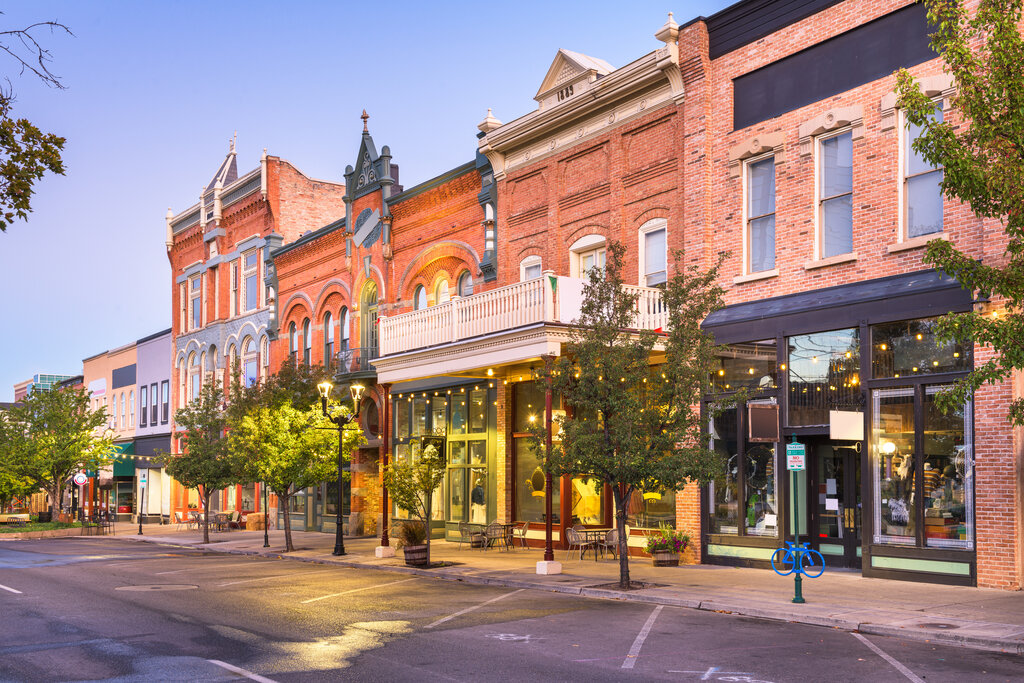 The U.S. encompasses thousands of years of American and Native American history. When a relic is discovered, various federal, state and local laws require the site to be examined for historical or cultural merits and for preservation measures to be determined and completed. In collaboration with planning authorities and archeological advisors, developers might excavate the site prior to construction, preserve it in situ or redesign the project.
"Modern infrastructure such as underground car parks or urban transport systems can be very destructive if they do not take account of the buried heritage. Newly constructed buildings and specifically, tall offices, will often have foundations and services that impact on below ground archaeological deposits to a much greater extent than any building in the past centuries," Jim Williams, senior science advisor for Historic England, which champions the protection of the country's historic environment, stated in a paper he coauthored with colleague Mike Corfield.
In 2015, for example, 100-year-old human remains were unearthed by construction workers in New York City during a routine water main replacement project. (The main was rerouted around them.) When a historic warehouse and elements of the city's old Chinatown were found during the construction of America West Arena (now Footprint Center) in Phoenix, the city, the Chinese community, private funders, Arizona's historic preservation office and developers agreed to save the warehouse for reuse as an athletic club and display the excavated artifacts in the arena, the home of the NBA's Suns and the WNBA's Mercury.
Other significant sites discovered during modern construction include a 19th-century burial ground at a rail station in Birmingham, England, in 2019. The bodies were disinterred and reburied after archaeologists examined the skeletons and artifacts buried with them. In the 1970s, one of the best-preserved Viking Age sites in Europe was discovered in Dublin, Ireland, during land clearing for a development.
"At the very beginning of the process, when they're doing initial environmental reviews, historic preservation planning should be a part of that," says Peter Peregrine, professor of anthropology at Lawrence University in Wisconsin.
Tech aids discovery and preservation
Experts use an array of technologies to assess a course of action for historic sites, including aerial and satellite images and sensors capable of recording slight changes in a magnetic field, which can help locate kilns and furnaces that have slightly different magnetic properties from the surrounding earth.
Another key tool is light detection and ranging technology deployed on drones or planes that fire pulses of light toward the ground and measure the time they take to reflect back. This technique unveils the foundations of historic buildings and can be combined with 3D photographs to create 3D maps.
But technology capabilities notwithstanding, collaboration among a construction project's participants remains the vital element of preserving history while building infrastructure that's needed for current and future use. "The key to successfully integrating archaeological remains into development projects is early and constant engagement between archaeologists, planners and developers, to ensure the right information is collected at all stages of the project's development," says Williams, the Historic England official.