Pet-Friendly, Plus
By Erica Rascón on May 16, 2018 in News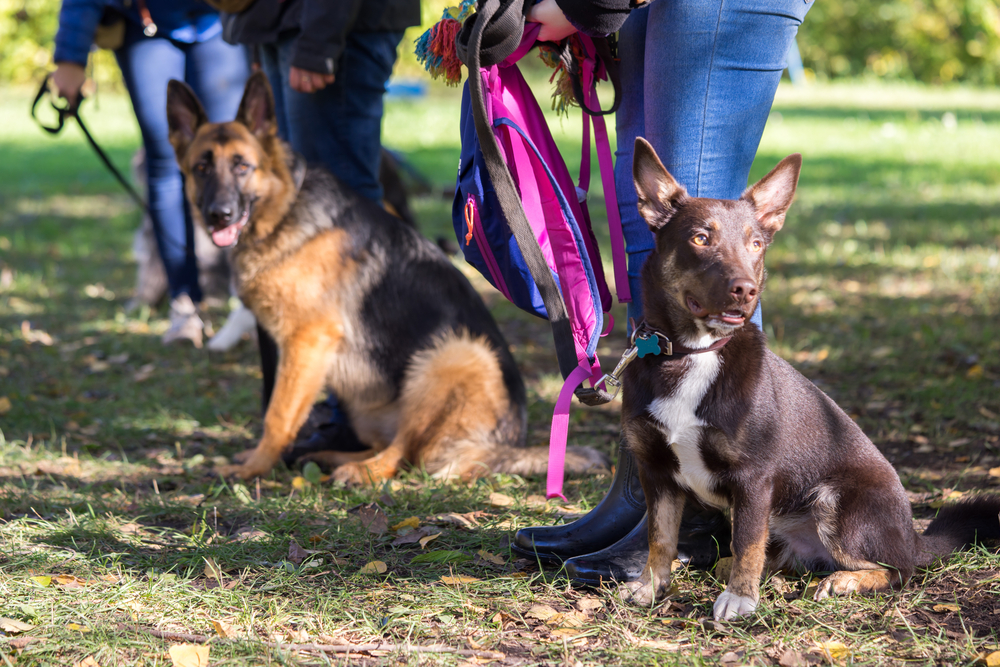 Welcoming pets onto your property was your first step in the right direction. Nearly 70 percent of U.S. households own a pet, reports the 2017-2018 National Pet Owners Survey. Pet-friendly apartments appeal to a broader spectrum of households.
But don't stop there! Several properties in your area are also pet friendly. What makes you different? 
Outshine Your Competitors 
The pet-centric, value-add services below can help you stand out in prospects' minds.
For your existing residents, the services encourage compliance with property regulations. When residents develop a relationship with the property staff and other pet owners, it improves the likelihood that the resident will care about the pet community at the property.
4 Fun Value-Add Ideas
The best value-add ideas are beneficial for your property and its residents. 
Small investments in communal spaces go a long way towards a tidy property and happy pet owners. Include pet waste disposal bags and trash can stations throughout your property's walking trails and dog park. Water bowls and treats at the dog park also make a nice addition.
Local discount programs are a terrific way to showcase the conveniences of your neighborhood. Simultaneously, you're offering incentives to prospects and residents. Negotiate discounts or loyalty rewards opportunities with nearby veterinarians, groomers, pet sitters and walkers.
Promote pet daycare services like Wag, Rover, and local boarding businesses. When pets are given supervised breaks to play and potty, they're less likely to damage the unit they live in. Promoting daycare services is free for you and cuts costs for your property.
Make your pet community a selling point by using RentCafe SMS messaging, email, blog, and social media. This is a great way to market your pet-focused events such as adoption events, walking groups, pet hack workshops, volunteer opportunities, and more.
What pet-friendly, value-add services are most popular with your residents?